Where to start when listing the endless array of activities that you can do while holidaying in Margaret River, with things such as wine tasting in the Margaret River wineries, dining, shopping, hiking, tours, cruises and charters, these are just the start of what you can look forward to for your up and coming trip to Margaret River. With activities for all ages and every type of traveller, from business to pleasure you can fill your days with so much fun you just won't know where to start first.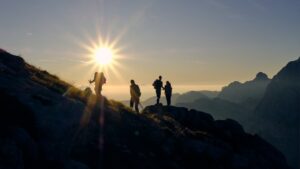 On dry land there are the cape and coastal walks, hiking through National Parks, wine tasting and dining on sumptuous delights at many fine dining establishments. You can enjoy browsing through quaint country stores and markets that showcase only the best of what the region has to offer or perhaps a trip to one of the beaches where you can go swimming, sun baking, do some beach fishing or snorkelling straight from the shore. There are over 350 limestone caves to explore making it a photographer's paradise and with many vantage points, lookouts and scenic views you will have a feast for your eyes in every direction you turn. Take a walk along the beach where you might come across kangaroos lazing on the beach or meander up one of the waterways for a spot of estuary fishing or wildlife spotting where you can come across animals such as possums, pelicans, egrets and a variety of other species.
The coastline that fringes the Margaret River is home to some beautiful attractions so why not come on board a charter for the day to either go whale watching or enjoy snorkelling, diving or deep-sea fishing. The waters off Margaret River are teeming with marine life and wildlife that you can easily experience on one of the charters that depart daily and you can even dive upon shipwrecks, and coral reef gardens and explore underwater tunnels and caves for yourself.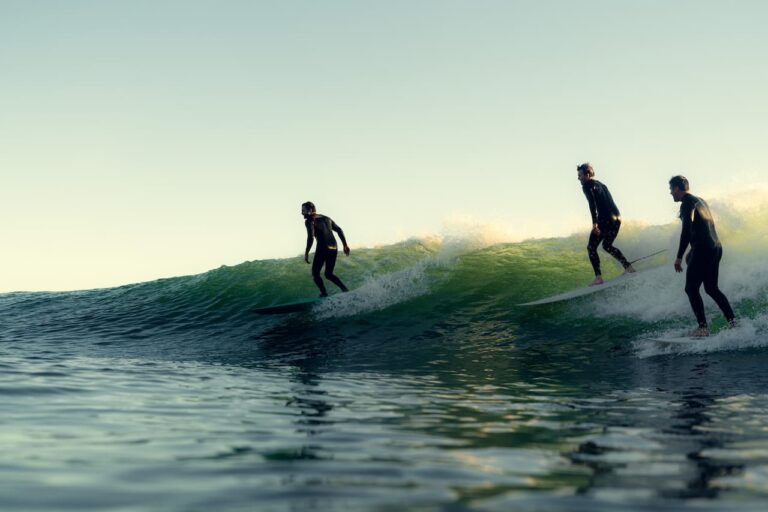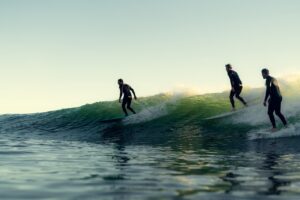 You can go surfing at one of the great surf beaches or find a secluded bay or inlet for the day that you can have all to yourself. There is also windsurfing, water skiing, kitesurfing, kayaking up one of the rivers or enjoying a scenic canoe ride one afternoon! You can have a game of golf, play a game of tennis with some friends or set out on one of the many walking tracks through the area. Cycling around with the kids is always a pleasurable activity or you can simply join one of the many tours, charters or cruises that showcase the many treasures of the Margaret River region. There are wildflowers that cover the ground in the springtime to see, annual events and over 70 wineries to visit! You can go horse riding or join an overnight adventure in the countryside, visit lavender farms and a hemp factory, join an eco-tour or adventure escape or perhaps take a tour through a nearby brewery for some taste testing.
You can taste fudge at a local fudge factory and everyone will love a trip to the chocolate factory for a well-deserved chocolate fix or you might like to step onto a working farm to see how it all happens from sheering sheep to herding cattle to cooking damper on the fire. From scenic delights to tasting tempting treats and many pleasures for all ages to enjoy there is no end to the possibilities of activities that you can look forward to when you come to Margaret River.