With famous wineries, caves, karri forests, National Parks, rugged coastline and untouched beaches, you will be in for an experience of a lifetime when you book onto any of the tours that depart from Margaret River. You can enjoy the fringing ocean waters, make your way up the Margaret River for a day of leisure or embark on hiking adventures, bushwalking tours, nature walks and so many other eco tours for all to enjoy. Margaret River is a place that is brimming with wonderful things to see, awesome attractions and stunning scenery that is included in a range of tours.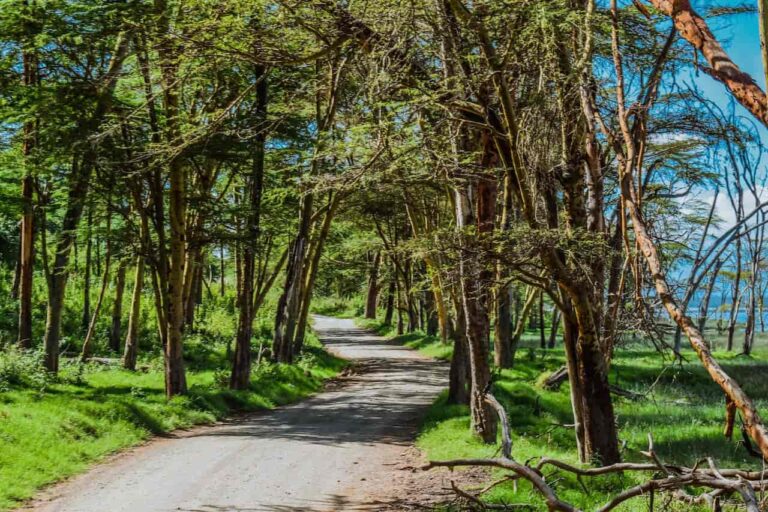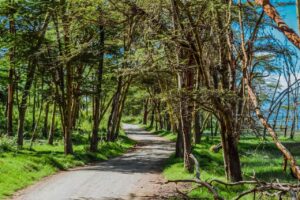 It doesn't matter what time of year you are planning to come to Margaret River there is always an abundance of attractions that you can see and do on a range of tours. Whether you join a coach tour, a four-wheel driving tour, an adventure by horseback to see the countryside, a bushwalking guided tour or a cruise or charter for the day you can spend your time however you wish to when holiday in Margaret River. From time out on the water where you can enjoy tours that take in the sights along the waterways, estuary fishing, bird watching and lunch and dinner cruises along the Margaret River as well as diving upon sunken shipwrecks, snorkelling on coral reefs and deep sea fishing you can spend as much time as you like out on the water.
Explore the karri forests that surround Margaret River either by cycling or walking with many great tours to get involved with. There are nature tours, bush tucker tours, sightseeing tours and helicopter rides. Take to the skies in a charter aeroplane or hot air balloon for the afternoon or join one of the many food and wine tours that will take you to a number of the award-winning wineries in the area as well as visit a cheese factory, a fudge factory, an olive grove, chocolate factory and visit boutique breweries along the way. Enjoy sumptuous foods from some of the best chefs in the country as you try foods that will simply melt in your mouth or maybe the road less travelled is more your style where you can get off the beaten track and explore the National Parks, around the lakes and walk through beautiful wetlands.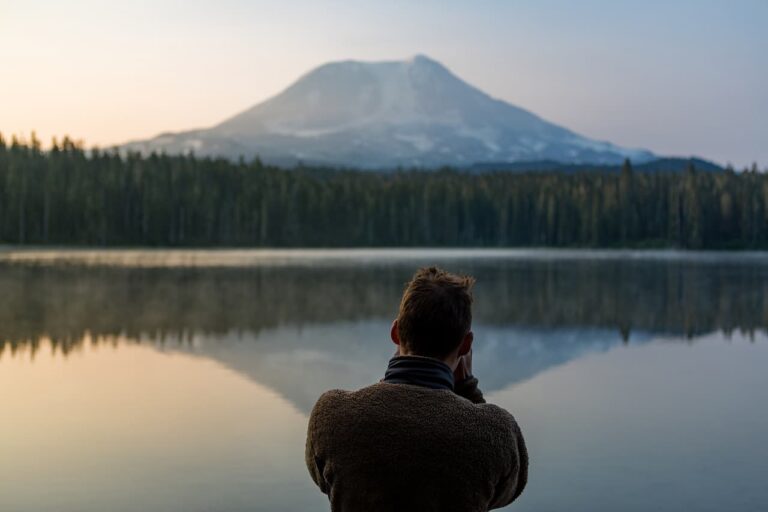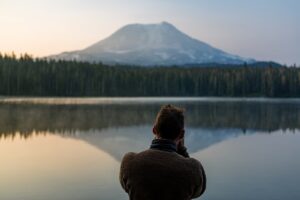 The golf and wine tours, river cruises, sailing adventures, wildlife spotting tours and adrenalin-pumped tours. From tours where the pace is slow and relaxing to tours that really get the blood pumping, you can take your pick from many great tours and adventure-packed trips that are on offer in Margaret River. Take a trip to a working farm to see how it all happens; walk through limestone caves and along the rugged coastline that seems barely untouched! There are tours to see the beautiful wildflowers in spring, surfing lessons that will have you standing in no time, mountain bike tours, abseiling and rock climbing tours, kitesurfing and windsurfing lessons, whale watching and dolphin spotting cruises, canoeing and kayaking tours.
From culinary delights to award-winning wines to wildlife and nature through to untouched beaches, coastal scenery, towering forests and National Parks and some of the most amazing history and culture to experience, you will find an endless list of tours, cruises and charters that you can enquire more about for your holiday to Margaret River.