Perhaps you are looking for a place where you can be perched at the top of a vineyard or even overlooking the coastline and Indian Ocean or even somewhere tucked away where you can retreat from the world for your holiday. Well while visiting Margaret River you can stay in some of the best luxury accommodations and treat yourself to a holiday like never before! There are boutique hotels, beachside resorts, lodges along the river, spa retreats, and eco-resorts for you to enjoy your time. A holiday in Margaret River will be one of indulgence, style, and grandeur as you take in the sights and delights of the region and come home to modern living and luxury family accommodation at its very best.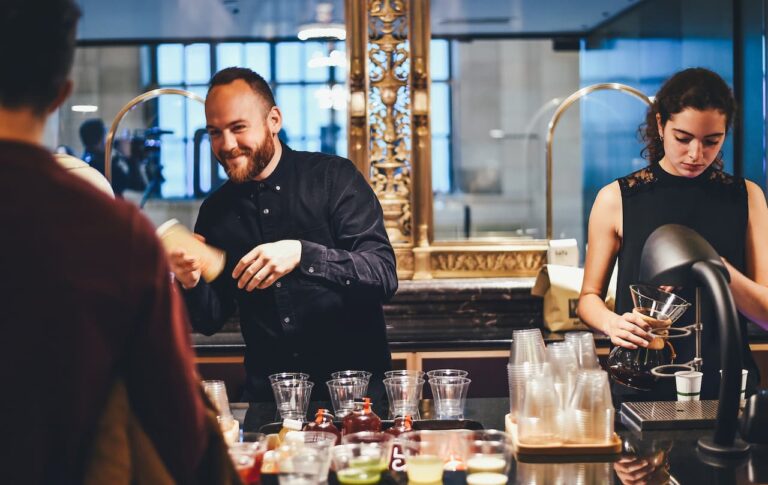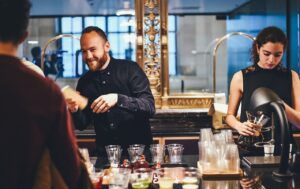 You can arrange for your stay to be at a luxury hotel that is based at an award-winning winery where you will be surrounded by National Parks, forests, and lakes as well as make full use of the facilities such as a swimming pool, tennis courts, spa and so much more on top of beautifully appointed suites and rooms that are fit for a king. Your chosen luxury accommodation can boast anything from a kids' games room, restaurant, lounge bar, room service, porter service, concierge, and child minding facilities as well as be located to some of the best attractions and activities that have put Margaret River on the map.
Have your hotel balcony overlooking untouched beaches and enjoy in-room facilities such as a stylish ensuite, mini bar, bath robes, slippers, air conditioning, plasma TV, DVD, stunning views, comfortable bedding, spacious living areas, and plenty more. Every room is different from the next but from the moment you arrive, no matter where you are checked into, you will immediately feel a sense of ease as you take a look around at the opulence and class that surrounds you.
You can arrange for a stay at a luxury holiday home by the sea, jump on a beautiful houseboat for a holiday with a difference, enjoy a sailing cruise where the water activities of the Indian Ocean are at your doorstep, or book into an executive home amongst the vines. There are spa retreats where your every whim will be catered to, eco-resorts where you can relax and indulge and private villas, bed and breakfasts, and self-contained apartments where nothing is left to chance for your trip away and you can often find accommodation specials and packages during the off-season.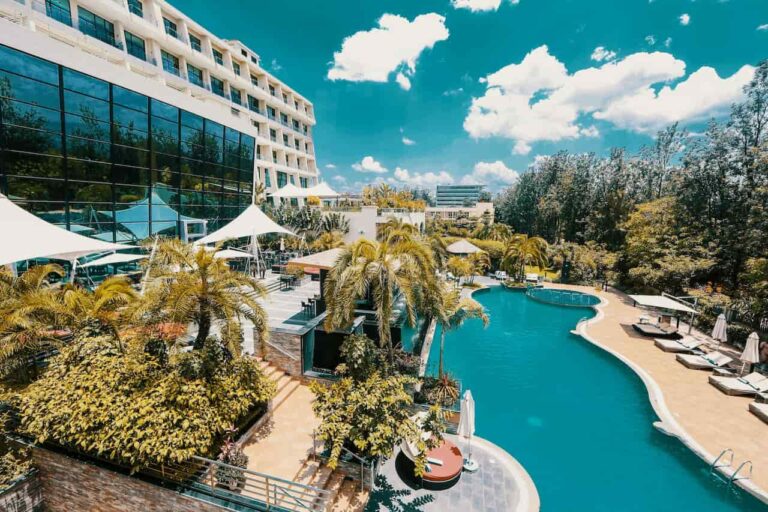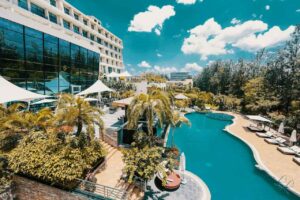 When you book any of the luxury accommodations in Margaret River you can only expect the best with everything. Have an abundance of attractions and activities right at your fingertips, enjoy restaurants, cafes, bars, pubs, shopping, and galleries all at your doorstep, and have river walks, food and wine tours, sunset cruises, laze afternoons in the countryside, and romantic trips to the wineries all within reach. Margaret River is a captivating place that will grab your mind and soul from the moment you arrive, with its ever-changing beauty, atmosphere, and laidback lifestyle that draws so many people here from across the globe each year.
The luxury accommodation that you check into for your trip to Margaret River is just the start of the many things that you can look forward to when planning a holiday to this top tourist destination!