With exclusive hideaways, private retreats, romantic getaways, and beachside accommodations, there are many different locations that you can take a look at when choosing the ideal resort to stay at for your trip to Margaret River. Margaret River is located three and a half hours south of Perth and is a place that has long been one of the most popular holiday destinations for all types of occasions with people from all over the world, so it is always advised to book well in advance so that you don't miss out on your chosen accommodation.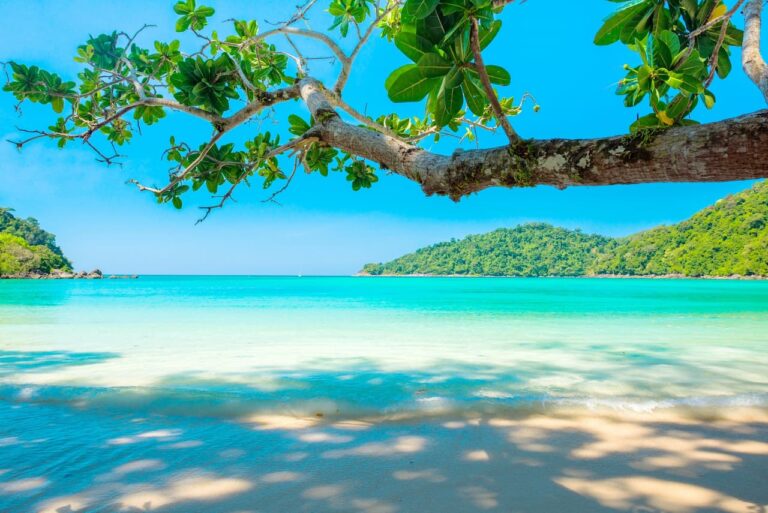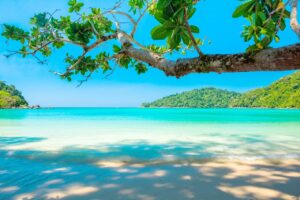 The resorts in Margaret River will provide the ideal hideaway for you to tuck yourself away in and forget about the outside world. Your room can include anything from air conditioning, a mini bar, room service, plasma TV, DVD player, bath robes, slippers, comfortable bedding, stylish ensuite, second bathroom, spacious living areas, and stunning views from your balcony/veranda. Some resorts will provide ocean views and others will have you waking up to a country setting or overlooking the vineyards.
From three and a half stars to five-star luxury accommodations, you can check into the ideal resort of your choice. With one, two, and three-bedroom places up for grabs you can accommodate as many people as you like and group bookings are always welcome for functions, weddings, and special occasions. Choose from spa suites, deluxe suites, family rooms, self-contained villas, and boutique-style resort rooms that will suit your taste and style.
Any time of year is a great time of year to visit Margaret River with many attractions and activities being right at your doorstep from the award-winning wineries, National Parks, galleries, restaurants, cafes, bars, golf, pubs, shopping, and untouched coastline and beaches. Much of this can be within walking distance or you can make your own tracks and set out for the day or even arrange for a tour guide to pick you up from your resort accommodation for a tour to remember.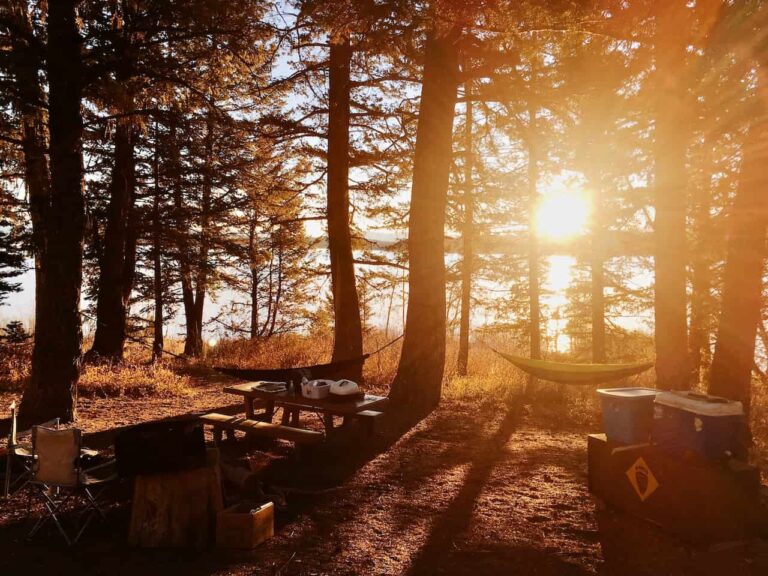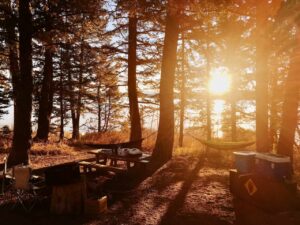 Many of the resorts offer a number of onsite facilities to entice you to stay from a swimming pool, spa, sauna, tennis courts, restaurant, children's playground, recreational area, and bottle shop and you may even be lucky enough to stay at one of the exclusive resorts that boast their own winery and vineyard on-premises.
Bring the family, plan a romantic trip for two, a business trip, or a holiday with friends, and take a look at the range of resorts in Margaret River. You can spend as much or as little as you like and stay in a great resort-style room with everything you will need for a comfortable and relaxing stay in paradise. Have many things to see and do right within reach or plan to stay on-site and take a trip to the day spa, laze by the pool, let the kids enjoy some games or simply relax on your balcony and enjoy the views.
Margaret River is a place of indulgence so plan to be pampered where ever you might be staying. You can organise the holiday you have been dreaming about for so long when you come to Margaret River.