From playing on a local nine-hole golf course to hitting with the best of them on a championship eighteen-hole course, there are many choices for you to choose from if you either like to have a swing or two of golf while on holiday or perhaps you are even planning a golfing holiday to the Margaret River region. You don't have to be a pro to enjoy the many wonderful golf courses that you can hit on in the Margaret River region. There are local nine-hole courses and some of the golf courses in the country to be found here!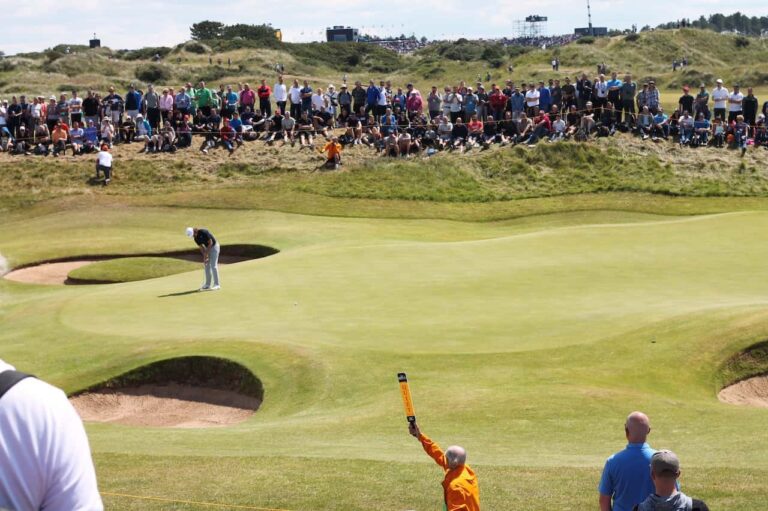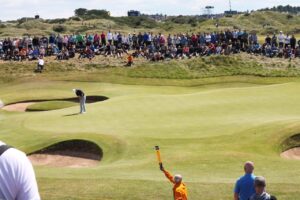 Some of the golf courses offer a country setting whereas other will boast sea views as you take a hit from the third hole. You can play on Par Three courses, beginner courses, and championship courses, all depending on your level of golfing game. With plush greens, landscaped gardens, a golf shop, a lounge area, and a restaurant as well as somewhere for the kids to play, you can have a great day at any one of the golf courses in Margaret River.
You can take your pick from a number of courses whether it be the one in Busselton or perhaps you wish to have a round of golf while holidaying in Augusta at the Augusta Hillview Club. There is also a golf course in Dunsborough and many others within the surrounding areas. You can bring your own golf clubs or arrange for the hire of a set and anything else that you may require for your round of golf. You can hire a golf buggy, cart, and clubs and perhaps you might like to browse through the golf shop where you will find a range of apparel to choose from. The Vines course in Margaret River has a reputation as one of the finest golf courses in Australia.
With golf tours that will let you have a round of golf on a great golf course as well as visit cellar doors and wineries along the way, you can get the best of both worlds with a wine and golf tour that you can book while you are here. You can primarily arrange to book onto a golf tour that will have you playing on some of the best as well as stay in wonderful Margaret River accommodation and dine on excellent foods each night. There are newly opened private golf clubs that are opened to members and visitors alike and some of the hotels, resorts, and accommodation establishments in the Margaret River region boast their own golf course so you will never have far to travel to play a round of golf each day.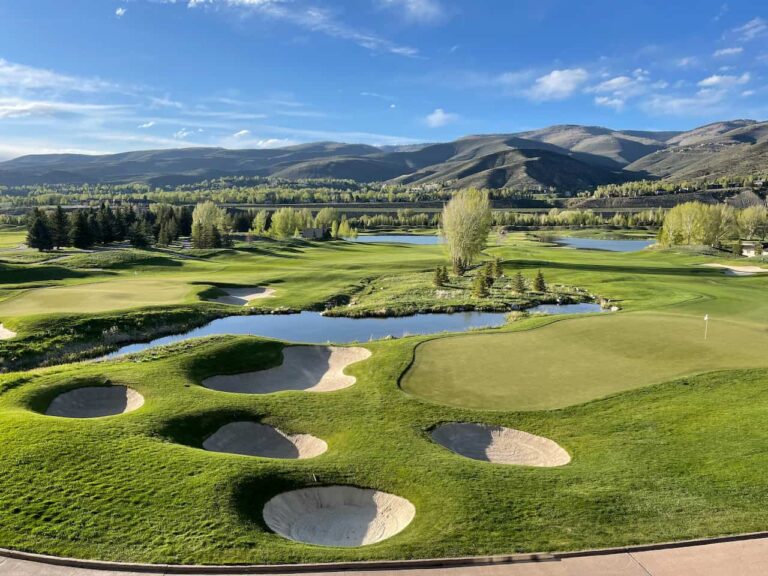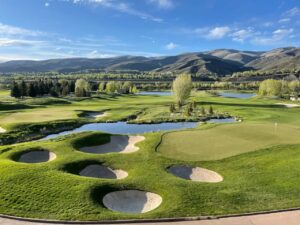 There are golf tournaments held at various times throughout the year that you can either be a spectator for or even participate in. See some of the best play on a great golf course and enjoy the highlights and atmosphere that come along with a great golfing tournament! A round of golf isn't all you can have to look forward to when you play on any one of the golf courses in the Margaret River region, there are also wonderful sights and sounds to enjoy, wildlife and birdlife to see, wildflowers that blanket the nearby grounds, plant life, kangaroos and so much more. With delights of the eyes and a great game of golf, all capped off with a relaxing time in the clubhouse, you will surely enjoy every game of golf that you will ever play in the Margaret River region.