The wineries of the Margaret River region are world-famous and produce some of the most mouth-watering, award-winning wines you will ever enjoy. There are rows and rows of vines placed within around 90 vineyards that you can visit while holidaying in the Margaret River region and so many of the vineyards are so close together making it very accessible. Visitors are welcome all year round to come and sample some of the wines that each vineyard produces to see which one you fall in love with the most!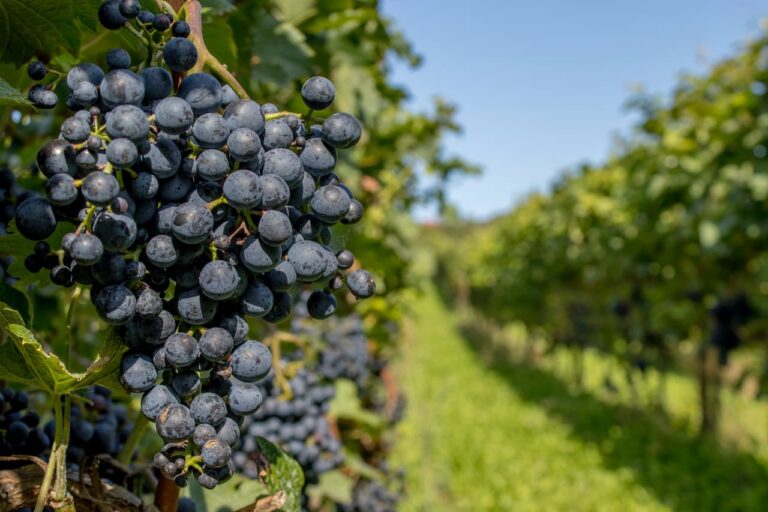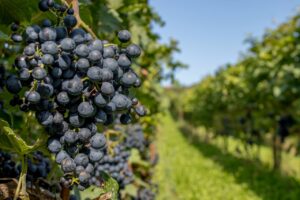 The Margaret River region is responsible for more than 20% of the country's premium wines even though it is one of the country's newest wine regions only coming to fruition back in 1967 when the first vines were being planted. From here it wasn't long before the wines that were being produced received world acclaim and were very highly sought after from across the globe. You can try some of these wines at any one of the cellar doors within the Margaret River where there are daily tastings and bottles and bottles of wine to buy for yourself.
You can sample prize-winning cabernets, try a glass of chardonnay, Shiraz, or Merlot as well as many other white wines that include Semillon, Verdelho, Chenin, and Sauvignon Blanc. To date, there are the tried and try favourites of the Margaret River wineries but many of the wine producers in the area are also experimenting with a variety of other wines to see how they blend together. Whether you sample some of the wines in the tasting rooms of the cellar doors or sit down to a meal at one of the fine dining or al fresco restaurants that you can frequent at many of the vineyards where you will not only be treated to sumptuous delights but also views out across the rows of vines and surrounding landscape.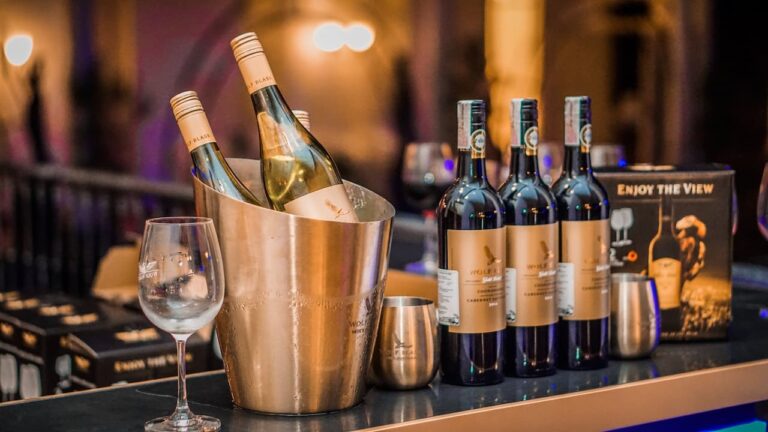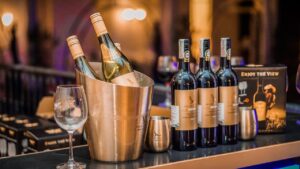 There are wine and food tours that you can book that will take you to a number of the wineries by luxury coach and let your sample wine, dine on a wonderful lunch, and let you see beautiful scenery along the way. Or perhaps you can make your own tracks to any of the wineries within the Margaret River region for yourself as they are all easy to reach! During summer the sun is always shinning while in spring you can not only look forward to visiting award-winning wineries but also see wildflowers that blanket the ground as the cooler months of winter and autumn grace the region you can visit wineries during the day for taste testing and curl up around a log fire with a good bottle wine with your loved come nightfall.
The Margaret River region and its wineries are a place for all travellers to come to! Not only can you visit some of Australia's best wineries but also look forward to a plethora of other famous attractions and activities no matter what time of year you are visiting. The Margaret River wineries are a special place, so plan your romantic getaway, business trip, backpacking stopover, or family vacation and take time out to visit some of the award-winning wineries that have put the Margaret River region on the map.