Western Australia's southwest has so much to offer from world-famous attractions, award-winning wineries, and fun-filled activities where ever you are to see so much of this beautiful region one way to experience it, is by motorhome or travelling with your own campervan in tow which both can be easily hired if you don't already own one. Travelling in a motorhome or with a campervan can be very rewarding as you are not only travelling with many of the creature comforts of home but you can make your own tracks, set your own itinerary and see what you want to see and when.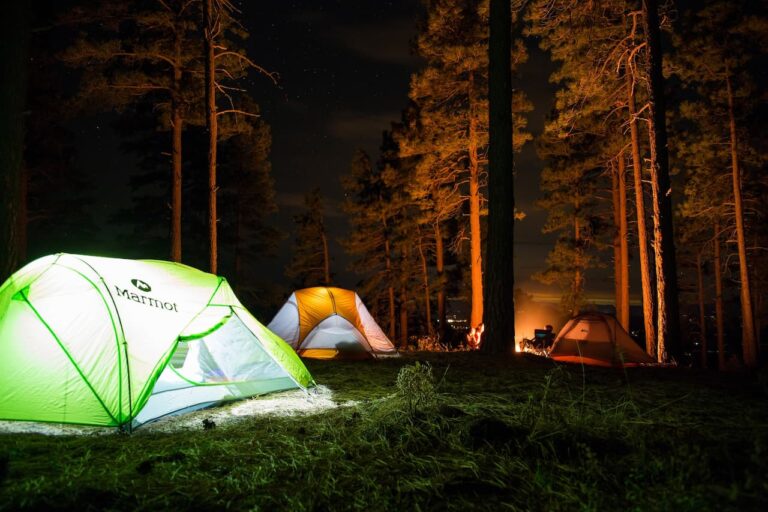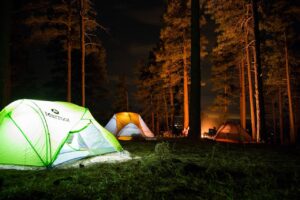 The southwest corner of Western Australia has stunning scenery, karri forests, National Parks, vineyards, rugged coastline, untouched beaches, and town and coastal villages that are all a must-see and do so why not plan a camping adventure for your next holiday? Many reputable companies all throughout Australia can put together the ideal campervan or motorhome for your holiday whether you plan to travel by road or get off the beaten track a little.
You can arrange for a campervan for just the two of you or a substantial sized one for the whole family that can sleep a number of people and will also offer a fully self-contained kitchen complete with full fridge, microwave, oven, and stovetop as well as a toilet, shower, bunk bed, queen size bed, and cupboards for hanging space. Motorhomes and campervans are like travelling with your own home attached as so many of these travelling homes these days come complete with everything that you will need for an enjoyable and relaxing holiday.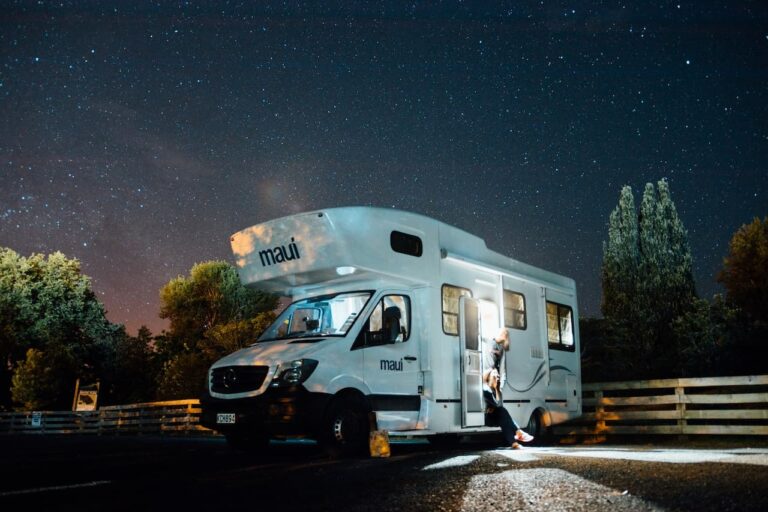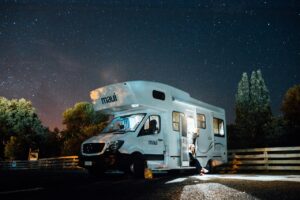 There are off-road campervans and motorhomes for anyone who might be getting off the beaten track and doing some serious four-wheel driving for some part of the way. Arrange for a great package that will include all of your cooking utensils, tables, chairs, and water containers as well as bedding, and pillows, and include an insurance package that will keep you completely covered. Motorhomes and campervans are an ideal way to travel as you will not only find it easy to set up because all you really need to do is find a suitable place to park your home but you will also save a lot of money when it comes to accommodation. Caravan parks in the southwest corner of Western Australia are more than reasonable and sites are very well priced you can also make full use of the park facilities which can range from a swimming pool, kid's playground, laundry, hot showers, toilets, tour desk, kiosk, and BBQ areas.
So whether you are after something for just the two of you, something for the whole family, a luxury campervan or motorhome with all the trimmings, or even something that can make its way through tough and tricky situations, you can choose from many different campervans and motorhomes when travelling around the southwest corner of Western Australia. It will certainly be an experience to remember and quickly become one of your favourite holiday destinations with the variety of attractions and activities that you can look forward to on a daily basis.