Perth is brimming with every possible type of accommodation there is, from budget accommodation to five-star luxury. Whatever your holiday budget may be and how much you are looking to spend on your accommodation in Perth you will certainly find exactly what you are searching for in the right price bracket to suite you.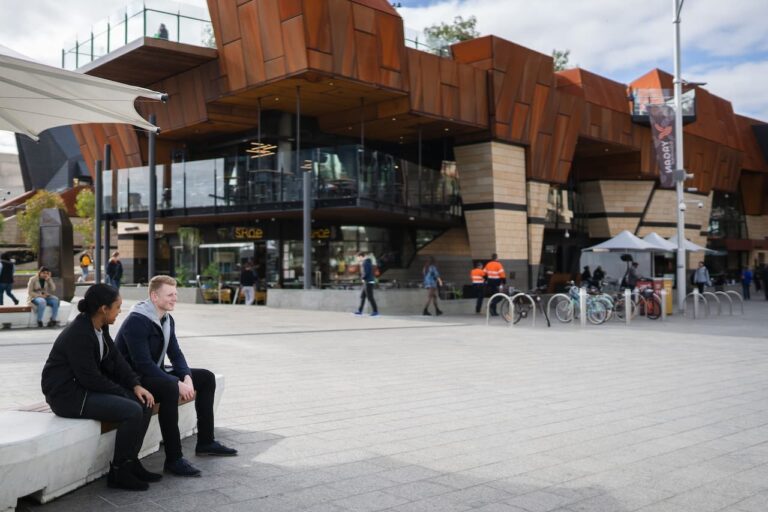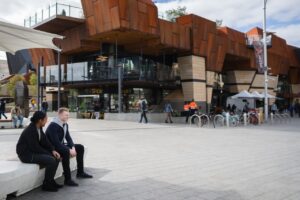 You may like to take a look at the properties that are scattered along the banks of the Swan River so you can wake up to stunning views every morning or book a room with commanding views out across the ocean waters. There are many different places where you can enjoy your holiday accommodation within Perth, whether it is along the banks of the river, along the foreshore and beaches or right in the heart of the city where you can have restaurants, cafes, bars, clubs, entertainment, retail stores, and boutiques right at your fingertips.
All types of travellers come to Perth to soak up the cosmopolitan atmosphere, take in the sights and sounds of the city and enjoy the range of attractions no matter where you decide to stay within Perth for your trip here you can be sure that you will have so much right on your doorstep and only ever a hop step and a jump from the rest. Nothing in Perth is hard to get to, with an endless list of attractions and activities being within minutes of the main city centre. and there are often holiday specials and packages to choose from.
There are many different accommodation establishments that offer wonderful luxury accommodation and pamper packages for you to take advantage of. From luxury apartments in the city to resorts along the banks of the Swan River to quaint B&B's in the quieter suburbs and surrounding areas of Perth. You can come for the night but you are going to want to stay longer so why don't you really enjoy all that Perth has and stay for a few nights or more to really soak up the essence of the coastal city.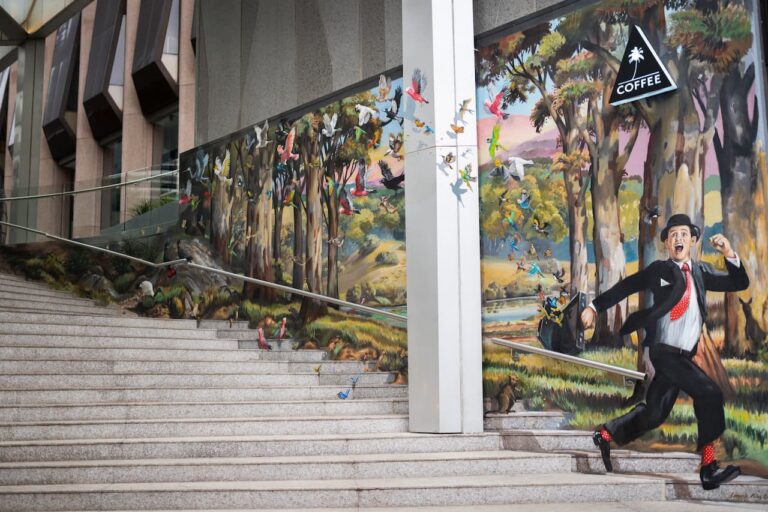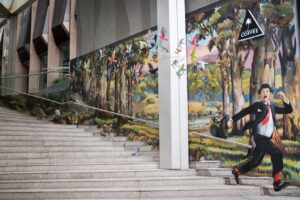 Many properties will not only serve up accommodation that is second to none but there are resorts that offer lagoon style swimming pools, spas, saunas, concierge and porter service, restaurants,s and landscaped gardens, not to mention spa retreats that boast their own day spa to be pampered in, room service, 24-hour reception, and other services and hotels, self-contained apartments and penthouses that also offer excellent places to return home to and onsite facilities that will keep you coming back for more. You may like the sights and sounds of the city centre or the tranquil surroundings of the quieter areas but where ever you are you will fall in love with Perth. You can enjoy a holiday that is filled with adventures such as rafting, sky diving, scuba diving, deep sea fishing and sailing or one holiday that sees you lazing on the sun-kissed beaches, sailing on a luxury cruise ship, or having a picnic on the banks of the snaking rivers in and around Perth, and then come to the end of the day you can return home to your lovely Perth accommodation for a tranquil night in or somewhere relaxing to get ready for another night of fun on the town.
The Perth is perfectly suited to all types of travelers so why don't you find the right place that suites you and your budget and begin a holiday here that will leave lasting impressions forever by staying in a Perth Accommodation.