The city of Perth and its surrounding areas such as Swan Valley and Fremantle all hold many great and wonderful hotels that you can book into all year round for your up-and-coming vacation. Whether you are here for a night or two or even planning an extended holiday with the family you can pick and choose from some excellent hotels that are sure to please.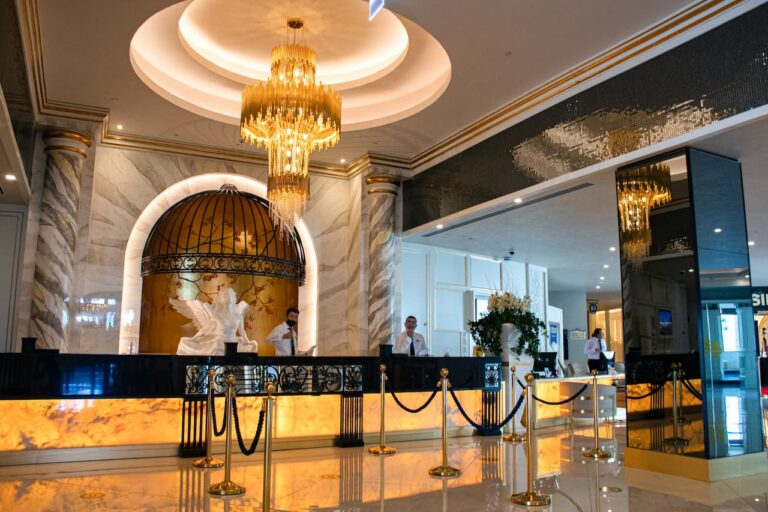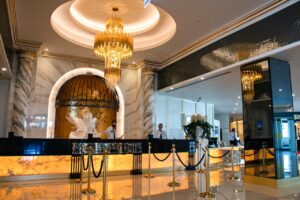 From properties right in the heart of the city to hotels along the foreshore and beaches where you can wake up to morning walks along the beaches and the stunning views from your private balcony out across the Indian Ocean there are some amazing hotels that offer so much. You can spend as little or as much on your hotel accommodation in Perth, from budget accommodation through to luxury-style rooms all up for grabs. Within the suburbs and areas of Perth, there are three, four and five-star rated properties that will provide the ideal home away from home for you to return to at the end of the day.
Perth hotels can have everything from room service, air conditioning, mini bar, ensuite, comfortable bedding and many different bedding configurations depending on how many there are to accommodate. Enjoy onsite facilities such as a swimming pool and spa to have a dip in or book a table at the onsite restaurant for dinner. No matter where you do decide to stay the helpful staff will always be on hand to assist you with anything that you may need from booking tours to arranging transfers to the airport.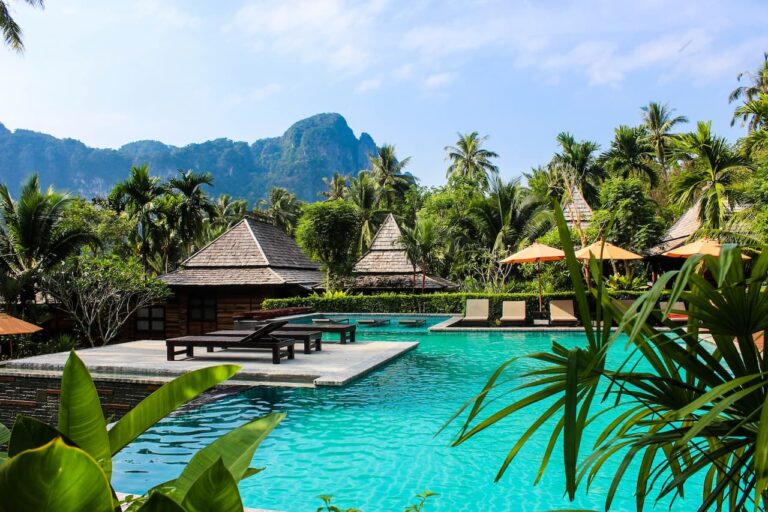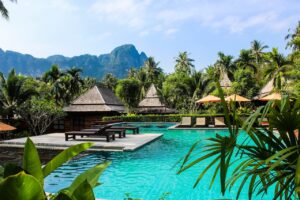 For families with kids that are looking for a reasonably priced hotel room but would like some room to move why not take a look at the interlocking hotel rooms that you can book. With a room for the kids and a private room for the parents, two bathrooms and excellent accommodation everyone will be happy, especially with a price tag that won't break the bank. From basing yourself at the doorstep of the wineries or maybe even looking out to Rottnest Island or along the banks of the Swan River, Perth has many different styles of hotels for you to stay in. You can arrange a number of great packages and specials which include anything from your accommodation, tours, meals and even airport transfers so you won't have to worry about anything from the moment you arrive. You may be planning a corporate event, function or wedding day so why not take a look at the hotels that offer excellent function rooms and can put together a tailored made package to suit you.
Where ever you do decide to stay in Perth, you can rest assured that you will never be far from the variety of attractions, activities and sights to be enjoyed while you are here. From the city delights to the beaches, museums, family-friendly activities, botanical gardens, wineries, festivals and events you can have all of this and so much more at your fingertips. Perth is a large city with so many things to see and do but it isn't as spread out as some Australian cities so you can either walk, board a bus or navigate your way to where ever you wish to go with ease.
Perth has an endless list of hotels that are perfect for all occasions, from arranging a family vacation, business trip for a couple of nights, or wedding event for a large number of people or even if you are just wishing to arrange comfortable hotel accommodation that won't cost you the earth, you can find all of this and more when you come to Perth.