From land, air and sea there is an array of activities that you can look forward to for your up and coming trip to Perth. From adventurous and thrilling activities to family fun and culinary delights, you will find so many things to fill up your days with when in Perth. No matter what your age or what your interest you find a whole host of things to see and do! From simply taking in the beautiful scenery, to the endless water sports, charters and cruises or even doing some shopping through the 900 specialty stores scattered over the city of Perth you will never have time to sit if you want to fit it all in.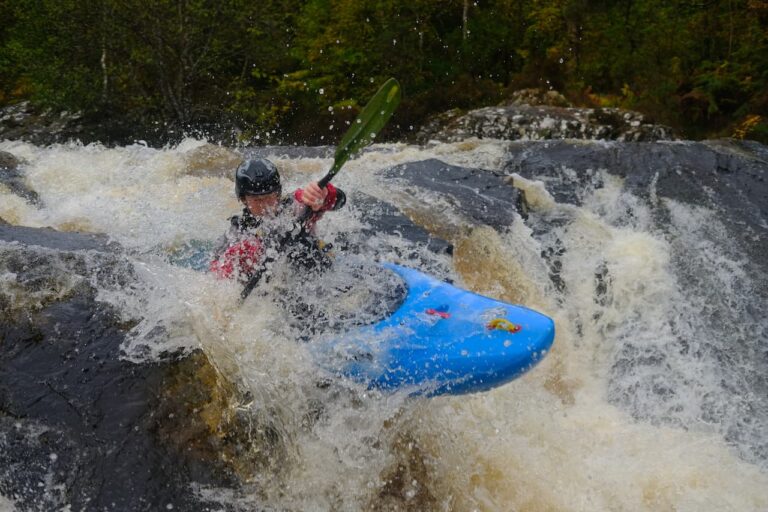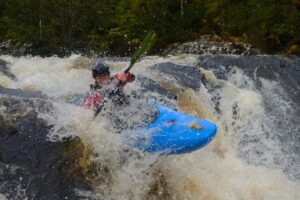 There are self guided walks to embark upon in and around Perth such as the Convicts and Colonials Trail, the Boom or Bust Trail, the Parks and Gardens Trail or the 'Bling' or Art City Trail. From sports and recreation to activities for the young ones, everyone is looked after here. There are sporting venues that hold annual events and concerts, walk and cycling tracks to enjoy, skate parks and botanical gardens as well as markets, festivals, and weekend entertainment to just start the list off. You can also spend time on one of the pristine sandy beaches that fringe the coastline where you can go surfing, swimming, kayaking, canoeing, windsurfing, water skiing and kiteboarding. The foreshore along the beaches is inviting with lush green grass to laze upon under the warm summer sun, BBQ, and picnic grounds to meet up with friends.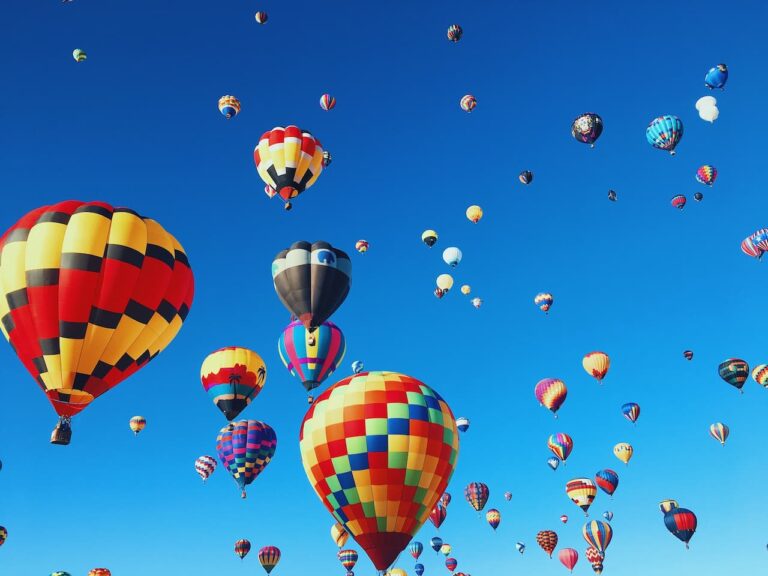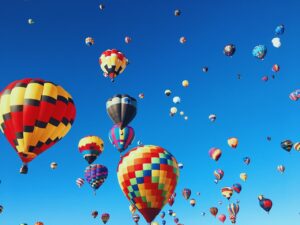 Perth is famous for its nightlife with plenty of bars, pubs, clubs and excellent nightspots that you can frequent every night of the week if you wish to. Backpackers love Perth for this reason as there is always nightly entertainment to enjoy and bars that line the streets that boast excellent DJs and international acts. From the nightlife to the culinary scene, for anyone who has a taste for the finer things in life, Perth will be a place to remember. From the neighboring wineries, local produce and freshly caught seafood, as well as international tastes from all over the world wafting out onto the streets you can have a different taste with every meal you try. Award-winning chefs prepare meals in al fresco restaurants, and fine dining restaurants and for something really different why not board a lunch or dinner cruise for just the two of you. There are hot air balloon rides to join, horse riding adventures, scuba diving and snorkeling trips, deep sea and reef fishing charters and white water rafting to be had.
From sailing the ocean waters on a luxury yacht to joining a wine tour that will take you to award winning wineries for some taste testing, the list goes on forever. The family might like a day out at Paintball or taking a scenic flight over the city or perhaps even going for a ride in a V8 Supercar. There are whale-watching cruises, a trip to the Perth Zoo and tours that you can to Penguin Island and Rottnest Island to discover the hidden treasures. You might like to be pampered in one of the day spas for something really special and then finish off the day with a sunset cruise while sipping champagne.
You really will have the time of your life when you come to Perth, and these are just the tip of the iceberg when it comes to the activities that you can enjoy. Perth is the city that has everything, and that is why all types of travelers come here and never want to leave.