Perth is a vibrant and stunning city located along the coast of Western Australia, where there is elegance and class in every direction while luxe holidaying here you can have the pleasure of staying at some of the state's finest luxury accommodation that is perfectly placed throughout the city and its suburbs. The luxury accommodation in Perth is the ideal place to call home as you discover a city that is teeming with entertainment, adventure, activities and an endless list of exciting attractions.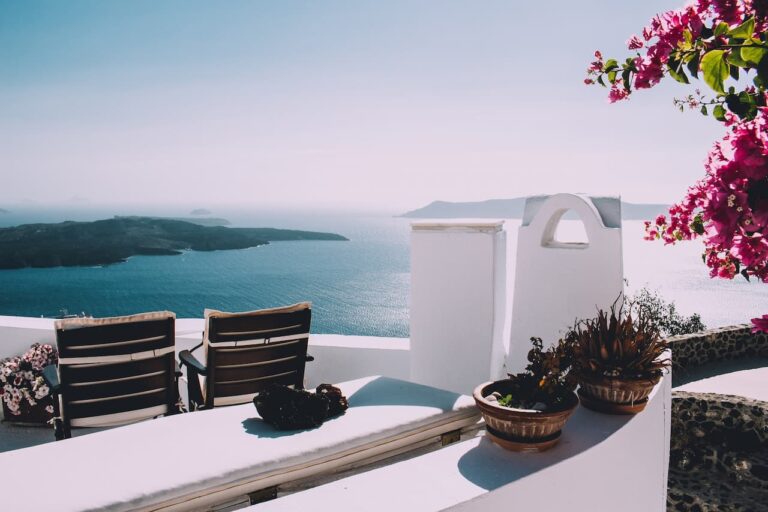 With its Mediterranean climate and uncrowded spaces, Perth is a little different from the other capital cities! Here there are pristine beaches that stretch on for miles, untouched wilderness that just beacons you to explore as well as a city that is alive and buzzing every minute of the day. This and so much more can be within easy reach of your chosen luxury accommodation whether you decide to stay along the banks of the Swan River or even within the Swan Valley or along the foreshore where you can wake up to the breathtaking views out across the Indian Ocean. It doesn't matter if you are travelling to Perth for business or pleasure you will surely find the ideal luxury accommodation property to suit you.
So many of the luxury accommodation establishments can arrange courtesy transfers to and from the airport for those of you who are flying in that will take you directly to your preferred accommodation and upon arrival you will be greeted by a concierge who will take care of all your luggage while you are taken care of by the reception staff. Your luxury room will be everything you were wishing for, with private views, modern living, spacious rooms, and little extras that will have you reeling, you will be made to feel right at home from the moment you arrive. There are so many luxury accommodation properties that you can select from, such as retreats, beds, and breakfasts for two for those romantic trips away, luxury resorts, day spas and hotels that have suites and villas that will keep you coming back time and time again. There are penthouses available, deluxe suites, superior rooms and presidential suites that all offer wonderful inclusions such as flat-screen TVs, air conditioning, beautiful ensuites, CD player, DVD player, the latest technology and so much more. Every room is different and offers wonderful treats for you to enjoy!
After a long day of business or sightseeing around Perth, you can return to your luxury accommodation for a delightful meal in the onsite restaurant where award-winning chefs will prepare culinary delights for you to try. There are also other onsite facilities for you to take full advantage of such as a swimming pool, spa, sauna, gymnasium, room service, lounge bar and tour desk for all those interesting trips you wish to embark upon. The staff is always on hand to assist you with anything that you may need or want to make your stay memorable and relaxing.
Your chosen luxury accommodation in Perth will be everything you want and more for your stay here, and with locations like the banks of the Swan River, overlooking Rottnest Island, along the beaches, or surrounded by the wineries you can have some of Perth's main attractions right at your fingertips. Arrange your luxury accommodation today so you don't miss out and start planning a luxe holiday that you will never forget.