There are accommodation specials of every kind that you can take advantage of when you come to Perth. Whether you are looking for budget accommodation with a tour and meals thrown in through to five-star luxury accommodations with all the trimmings with added bonuses that will really make your holiday you can select from a variety of specials that are sure to delight.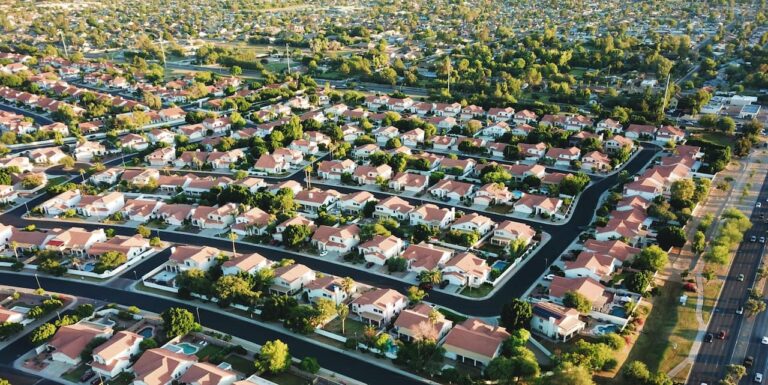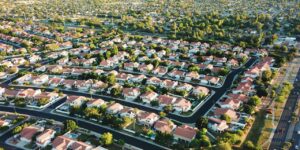 You can save so much when you arrange one of the accommodation specials for your Perth holiday when you book into any one of the amazing accommodation properties both in the city and its surrounding suburbs. These days people always try to do their holiday vacations on the cheaper side so you will find many establishments competing with each for your booking making it more affordable for you and easier on the pocket.
Take your pick from hotels, motels, eco-resorts, spa retreats, family resorts, luxury penthouses and bed and breakfasts that all offer wonderful accommodation specials to entice you to stay with them. Enjoy modern accommodation with a private ensuite, king-size beds, a separate bathroom for the kids, your own private balcony with views, and self-contained kitchens in many of the rooms and you will also find that there are properties that will really offer a stay of luxury with a private plunge for just for you, 24-hour room service and beautiful interior designs and modern furniture to really set the scene. From budget accommodation to five-star luxury, you can book the perfect accommodation special that will suit you and your wallet.
Looking for a package where you can include your accommodation, meals, airport transfers and maybe even return flights or you may even like to pre-arrange an organised tour and have it included in the price so that everything is organised and paid for before you even set foot on the plane. Anything is possible and everything can be arranged for your holiday so all you need to think about is packing your bags and making your way to your holiday destination of Perth.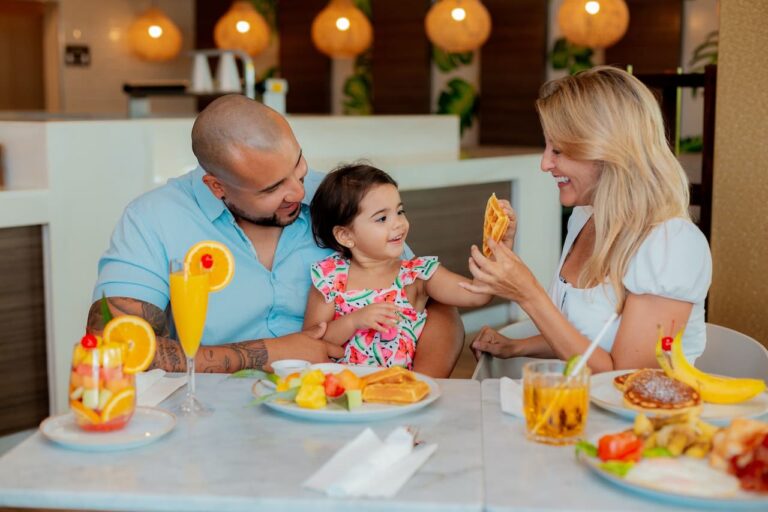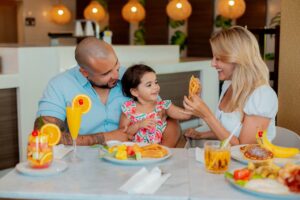 There are accommodation specials for just the night as well as packages for those of you who want to stay longer and really see the sights of Perth. You can arrange family accommodation packages that let the kids stay for next to nothing and have breakfast, lunch and dinner included in the price. Business people travelling to Perth for a conference or meeting can arrange excellent hotel accommodation right in the heart of the city, be picked up from the airport, and wake up to a hot buffet breakfast each morning to start the day right.
Whether you are looking for a great accommodation rate or maybe even have a couple of extras such as flights, transfers, meals and tours all thrown into one price, an accommodation package can be tailored to suit you. You can spend as much or as little as you like for your trip to Perth leaving money left over for the fun things to experience. Accommodation specials are a great way to have everything organised so nothing is left to chance!