Perth is a city that is bordered by beautiful wineries, sun-kissed beaches, botanical gardens and the Indian Ocean so with so many idealic locations you can either have the sounds of the ocean or the tranquil delights of the countryside or beaches right on your doorstep when you check into any one of the apartments that are scattered throughout the city of Perth.
It is a destination that claims to have it all and live it all and so many activities and famous attractions can all be on your doorstep when you stay at one of the apartments. From a selection of restaurants, shopping precincts, cafes, bars and nightspots that you can have within walking distance to the beaches, museums, art galleries, family attractions, festivals and events you will have a smorgasbord of entertainment right at your fingertips.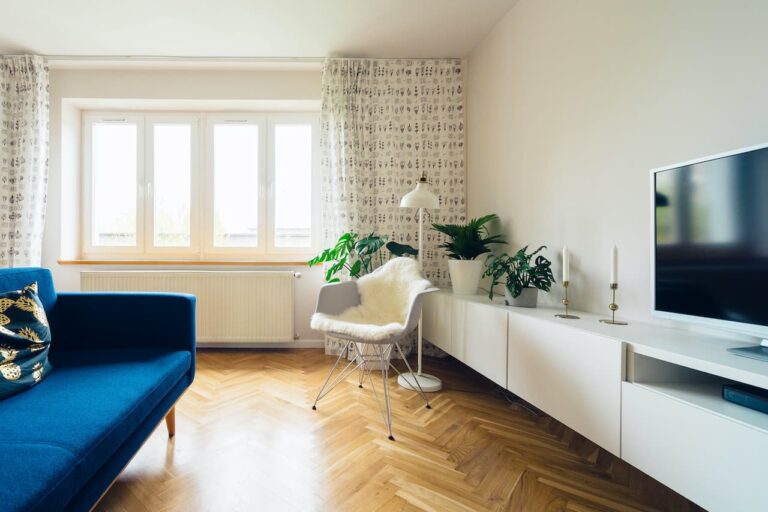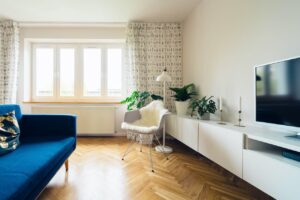 Whether you are after something just for the night when you are passing through or perhaps arranging a one, two, three, or four-bedroom apartment for an extended stay, you will find a great apartment to suit you. There are many packages and specials that can be booked for your accommodation which can include anything from luxury accommodation, meals, tours, transfers and even flights so why not enquire now to see what great deals you can pre-book.
Apartments are great for family vacations so you don't feel like you are living on top of one another for the duration of your stay and have some room to move as well as for those times when you are travelling to Perth with a group of friends or maybe you would like to stay in something spacious with its own self contained kitchen so you don't have to dine out every night. There are service and non-serviced apartments with everything from their own kitchen, multiple bathrooms, private balcony with gorgeous views, air conditioning, modern furnishings, comfortable bedding, mini-bar, business facilities and more.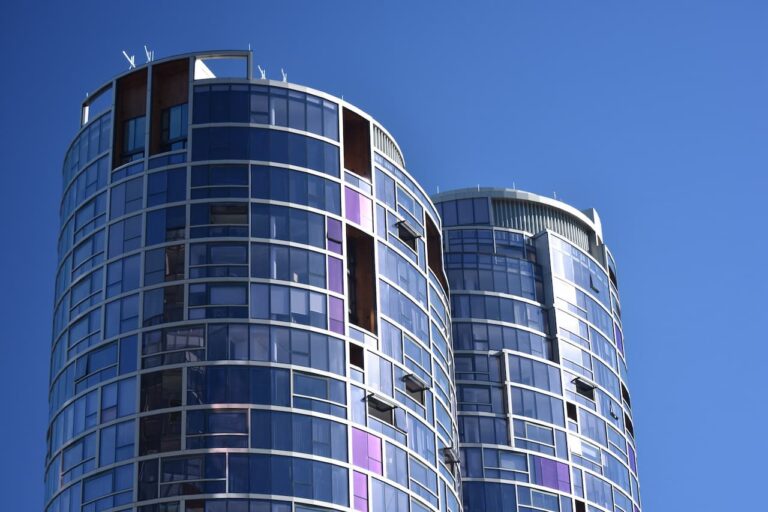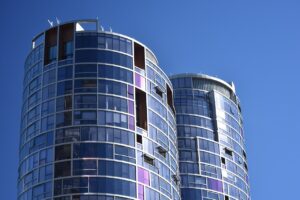 Perth is an ideal location for your next vacation and with the variety of apartments that you can check into it really will add the cherry to the cake for your trip away. The staff on site will always be on hand to make your stay even more memorable and with onsite facilities like a swimming pool, restaurant, lounge bar, child minding facilities, sauna, gym, spa, kids room, and games room, tour desk, concierge and porter service just to name a few, you will find it hard to decide upon your accommodation as they are all fantastic. Stay close to the activities and attractions that Perth boasts and have the interesting streets, parklands, gardens, beaches, wineries, National Parks and water adventures all within easy reach.
A holiday in Perth is exactly what you have been waiting for, so start planning your trip now and book your preferred apartment accommodation before it is too late and you miss out. Whether you wish to be by the sea, in the heart of the city or even in the surrounding regions and wineries around Perth, you will be amazed at the selection of apartments that are sure to delight you.