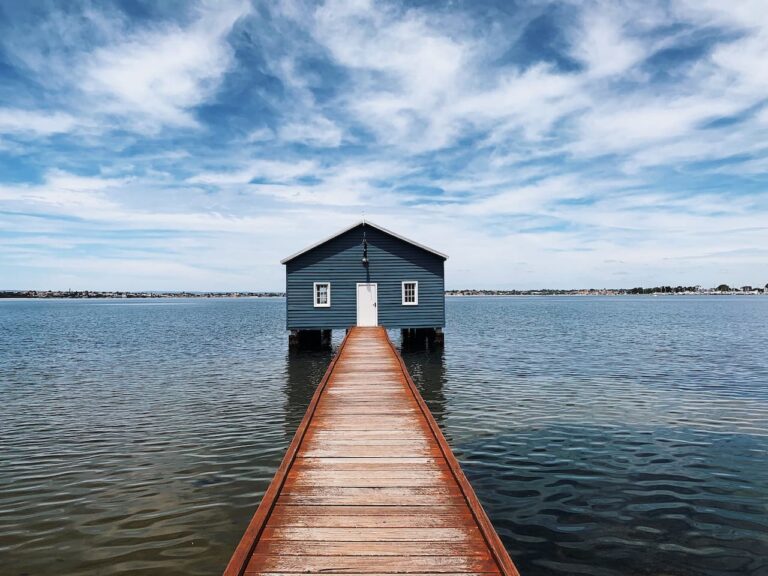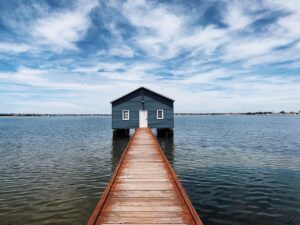 Holidays in the city of Perth are filled with sunshine, entertainment, adventure, attractions of every kind for all ages and plenty of city treats to entice you such as al fresco restaurants, cafes, boutiques, shopping malls and more. There is something for everyone in Perth no matter what time of year you are planning your holiday, so whether you are coming here for action and adventure or perhaps you are looking forward to a holiday where you wander through wineries, laze on pristine sandy beaches and sail the Indian Ocean on a luxury yacht you can do many things that you are sure to love while in Perth. There is an accommodation of every type from budget through to luxury, so you can book a place where you can just crash for the night or stay in something that you will fall in love with. There are hotels, caravan parks, hostels, self-contained apartments that are great for family vacations, resorts, bed and breakfasts, seaside and beachfront villas and family accommodation properties fronting the beautiful Swan River. You can have the beaches on your doorstep or the wineries within reach as well as have a variety of attractions and activities right at your feet where ever you decide to stay for your holiday in Perth. You can stay for the night or even longer if you wish and for those of you who are planning a special event, corporate function or wedding day you will be amazed at the wonderful holiday accommodation that you can select from that will provide not only excellent onsite facilities but a great place for all your guests.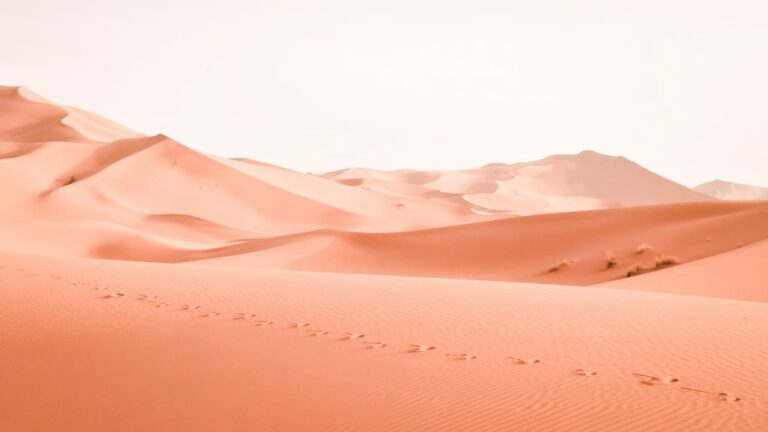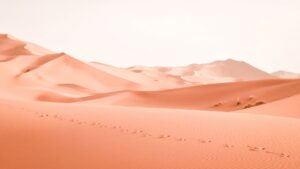 Perth is classed as one of the most isolated cities in the world but you will be far from isolated when you have the sands of Nullarbor Desert at your doorstep, the Indian Ocean within easy reach, and some of Australia's finest beaches at your disposal and man fun-filled adventures that you would come to expect from a popular city destination. But while watching the famous Western Australian sun set over the horizon you will soon forget that you are in the city as stress melts away and you could almost feel like you are the only ones around for miles as you lay back in one of the botanical gardens or beaches for the afternoon. The beaches that fringe the coastline of Perth are great for swimming, surfing, kite boarding and more and you will find plenty of cafes and dining options that line the foreshore for you to take advantage of that will not only provide a wonderful dining experience but breathtaking views as well. With Fremantle at the mouth of the Swan River and Rottnest Island just offshore you can have so many things to do, from shopping in Fremantle to witnessing the wildlife and marine life that calls Rottnest Island and the waters around it home. There are charters of every kind from whale watching, snorkelling and scuba diving trips to fishing charters where the local guides will take you to some of Australia's finest fishing spots. For a great way to end a day, you might be interested to take a hot air balloon ride over the Swan Valley or join a sunset cruise while dining on cheeses and wines for the afternoon and the family will just love a dinner cruise up the Swan River. With wine tasting, cheese factories, chocolate factories and attractions like, horse riding, white water riding, abseiling and four-wheel driving tours booking onto a holiday in Perth will be one that you will never forget.
Perth serves up something for everyone, whether you are just planning a quick stopover or wishing to stay for a while. You can enjoy wonderful accommodation, plenty of city attractions, dining options of every kind from around the world, shopping treats to give the bank account a workout and many exciting tours and charters that everyone will have a great time on. A holiday in Perth is exactly what you have been looking for, so enquire further about the endless options for fun and entertainment that you can have!
Western Australia's capital Perth is one of the world's most isolated cities. It lies between the Indian Ocean and the sands of the Nullarbor Desert. The Sunset Coast has beautiful beaches perfect for swimming while a venture into Fremantle will prove itself worthwhile with cafes and alfresco dining culture in full swing. Don't forget to check out Rottnest Island on your visit as it is home to cute marsupials called Quokkas. For something a little more peaceful, relax and soak up the views from King's Park and Botanic Gardens.