Kalgoorlie is loaded with activities of every kind, from nature walks, heritage, and cultural tours, and enjoying the great outdoors and the variety of attractions that this city has to offer. Located inland from Perth at the bottom end of Western Australia is a city where families, backpackers, overseas travellers, and anyone who is looking for an exciting holiday destination will find a place that has something for everyone.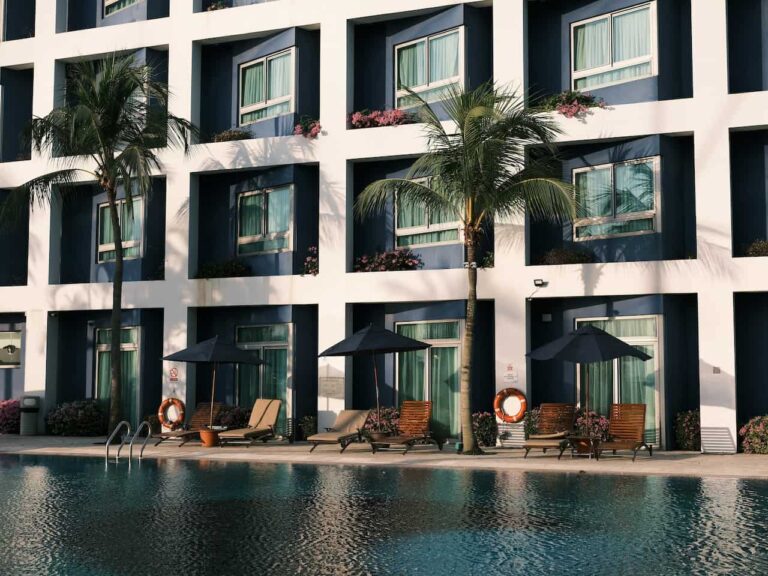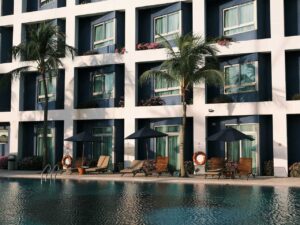 Kalgoorlie is a city that is steeped in history and culture so why not embark upon one of the heritage walks you can go through the city and learn about the tales and stories that make up the city's colourful past or take a tour through Langtrees 181 Brothel where the stories of the working girls will amaze you. There are museums to browse through and art galleries that display works from local artists as well as indigenous artists too. There are many heritage buildings to be seen throughout the city that have been restored to their former glory and the Goldfields Exhibition Museum to wander through.
There is the Super Pitt where you can stand at the lookout and watch how a working mine operates or you can go to one of the local mines and pan for your own gold. There is a beer tasting to be enjoyed at the local and working breweries or perhaps you might like to take the kids to the amusement complex for some fun and entertainment for the day. Why not pack a picnic and make your way to one of the beautiful parks and gardens that are dotted throughout this outback city or find the start or a walking track that makes its way through the surrounding National Parks and nature reserves in the area.
Weekend markets are always a great attraction that everyone enjoys as you can always find so many interesting things to marvel at, from arts and crafts, local produce, paintings, aboriginal works, woodwork, food, wine and so much more. You can make your way around the local golf course one afternoon and then retire to the clubhouse for a drink and refreshments before making your way to one of the many restaurants in Kalgoorlie where you can enjoy a wonderful dinner. There is nightly entertainment from bars, nightclubs, and pubs to frequent or you can simply wander the streets and soak up the vibrant atmosphere.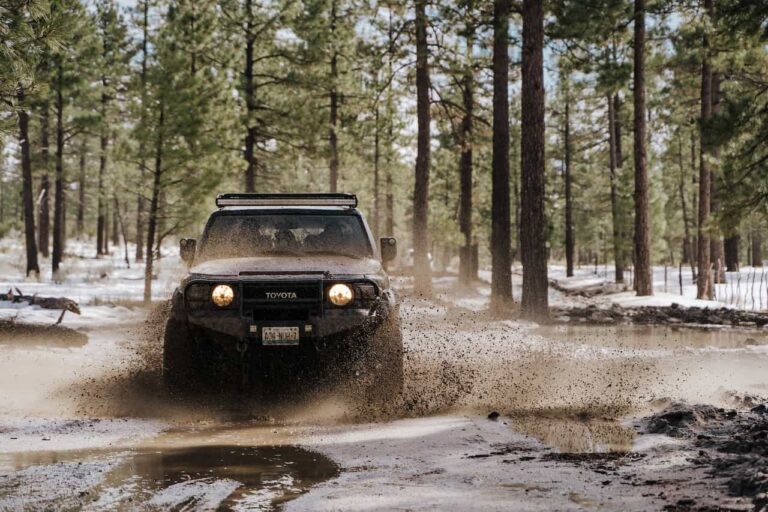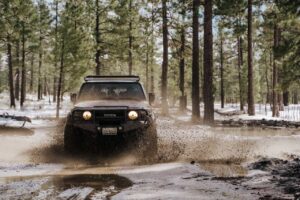 There are cycling tours and four-wheel driving adventures to do, hiking tracks to set out upon, and scenic drives that are a must-see. The kids will love an afternoon of tenpin bowling followed by horse riding through the outback or perhaps a camping adventure under the stars is what you are after. From scenic flights to bush walking adventures, shopping, dining, tours of all kinds, and plenty of time for the more important things such as relaxation, Kalgoorlie really does offer a huge range of activities for all types of travellers. It is a fascinating destination that everyone must experience at least once so that you can see why so many people from all over the world come here each year.
It doesn't matter if you are looking for an activity where you can really slow the pace down a little or really speed the pace up, you will find so many activities in Kalgoorlie to fill up your days with.