Kalgoorlie offers many different types of accommodation for you to choose from that will be perfect for all types of trips away. Whether you are here for business or pleasure, Kalgoorlie provides the ideal place for you to call home. Thousands of people from interstate and overseas flock to Kalgoorlie at various times throughout the year for many different reasons, whether it is for the Boulder to Kalgoorlie Cup in September when numbers soar to a staggering amount or to see the list of attractions and soak up the atmosphere and history that Kalgoorlie is famous for, you will the perfect type of accommodation that you are after for your trip to Kalgoorlie.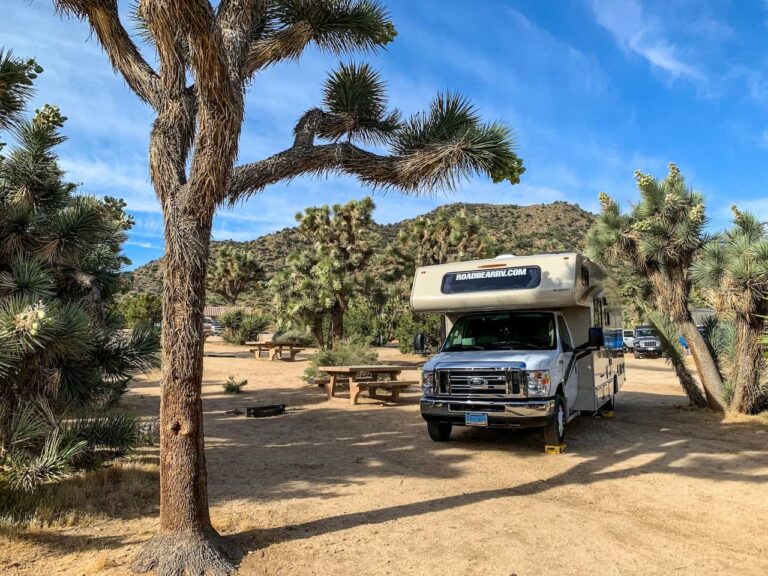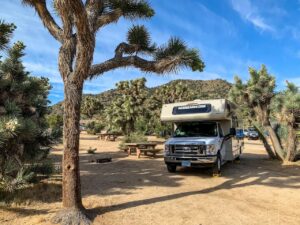 Kalgoorlie is a popular holiday destination for thousands of people each year, so it is always advised that you book in advance so that you don't miss out on your preferred accommodation. You can take your pick from a range of accommodation properties that offer one, two, and three bedrooms, studio apartments, and cabins, as well as, bed and breakfasts, resorts, backpacker hostels, and caravan parks. So it doesn't matter if you wish to spend a little or a lot on your holiday accommodation you will be able to stay in your preferred type of accommodation.
There are caravan parks where you can pitch a tent for the night, stay in onsite cabins that boast all of the creature comforts of home, and even arrange for a powered or non-powered site for your motorhome or caravan for your holiday in Kalgoorlie. The caravan tourist parks are a great place to stay for your accommodation in Kalgoorlie because you won't only just save a lot of money but also can have everything to make your stay enjoyable, comfortable, and relaxing.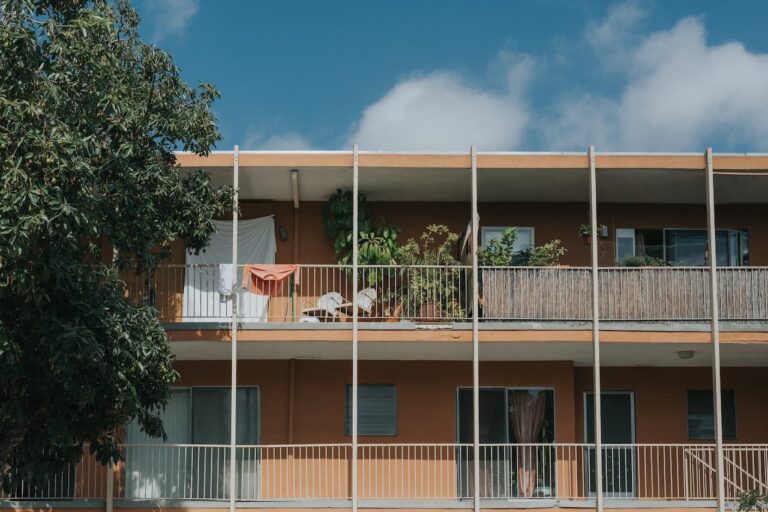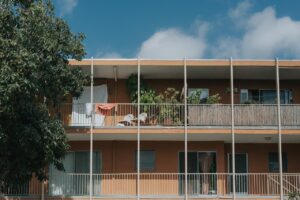 Backpackers will love the variety of hostels that provide well-kept dorm rooms, twin rooms, and double rooms as well as plenty of entertainment, swimming pools, and an onsite bar to meet new friends. The staff will gladly arrange any tour that you wish to embark upon and with the hostels being centrally located you will have all of the attractions and nightlife right on your doorstep.
For those of you who wish to check into a self-contained apartment or resort-style room, there are a number of wonderful properties throughout Kalgoorlie that will offer this and so much more. Take advantage of onsite facilities that range from a swimming pool, spa, sauna, room service, restaurant, secure parking, tour desk, and plenty more. Your stay at any of these establishments will be relaxing and with the close proximity to the many attractions, activities, and main hub of the city you will have many things right at your fingertips.
Kalgoorlie offers all types of accommodation for all types of travellers, so whether you are here for just the night and passing through or planning to stay a little longer to enjoy the sights and delights, you will find the right type of accommodation that you are searching for in Kalgoorlie. From budget through to luxury accommodation many different styles and tastes are all catered for in this vibrant and bustling city in Western Australia.