Kalgoorlie has some wonderful budget accommodation places for you to choose from whether you wish to stay right in the centre of town or within the quiet surrounds of the outskirts you will find just what you are looking for with a great price tag attached for your trip to Kalgoorlie. This outback town is alive and buzzing all throughout the year with thousands of visitors making their way here to discover the olden days and how a town was created by the find of several gold nuggets, so always be sure to book well in advance for your budget accommodation so you don't miss out!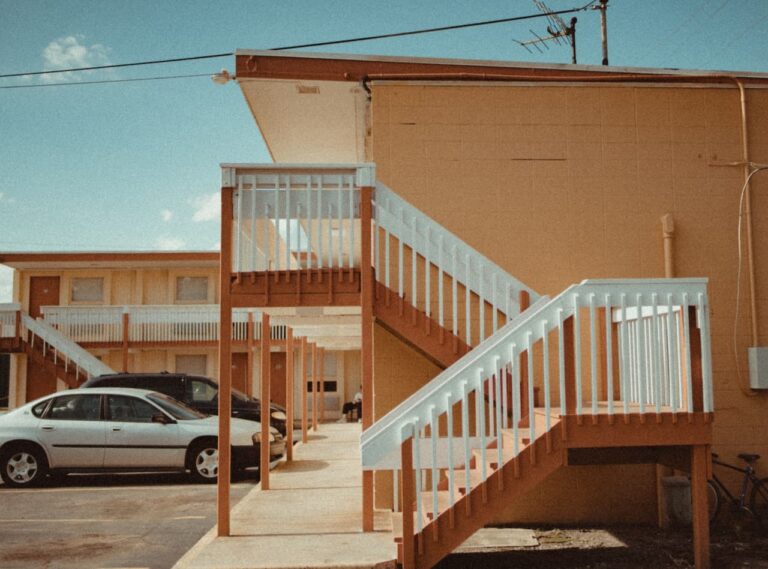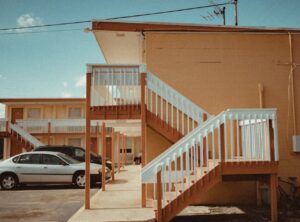 Backpackers looking for a great rate on a dorm bed for a couple of nights while passing through Kalgoorlie will be delighted to find a number of great hostels to check into. The hostels that are right in the centre of town will place you within walking distance of the great restaurants, cafes, attractions, bars and nightly entertainment as well as the supermarkets and many other facilities. You can enjoy a range of onsite facilities to make your stay relaxing such as a bar, courtesy pick-up, swimming pool, air-conditioned rooms, laundry facilities and much more.
For families on a budget, the caravan and tourist parks in Kalgoorlie are a great way to go! With campsites that are both powered and non-powered, you can enjoy comfortable accommodation for next to nothing. The sites are great for pitching a tent or parking your campervan or motorhome for your stay here. There are facilities such as laundry, hot showers, and toilets and you may even be lucky to find a pool and playground for the kids to enjoy. The caravan parks in Kalgoorlie are within easy reach of the great attractions and activities so you will never be far from the action.
From hostels and caravan parks to hotels, motels and self-contained apartments, there are many great accommodation properties that all boast wonderful accommodations that are very well priced. You don't have to spend a lot to get a lot but because Kalgoorlie is a popular place especially when there is an annual event, market or festival being held here you will have to make sure your accommodation is booked well in advance as many people flock from all around to enjoy the events.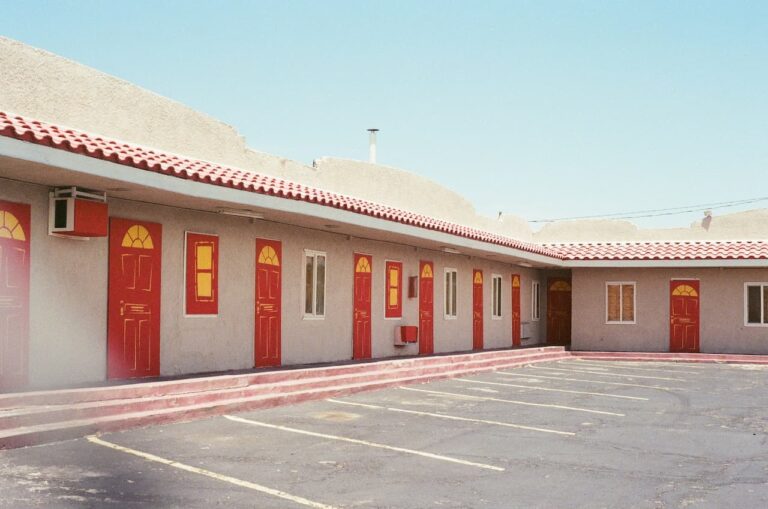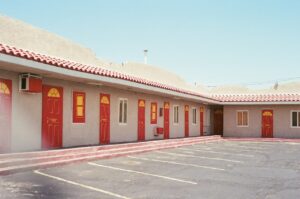 On a family holiday!….. Well in Kalgoorlie there are many great budget accommodation places that will provide all of the creature comforts of home, spacious living areas and many in-room facilities to make your stay a memorable one. You can enjoy a room at one of the resorts or book into a suite that will compliment any holiday as well as enjoy a range of one, two and three-bedroom apartments that are sure to delight you.
Kalgoorlie offers a range of budget accommodations to suite all types of travellers so you are guaranteed to find a great room at a great price leaving more money in your wallet for the fun and exciting attractions and activities that Kalgoorlie serves up. Many of the accommodation properties also have specials and packages for you to book that can include a range of things from your accommodation, meals and tours which will in turn save you money.
Take a look today at the range of budget accommodation for your trip to Kalgoorlie and arrange something now so that you don't miss out!