The tours that you can do in Kalgoorlie range from scenic guided tours to sightseeing tours, adventure tours, and scenic flights just to name a few. There are many great tours that you can book onto while you are stopping over in Kalgoorlie for your holiday that will let you experience the many great and fascinating parts of this top tourist destination.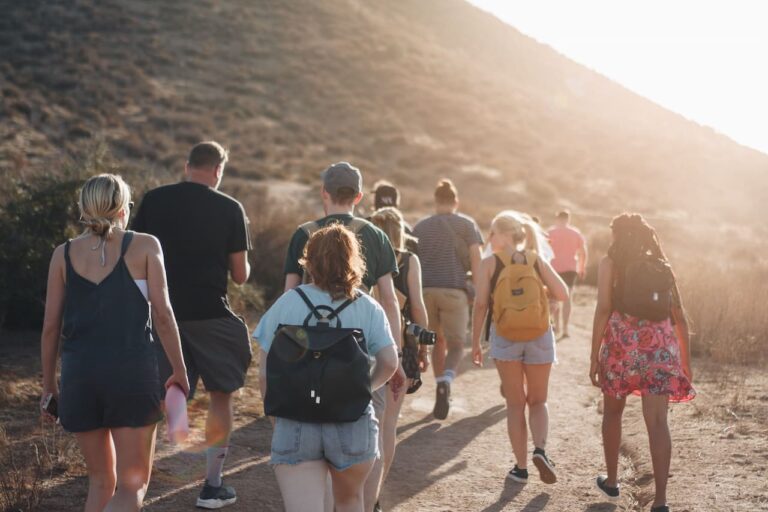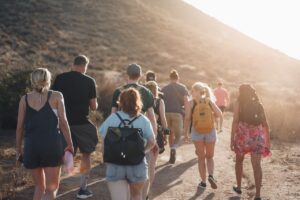 Being located around Australia's largest open-cut gold mine you can be sure that there are many gold mining tours and guided tours that you can join. From guided walks to the lookout at the Super Pitt where you can see a working gold mine to tours to smaller gold mines where you can pan for your own gold. There are prospecting tours where you can learn how to search for gold, use a metal detector and explore over 100 years of gold exploration and its success. The Super Pitt which is Australia's largest gold mine runs daily tours which you can join to take a walk through a working mine and learn about the interesting process and see how it is all done.
You can embark on a tour that will take you to all of the historic sights of Kalgoorlie where you can visit the oldest brothel in Australia, wander through beautifully restored heritage buildings, take a step back in time as you visit the Golden Mile, and take a walk through an underground mine. There is so much history surrounding Kalgoorlie-Boulder that you can learn about on many of the tours that you can do, so you are surely in for a treat. Daily tours run through the old Questa Casa also known as "The Pink House", the oldest original brothel that still stands from the old gold rush days in Kalgoorlie where you wander through and see the cramped conditions in which the working girls would contend with and see the "stalls" that are still operational.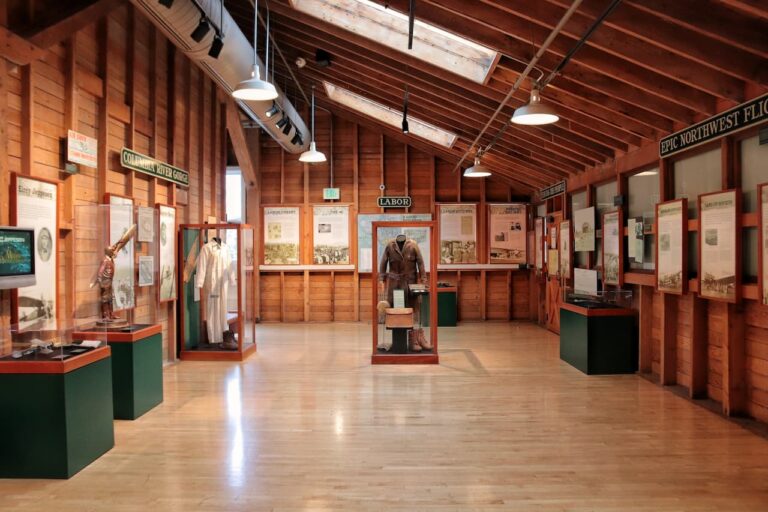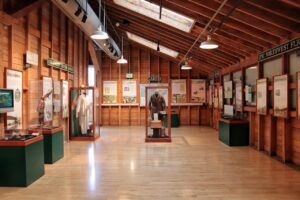 The museums in Kalgoorlie run their own tours as well where informative guides will talk about the old ways of gold mining, how Kalgoorlie came to be, and tell you the stories and tales that make up this interesting city. There are scenic flights by airplane or helicopter to enjoy or perhaps you might be interested in doing a coach tour through the countryside to get a taste of the outback life. For people interested in the Aboriginal way there are tours that will take you back to the dream time where you can hear many different stories that will be told and be taken to cultural sites and see beautiful rock art that is thousands of years old.
There are four-wheel driving tours for anyone looking for some fun and excitement as well as walking tours and guided walks through nearby National Parks and nature reserves. You can join a number of great wildlife tours and scenic walks that depart from Kalgoorlie where you can see a diverse range of flora and fauna and discover a more relaxed and quiet side to Kalgoorlie. Tours here range from day tours, and overnight tours right through to extended tours where you can really get a taste of the outback lifestyle. There are half-day tours as well for anyone who might be pressed for time but still wish to experience a small slice of the attractions that Kalgoorlie boasts.
So if you are interested in doing a tour while you are visiting Kalgoorlie book today so that you can secure your seat! It is a popular tourist destination with thousands of people visiting each year so booking in advance is always suggested.