Kalgoorlie has a wide variety of attractions for all travellers to enjoy whether it be goldfields, breweries, art galleries, museums, dining options or nature reserves, just to name a few, you can look forward to a holiday that will be brimming with so many things to see and do you will wonder just where you are going to start first.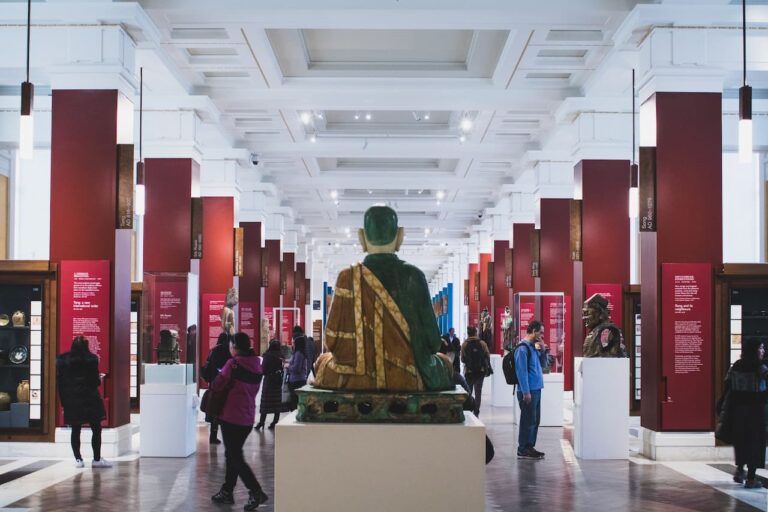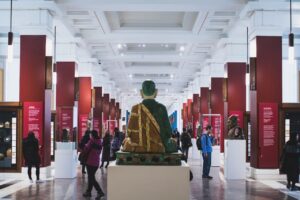 From Broad Arrow to the north and Boulder to the south, the city of Kalgoorlie and all that surrounds it holds many attractions. Broad Arrow was once a booming gold mining town with around 15,000 residents back in the day, until its decline, but today you can see remnants of a 'Ghost Town' that will surely fascinate you. There is the Golden Quest Discovery Trail for you to embark upon where you can do a self-drive tour through the West Australian Goldfields and see up to 25 significant sites along the way or perhaps to slow the pace down a little you might like to walk the Gribble Creek Walk and Cycle Way that passes through the Kalgoorlie Arboretum which is one of the more high profile parks in Kalgoorlie.
Another attraction that is a must-see while holidaying in Kalgoorlie is Hammond Park where the kids can see a range of flora and fauna up close and personal, from emus, peacocks, kangaroos and a range of other native animals. You can enjoy a picnic at one of the many parks and gardens in the area that provide the ideal setting for an enjoyable day in the sun or discover the many museums, war memorials, historic statues, heritage buildings and art galleries that all have their own stories and tales to tell of the colourful past of Kalgoorlie. Hay Street is one attraction that many travellers like to do, where you can visit Kalgoorlie's notorious red light district and even see the few remaining brothels that still operate to this very day. Back in the gold rush days, there were rows of tin sheds which you can still see today where women would hang outside and beacon men to come in.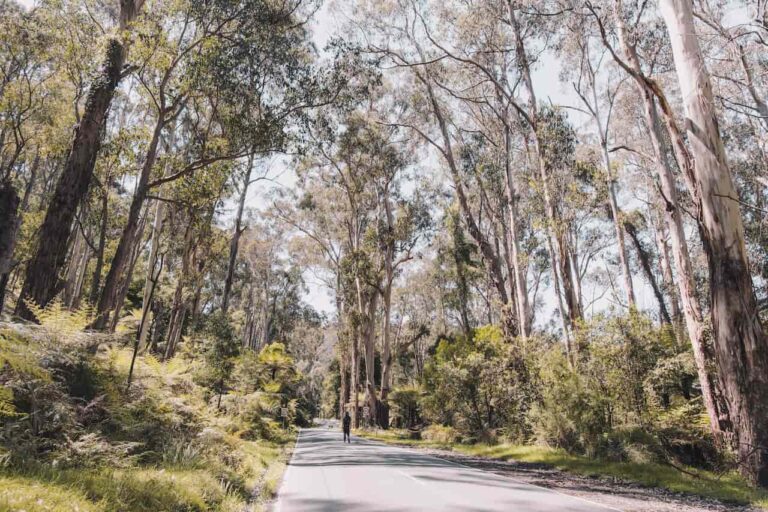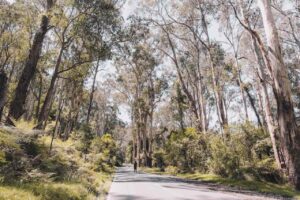 Perhaps a trip to one of the National Parks, nature reserves or bushlands is what you are after so you can get close to nature and enjoy the great outdoors as there is a range of hiking, bushwalking and camping adventures that you can enjoy. From Paddy Hannan's (the founder of Kalgoorlie) Tree to breathtaking lookouts, The Royal Flying Doctors Service, the Golden Mile Super Pitt, abandoned mining settlements and breweries you will find many attractions in Kalgoorlie for you to do. The kids will be catered for with tenpin bowling, horse riding adventures, mini golf, swimming pool, playgrounds and amusement centres and you can enjoy the range of shopping, dining, golf courses, romantic tours for two and dinner while you watch the stunning sunsets that Western Australia is famous for.
Kalgoorlie is a holiday destination that has long been a favourite for many travellers! Whether you are a backpacker, travelling with your family or friends, a business person or an overseas traveller looking for a destination that has plenty to see and do, then you simply cannot go past Kalgoorlie. From sunrise to sunset and then on into the night there are just so many attractions, activities and enjoyable things to see and do that your holiday here will be one that you will wish never had to come to an end!