Kalgoorlie is your one-stop shop where you can get a true taste of the outback lifestyle while visiting a town that is steeped in history, heritage, attractions, activities, and backpackers that come here all leave wanting more as it is one of the last remaining gold mining towns of Australia that offers the true meaning of the Aussie way.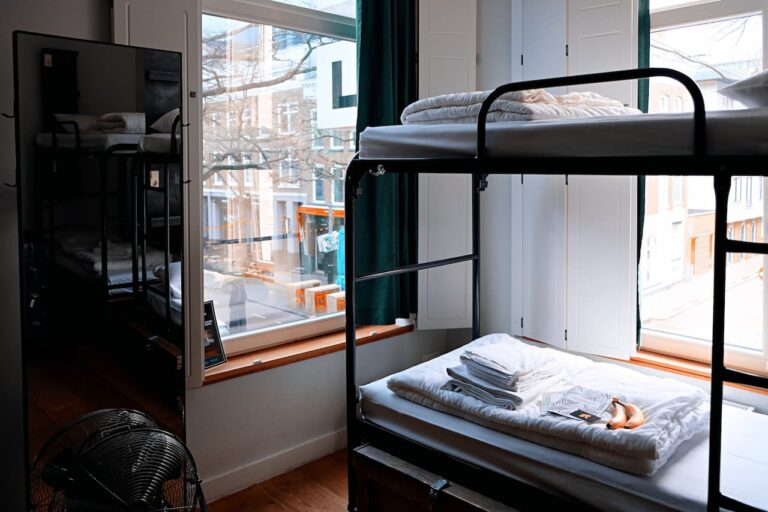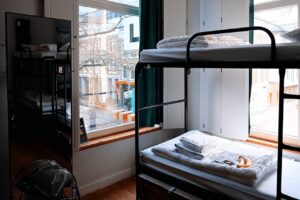 There are some great places to stay while backpacking through Kalgoorlie with many hostels offering budget accommodation in dorm rooms as well as twin and double rooms to stay in for that are very affordable and comfortable. The staff of the Kalgoorlie accommodation properties will always accommodate you and make your stay with them enjoyable and they may even just throw in nightly activities for fun and games as well. With an onsite bar, swimming pool, landscaped gardens, tour desk and much more all located onsite your stay at any of the hostels will be a memorable and relaxing one.
Where ever you do decide to stay in Kalgoorlie you will be on the doorstep of many of the main attractions that people from all over the world come to see. As Kalgoorlie is steeped in gold mining history from back in the gold rush days you can visit museums, galleries, and monuments that all have their own story to tell. There is also the chance to pan for your own gold at the working gold mines or visit the Super Pitt where you will experience Australia's largest open-cut gold mine that is still in operation to this very day. A trip to the Mining Hall of Fame is always a suggestion as is a tour through Hannan's North Tourist Mine.
Kalgoorlie has something for all travellers and if you wish to take a trip back in time to learn about the interesting history of Kalgoorlie there are some great tours that you can join. You can wander the streets and discover the many attractions for yourself or let someone take you to a number of fascinating places such as the oldest brothel, Questa Casa or perhaps the nightlife of Kalgoorlie is what interests you. There are pubs, bars, and clubs for you to frequent come nightfall and the atmosphere is electric as you enjoy the night festivities.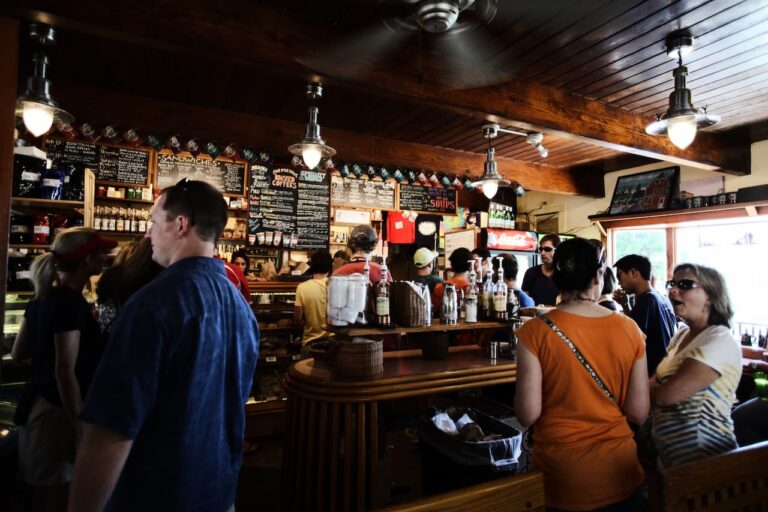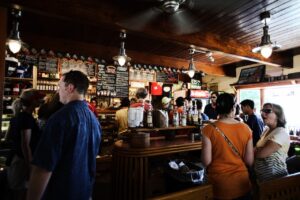 Kalgoorlie has a great annual calendar for you to enjoy as well with year-round events and weekend markets being a great way to spend some time here. There is the Menzies to Kalgoorlie Cycle Classic in May, the Kalgoorlie Race Round in September, the Goldfields Mining Expo in October, and the St Barbara's Day Parade in December. During these periods and many other times throughout the year Kalgoorlie is a very popular destination to travel to so always make sure you book well in advance so you don't miss out on your chosen place of accommodation.
Kalgoorlie is a great destination to really get a true taste of what Australia is all about and with the abundance of activities and attractions from old to new, to adventurous activities, and awesome sights and delights to see, this tourist destination is one for all. You will find so many great things for you to see and do, that backpackers always fall in love with this small slice of Oz here in Kalgoorlie.
Book into a hostel now or secure a campsite at one of the great local caravan and tourist parks in Kalgoorlie and backpackers your way to the heart of Australia where there are plenty of things to fill up your days with and a great nightly atmosphere that is hard to resist.