The Perth Airport is a domestic airport as well as an international airport taking passengers through to many different destinations throughout the world. It is the fourth busiest airport in Australia with its two domestic terminals and international terminal being only 17kms from the CBD. The original airport was opened back in 1924 in an area called Maylands but due to its small size, it was soon decided to relocate that airport to a larger expanse of land so that the airport could have the ability to grow in size. But when World War II came this saw the new site used for military purposes and a temporary base for the Royal Australian Air Force and the United States Navy but the services provided by Qantas Empire Airways, which is what the airline was known as at that time, pushed through and still used the runway for civilian requirements against the protest from the military as they thought it would undermine the needs and camouflage of the location.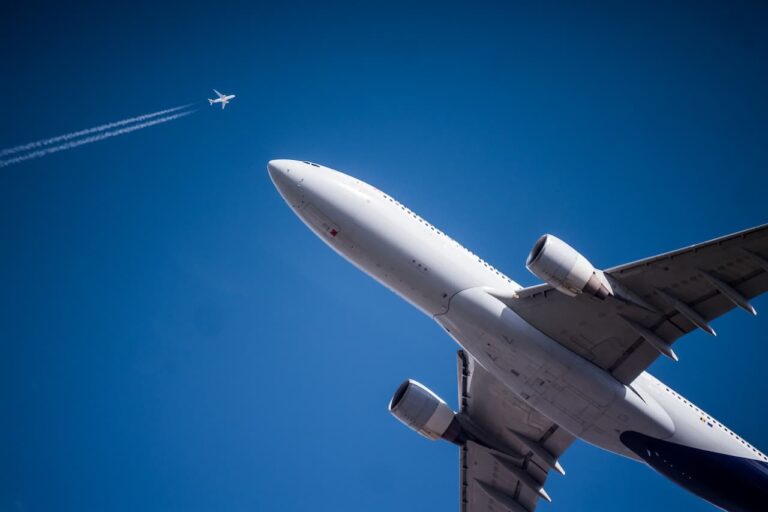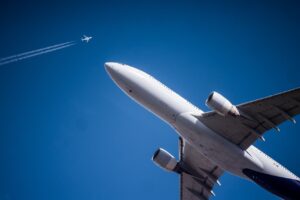 Travel by aircraft was still only used by a small percentage of people even in the mid-1950s but over the years the flight numbers grew which saw the redevelopment of new hangers and larger aeroplanes coming in to deal with the growing amount of people who wished to fly out and into Perth. In 1962 a brand new domestic and international terminal was constructed on the Northern side which saw all the airlines being able to be housed in their new hangers and combined passenger terminal which in turn was just in time for the 1962 British Empire and Commonwealth Games.
Both terminals, domestic and international, were only single terminals but with the new arrival of the Boeing 747 on the 3rd of September 1971 it was then suggested for a new redevelopment and expansion of the existing terminals so that they could cope with the growing numbers of visitors. So in 1980, an announcement was made by the Federal Transport Minister, Ralph Hunt that a new international terminal amounting to $26m would be built. Construction started in 1984 and was officially opened in 1986 by then Prime Minister Bob Hawke and was home to Australia's tallest control tower at the time. It saw the arrival of five Boeing 747 every hour and had arriving passengers of around 6000 people every hour and it was documented that the terminal accommodated over 2.027 million passengers in 2006.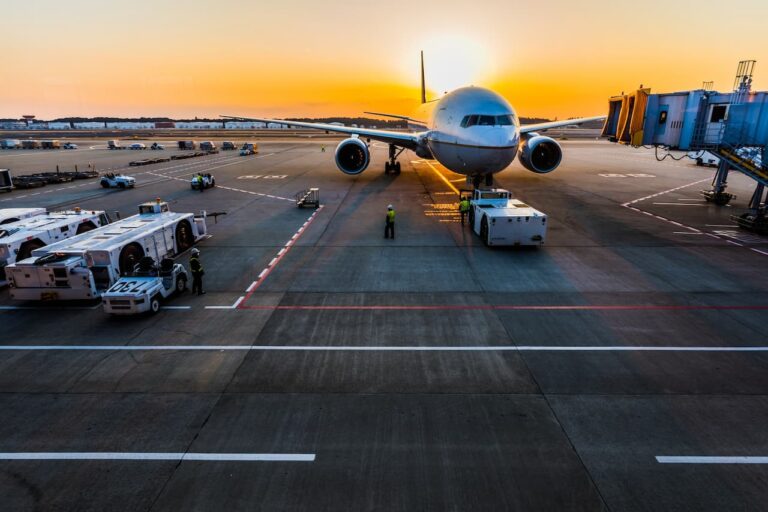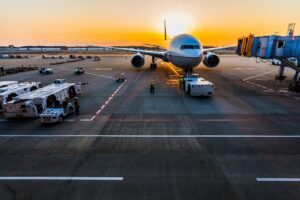 Over the years the Perth Airport has grown with the times and today accommodating millions of passengers each year coming in from places such as Dubai, South Africa and Asia as well as many different destinations throughout Australia. It is an airport that boasts short-term and long-term secure parking, shopping for those last-minute gifts that you need to buy, eateries and restaurants so you can grab a bite to eat and a selection of bars and lounge areas where you can enjoy a refreshing beverage. It is a place to come to meet up with loved ones as they arrive off the plane and see your family and friends off as the jet set off for another destination.
It is a comfortable and relaxing environment where the check-in crew is helpful and a great place to start your holiday. If you are flying into Perth, you may want to print out our Perth Map. The Perth Airport has come a long way since its early days and is now seen as one of the best airports in Australia.