Whether you are after something for just the night or perhaps you are planning an extended stay, Busselton offers a great range of accommodations for you to select from. Located along the southern coastline of Western Australia, where the summers are delightful and the winters are cozy and warm around a log fire, Busselton creates the perfect setting for all types of holidays.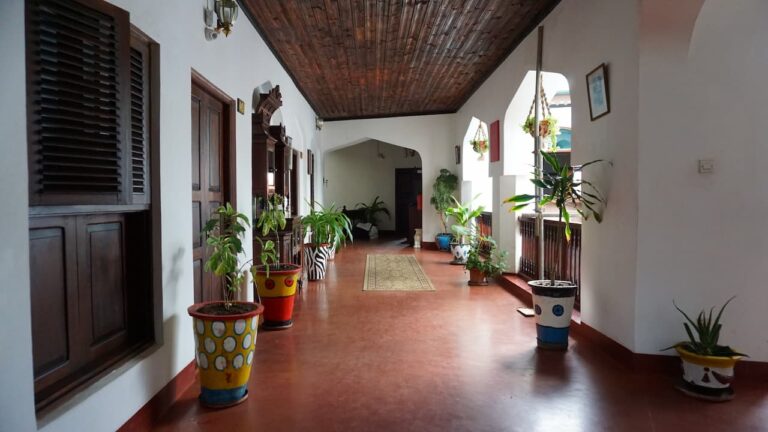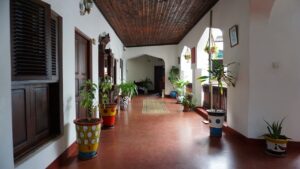 The accommodation here ranges from studio apartments that are perfect for one-night stays and business trips right through to self-contained apartments, holiday homes, beachfront resorts, bed and breakfasts, hotels, motels, caravan parks, and cabins. From budget accommodation to luxury five-star establishments, you can choose from many different prices and styles of rooms so that you can find just what you are looking for.
Busselton is a wonderful holiday destination that holds many attractions and activities for everyone to enjoy and no matter where you do decide to check in for your stay here, you can be sure that you will never be far away from the action. Place yourself within the main hub of town where you can have the restaurants, cafes, shops, nightly entertainment, and bars that line the streets, right on your doorstep, or perhaps wake up to the sound of the lapping waves upon the foreshore from the private balcony of your resort-style room.
There are quiet streets, the main foreshore esplanade, within the countryside, or right where all the action is, and you can book a number of excellent rooms that are sure to delight you. From one-bedroom apartments through to three and four-bedroom self-contained suites as well as holiday homes for large families, cabins that boast their own log fire for those cold winter nights, and secluded B&Bs for anyone who wishes to plan the perfect weekend escape with your loved one.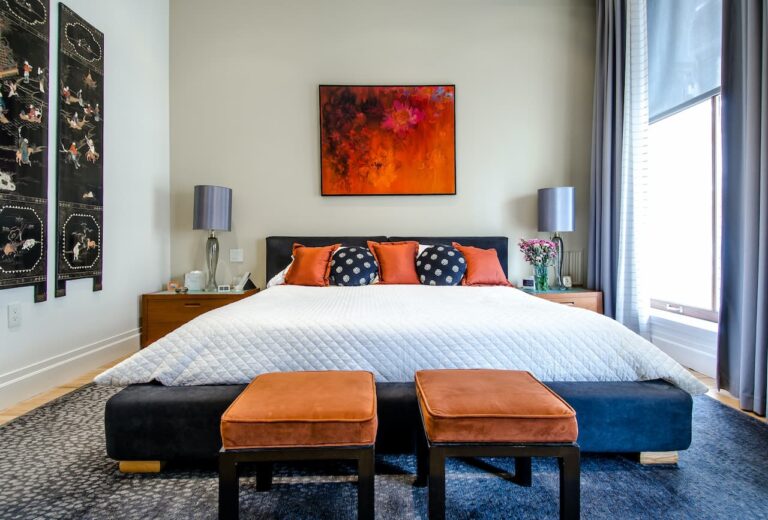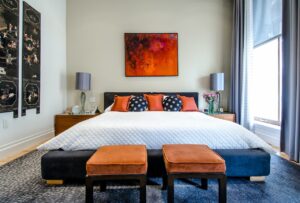 You can book a great room as well as look forward to ample onsite attractions that will keep you and everyone else entertained for the entire time. Resorts and apartment accommodation can offer anything from tennis courts, indoor and outdoor swimming pools, spas, saunas, restaurants, kids' game rooms, school holiday activities, and direct beach access or perhaps you are searching for budget accommodation that can be found in any of the caravan parks in Busselton where not only can you look forward to landscaped grounds and well-kept facilities, but there might also be a swimming pool and plenty of room for the kids to run around in.
Luxury accommodation is second to none with all of the trimmings that would be fit for royalty for you to take advantage of, and even if you do decide to book into a budget accommodation establishment you can still rest assured that your accommodation will always be comfortable and welcoming, no matter the price tag. Accommodation in Busselton is just one of the attractions that this seaside town has to offer its visitors, along with so much more, so you can be sure that this will be one holiday to remember.
Busselton accommodation is always best to book well in advance so you can be sure that you don't miss out on your number one choice for accommodation! All throughout the year this seaside city is alive and buzzing with so many things to see and do so always plan ahead.