For your trip to Busselton, you will find many different kinds of accommodation specials that can include a range of things to suit you and your budget. You can have a package to be made up to suit you and what you would like to do so that when you arrive in Busselton you will have nothing to worry about, but what to do next!
All throughout the year, you will many different accommodation properties offering some great accommodation specials to entice you to stay. Before and after the school holiday periods, which are classed as the low sessions with many properties, you can find some great deals that will have you saving on your accommodation. You will find anything from cut accommodation prices to offers to stay two nights and get the third one free, for example. There are last-minute accommodation deals and specials for anyone arranging a holiday at the last minute and you may even be lucky enough to find great check-in specials.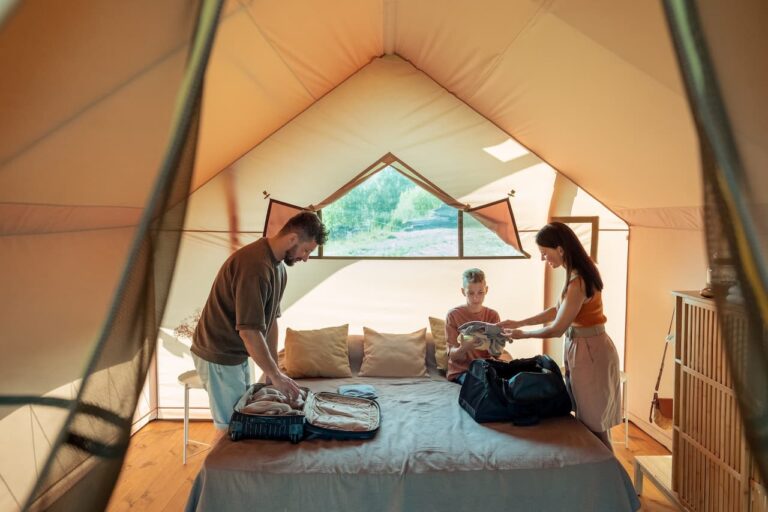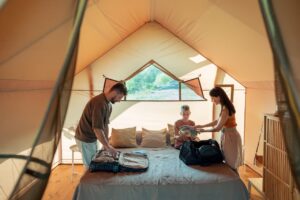 Busselton offers many types of accommodation, all of which provide great accommodation specials all year round! From hotels, motels, cabins, family resorts, luxury five-star resorts, holiday homes, bed and breakfasts in the countryside, beachside resorts with bungalows and even completely equipped caravan parks that boast not only low-cost caravan sites but also self-contained cabins that can be a real saver when it comes to the cost of accommodation.
All of the accommodation properties will offer you great onsite attractions to entice you to stay, on top of the accommodation specials that you can book! From a swimming pool, spa, sauna, gymnasium, tennis courts, games room, kids activities, and school holidays events as well as being within close proximity to the many attractions in and around Busselton.
When booking your accommodation special, you may be saving money, but you will certainly get more than what you are expecting. So many of the rooms, where ever you do decide to stay, will create the perfect home away from for you to enjoy that boasts your own private balcony, ensuite, and even a second bathroom, it can have a self-contained kitchen, plasma TV, internet connection, work station for that business trip that you may be on, provide room service, air conditioning for those balmy nights and central heating for cool winter nights.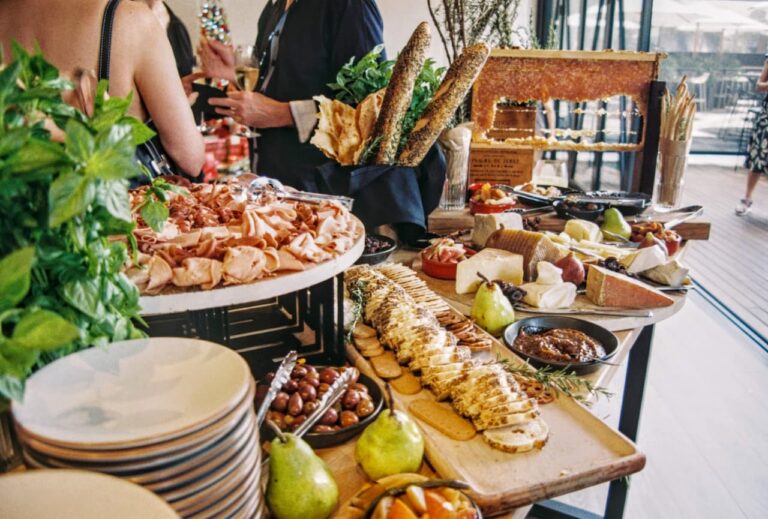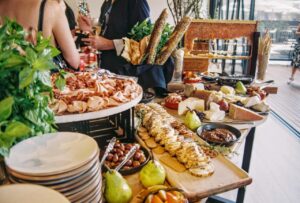 Why not look into an accommodation special that includes not only your room but also a couple of tours that you might like to do, flights, buffet breakfast each morning, and transfers to and from the airport? Pre-arrange everything before you even set out on your holiday so nothing is left to chance! There are last-minute deals that you can take a look at and holiday homes that offer midweek and weekend specials.
Come and discover the many attractions and activities that Busselton has to offer with the added satisfaction that you are getting a great accommodation special for your trip away. It will really add the cherry to the cake for a perfect way to start your vacation!