Busselton is the ideal location to base yourself to explore the many attractions that can be found in and around the city and with the range of tours that you can easily book you will have every opportunity to do so at any time of the year. It doesn't matter what your travelling style is or what you would like to do and see when in Busselton, there will be plenty of options to choose from.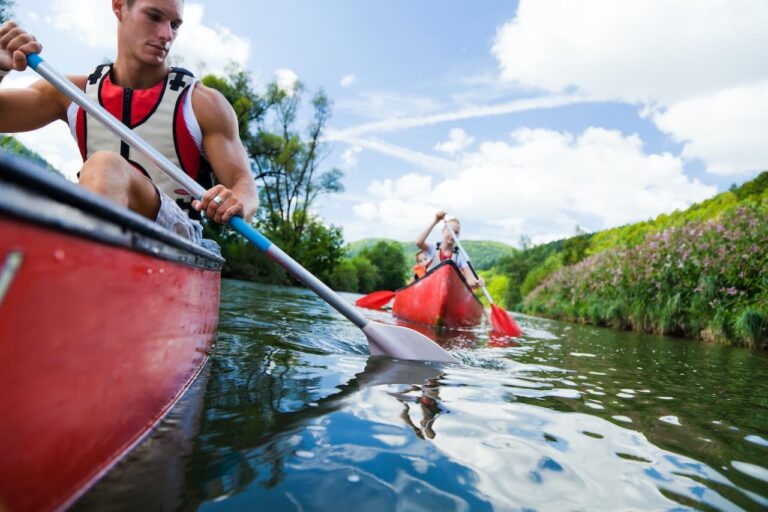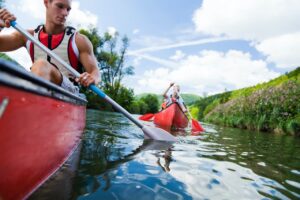 During the months of June and September, you can come on board a number of great whale-watching vessels that depart from the Port Geographe Bay Marina each day in Busselton or perhaps you are one who like snorkelling, scuba diving, or fishing so why not take a look at the range of charters and cruises that you can do. The charter boats and sailing trips, sunset cruises, and kayaking tours up the coast for you to enjoy, and when you think you can't find any more to explore the ocean waters why take a walk through the Underwater Observatory at the end of the Busselton Jetty, which is the longest jetty in the Southern Hemisphere.
From scenic flights to abseiling, rock climbing, and horse riding for those adventure seekers and bushwalking tours, hiking trips, overnight camping adventures, and four-wheel drive tours for people who love the great outdoors. You can book sightseeing tours around Busselton where you can take in the culture and historic sites and many attractions that hold great importance as well as food and wine tours that will let you dine on sumptuous delights.
The Margaret River region is just a stone's throw away and is one of the most famous wine regions in Australia so it will be hard to pass up the opportunity to join a great food and wine tour while you are here. You can sample award-winning wines, enjoy lunch at one of the al fresco restaurants in the countryside, tour through a cheese factory, and even sample some of the locally made chocolates in the chocolate factory. With plenty of cellar doors to visit and wineries to walk through, this will be a tour not to forget!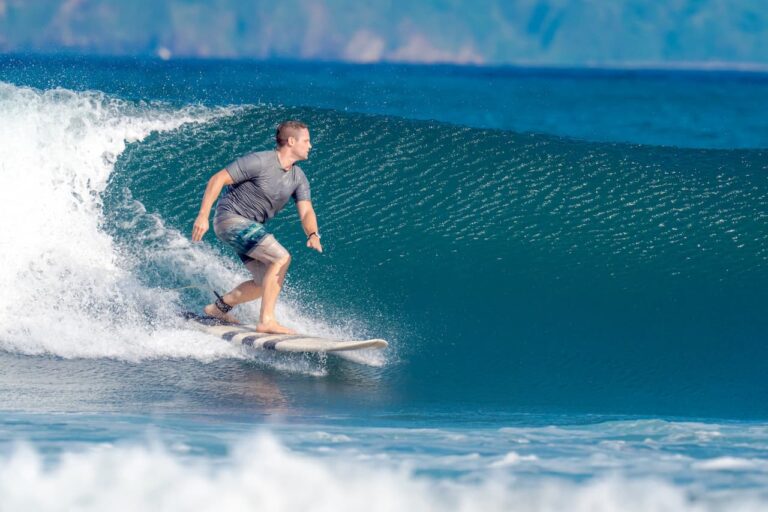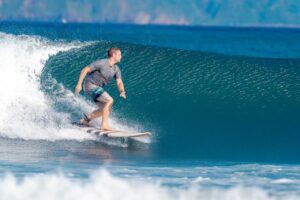 You can join a river cruise up the Vasse River where you can do a spot of estuary fishing, and mud crabbing, or simply sit back and relax and soak up the summer rays for the day. You can book a canoe ride up the canal waterways or hire a dingy to go exploring, there are bush tucker tours and bird-watching trips for nature lovers to set out on and for something really different why not take to the skies in the hot air balloon ride or travel around on a horse-drawn cart for a different view of the region.
There are cycling tours, guided coastal walks, surfing lessons, yacht charters, and scooter tours to do! From every kind of water cruise and charter right through to adventurous, blood pumping, and even relaxed and laid-back tours, you will find plenty of tours that are sure to delight you. Food lovers, nature lovers, anyone seeking some culture, history, and heritage or if you just want to have some fun in the great outdoors, Busselton serves up some wonderful tours that people of all ages and fitness levels can embark upon. From half-day and full-day tours as well as overnight and extended tours, take your pick and choose which one will suit you, your budget, and how much time you have up your sleeve!