With the fringing Indian Ocean at its doorstep and bordered by some of the best award-winning wineries in the country, this is just a start to the endless list of possibilities when it comes to finding out what activities you can enjoy while holidaying in Busselton. From water sports of every kind to food and wine tasting, action-packed adventure, and lazing afternoons by the sea you can fill up your days with as much or as little as you like while you are here.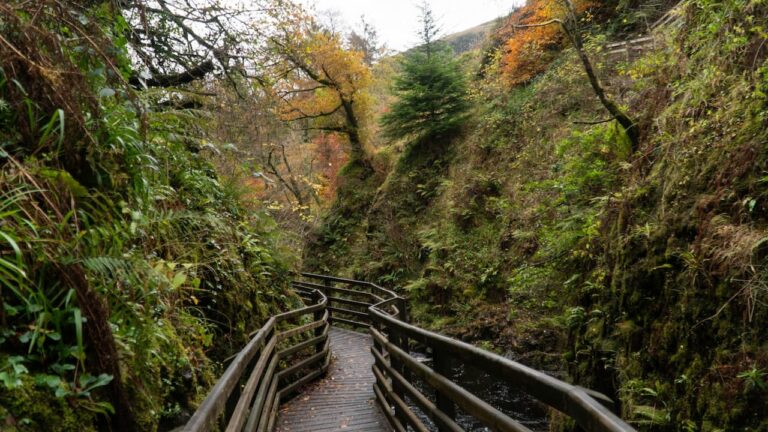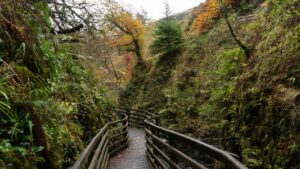 Whatever your interest is from shopping, dining, tours, family fun, action, adventure, nature walks, wineries, or just lazing under the warm summer sun you will find plenty to enjoy while holidaying in Busselton. The beaches here are second to none with pristine white sands, crystal blue waters, and some of the best surfing you will find. Do some sun baking, go swimming all year round, learn how to surf or hire a surfboard for the day so you can surf the local breaks.
There are sheltered bays that are perfect for young families and world-class surfing beaches such as Pevelly Park. For more fun on the water, there is whale watching between the months of June and September and a huge range of cruises and charters for everyone to take part in. Join one of the fishing, scuba diving, or snorkeling charters for the day, or take a sunset cruise or wine-tasting sailing adventure around the bays and inlets that fringe the coastline.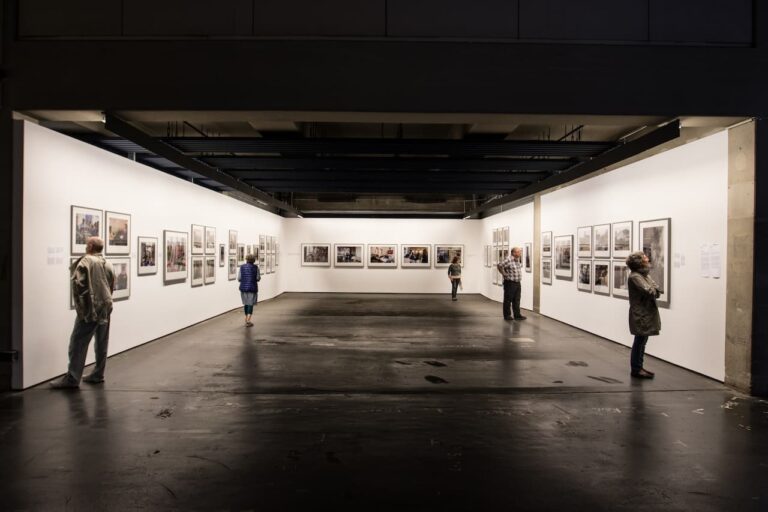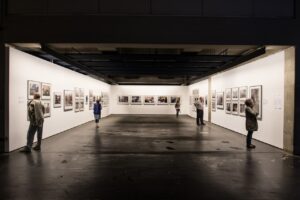 There are fun parks, playgrounds, chocolate factories to wander through, wine tasting in one of the many wineries in the Margaret River region to do or a trip to a working farm is always a great day out for everyone. You can go shopping or browse through one of the art galleries, museums, or antique stores that line the streets, or perhaps you are someone who loves to find interesting and unique finds in a local weekend market. You can fill your days with a game of mini golf or a round of golf on one of the many golf courses in the area as well as enjoy a picnic or BBQ in the foreshore parklands and BBQ areas, go for a nature walk through a National Park, do a scenic drive one afternoon or set off on one of the many walking trails and walks that will take you along some of the most breathtaking coastlines, through the wildflowers in spring, to see awesome vantage points from lookouts or through tranquil natural surroundings.
There are deep underground caves to explore, shipwrecks to discover that have been sunk just offshore for anyone who loves to see what lies beneath the water level or you can step back in time with many heritage buildings, and historical sites to see and restored old buildings that all have a story to tell. Busselton is an eclectic mixture of old and new and offers so many activities that you will surely find many things for you to do.
Take a river cruise along the Vasse River, do some estuary fishing, or enjoy a lazy day out on the water! There are surfing festivals, golf tournaments, and many other annual events that make their way to Busselton each year for you to base your trip around as well as concerts, art performances to watch, fishing competitions, and much more! From indoor activities to spending time in the great outdoors, Busselton serves up everything you could possibly what for a holiday of relaxation, a trip filled with family fun, or a vacation jam-packed with fun, adventure, and excitement. So pack your bags and come and discover the list of activities that Busselton has in store for you!