From family resorts to luxury five-star resorts as well as a secluded oasis that offer bungalows, cabins, and chalets, there are many choices when it comes to booking a resort in Busselton. From canal frontage to beachfront properties and places located in the picturesque countryside, you will find the perfect style of the resort with the right price tag attached for your trip to Busselton.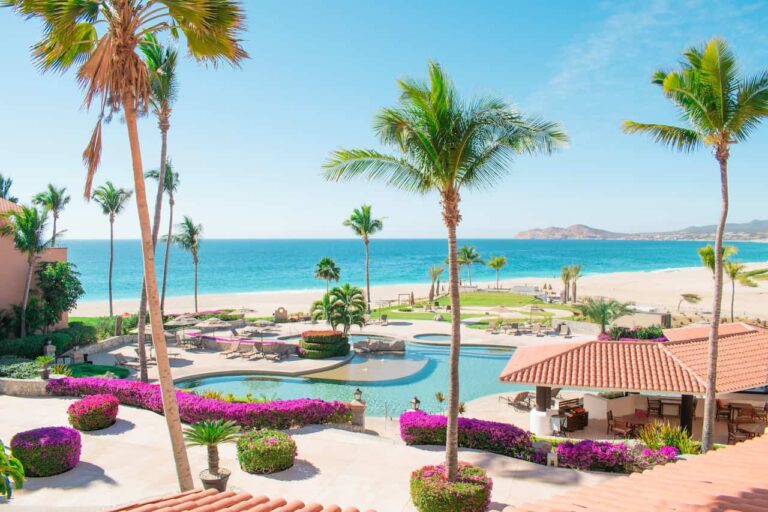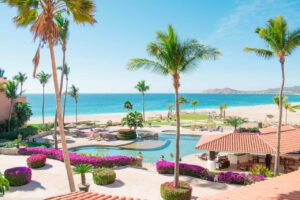 It won't matter if you are just passing through and looking for something just for the night or are perhaps planning an extended holiday here by the sea, Busselton has a range of resorts that are sure to please. You can arrange a room in a resort for just yourself, for the two of you, a family or a large group. Resorts are a great place to hold special occasions and functions as they can accommodate a large number of people and many of the properties also offer their own private function rooms and business facilities to cater to all your needs.
Families with young ones will love the resorts with onsite facilities that include a swimming pool, games rooms, tennis courts, playgrounds, organised school holidays activities and some also boast direct access to the beach. With one, two, and three-bedroom resort rooms up for grabs, a large family can stay in comfort and style in any of these resorts.
You can also find resorts that offer close proximity to the golf courses, coastal walks, water sports, lookouts, and dining, and for attractions on site, there may be a restaurant, cocktail bar and lounge area, tour desk, concierge, porter service, undercover parking, spa, sauna gymnasium for you to utilise.
You can book into a bungalow that overlooks a pool or boasts private ocean views or even check into one of the resorts down by the Port Geographe Marina. Have attractions like the wineries, beaches, shopping, dining, cinemas, weekend markets, and foreshore all at your doorstep enjoy any one of the resorts that boast a wonderful place to relax, put your feet up and see the sights around the southern coastline of Western Australia.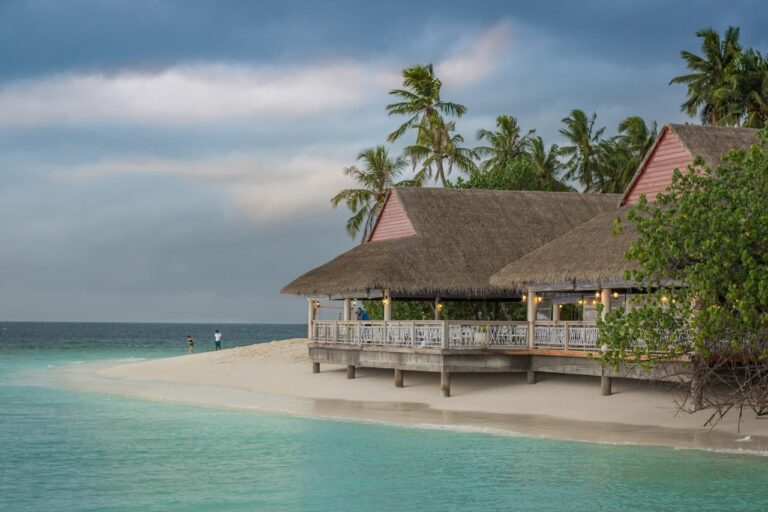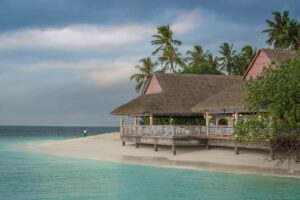 So many of the resorts in Busselton are based upon large amounts of land with beautifully landscaped gardens for you to laze in and provide a range of stylish Busselton accommodations nestled in tranquil surrounds, tall standing pine trees, and native flora. Stay in luxury villas, studio rooms, hotels, bungalows, suites, and self-contained resort rooms that contain anything from private balconies with views, plasma TV, ensuite, a second bathroom, bath robes, internet, mini bar, comfortable bedding, air conditioning, and central heating to just name a few inclusions. Depending on how much you spend and where you stay you can look forward to all of this and much more!
From holiday parks and resorts, secluded chalets, bungalows, self-contained rooms, beachfront resorts and properties by the marina, in the CBD, or tucked away so privacy is number one, Busselton offers a huge range of resorts for all types of travellers and holiday specials and packages can often be found. Plan your wedding or special event, business function, family holiday or trip away with friends and check into the resort of your choice when you come to Busselton!