From one bedroom through to large spacious family accommodation, you can find many different styles of apartments all ranging in price for you to check into for your trip to Busselton. Whether you are looking for something for just yourself, for you and your partner, or family vacation there are many centre locations, beachfront positions, and countryside apartments to take a look at.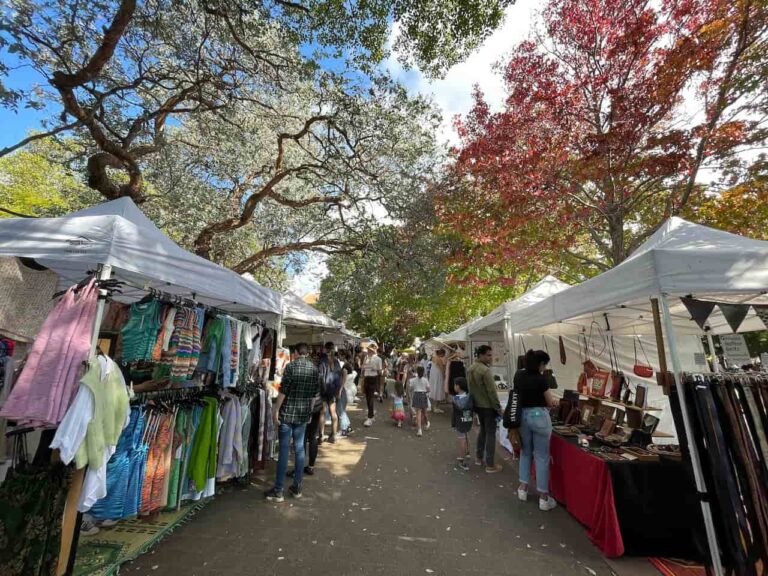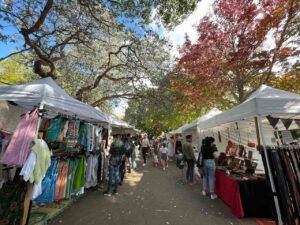 Busselton is a city with so much to offer all travellers, from adrenalin tours, action-packed days, relaxation by the sea, and plenty of famous attractions that you can't pass up the opportunity to see. Busselton has shopping, dining, entertainment, annual events, festivals, markets, family fun, wineries and plenty of family fun to be had that can all be within easy reach of where ever you decide to stay.
There are apartments scattered all over the city of Busselton so you can take your pick from a range of locations that are sure to delight. Whether you are after being placed within walking distance to the shops, restaurants, museums, entertainment, and bars or perhaps wishing to wake up to the sound of the ocean every morning or even the call of nature in the countryside, you can take your pick from a range of places that will add the cherry to the cake for your trip away.
It doesn't matter if you wish to spend a little or a lot on your apartment accommodation in Busselton, you will receive a relaxation home away from home for you to come back to at the end of every day where you can put your feet up and relax. Enjoy many in-room features such as plasma TVs, Austar, air conditioning, room service, a mini bar, fully self-contained kitchens, plush bedding, stylish ensuites, and bathrooms, private balconies with stunning views, and many more inclusions to make your stay memorable. All of this and more can be what you can look forward to when you book into any one of the apartments within Busselton.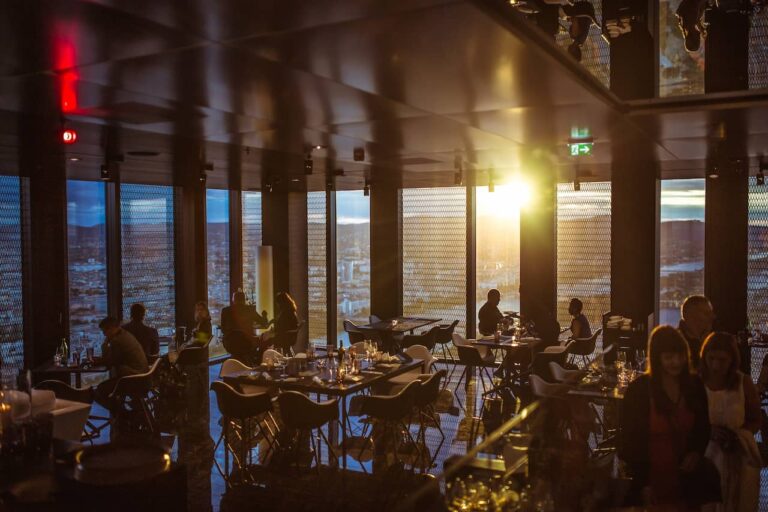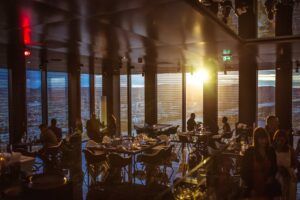 Onsite facilities such as indoor and outdoor swimming pools, restaurants, cocktail bar and lounge, concierge, porter service, undercover parking, 24-hour reception, business facilities, spa, sauna, gymnasium, kids games room, function centre, and more can be just some of the onsite attractions that you will find at many of the apartments in Busselton that will just add to your stay. So you can come here for the weekend, an extended stay or plan an up-and-coming special event with a difference.
Your apartment can be spacious, roomy, and light which will create the ideal place to return home to after an exhilarating day of sightseeing, where you put your feet up and marvel at your private views or it can be somewhere where you can tuck yourself away from the world for some peace and quiet. Your apartment in Busselton will place you perfectly so you never have to travel far to get to where you want to go, the beaches, the wineries, the entertainment, nightlife, water sports, and an array of attractions will all be within arm's reach of where ever you might be staying.
Busselton will be the perfect holiday destination so why not take a look at the range of apartments, from one bedroom through to three or four depending on how many people you are travelling with, and organise your preferred place of accommodation so you don't miss out!
Apartments in Busselton: