Busselton is one of those special holiday destinations where you can experience what luxury is all about so it is only fitting that you will find some of the best luxury accommodation right here! This vibrant and buzzing city has it all, from luxury city locations to suites by the sea to luxury houses along the canal. If you are someone who loves to live it up, relax in style and have a plethora of attractions and activities within easy reach of where you are staying then you simply cannot go past Busselton.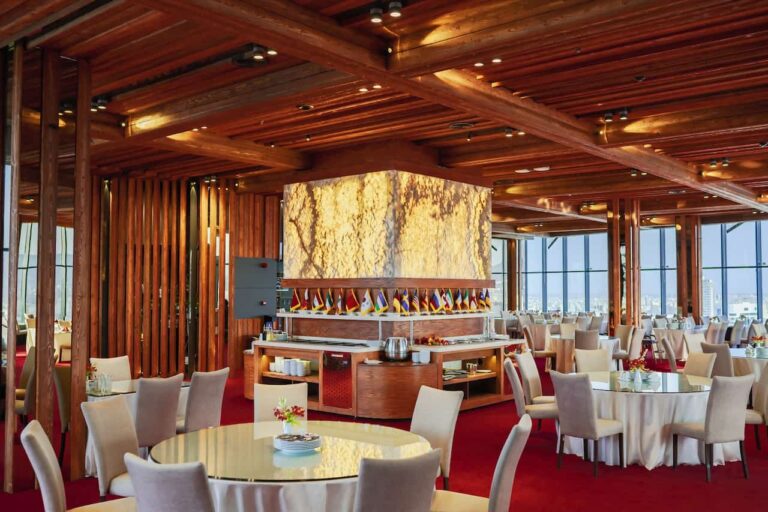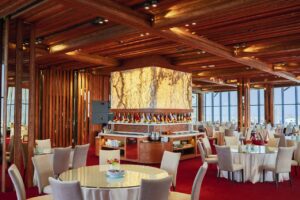 There are five-star hotels right in the main hub of town where you can walk to fine dining restaurants, and cafes for your morning latte, catch a movie at the nearby cinema or browse through museums and art galleries for a touch of culture and class. You can arrange stylish luxury accommodation right in the CBD but still be within close distance to the attractions, activities, and beautiful beaches that Busselton is so famous for.
But if you are looking for a water outlook then why not take a look at the luxury hotels, apartments, resorts, and suites down by the harbor or along the beachfront? There are four and five-star rooms that will provide the perfect oasis for that special occasion or holiday of style! Wake up to views of the marina with its luxury liners and cruise ships all moored at their docks or sit on your private balcony as you watch the rolling waves while enjoying your morning coffee. Within the marina, you can take advantage of the seafood restaurants, al fresco dining at its very best, and a range of charters, cruises, and tours all within walking distance.
There are canal-fronting luxury homes that are the picture of style and elegance, with private boat moorings, spacious living areas, designer kitchens, and stunning views. Perfect for those family vacations where you need plenty of room to move and with the double-storey luxury homes and stylish apartments that back onto the canal waterways you can take your pick from many properties that are up for grabs.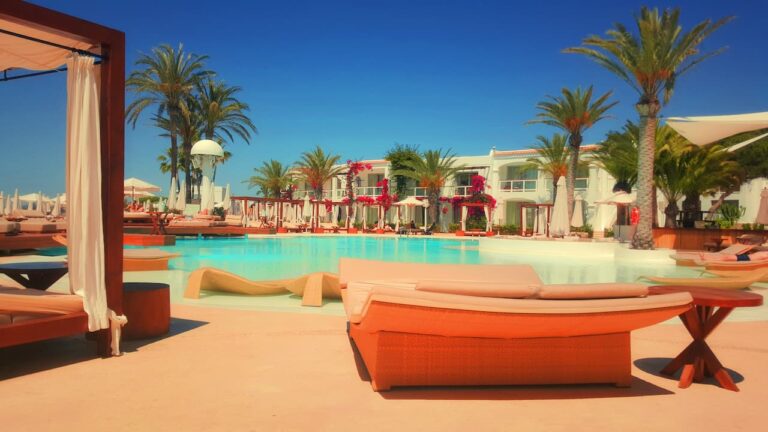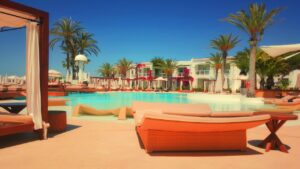 You can book into private bungalows in the countryside where the spring wildflowers greet you in the morning and have wineries and a range of cellar doors within an easy drive of where you wish to stay. There are secluded homes and hideaways tucked away in the bays and coves that fringe the coastline of Busselton where you can have direct access to your own secluded beach for your holiday as well as a choice of five-star resorts, cabins, and bed and breakfast just to add to the list of luxury accommodation in Busselton.
For luxury accommodation with a twist, why not investigate the luxury cruise ships that you can live aboard for your holiday? There are many purpose-built vessels that can sleep a number of people so that you can enjoy the sailing adventure of a lifetime as well as have your own crew to cook and serve so all you need to do is sit back and soak up the sunshine!
Busselton is a city where you will not want anything and have the best of everything! You will have the very best dining with tastes from across the globe, shopping, markets, art galleries, award-winning wineries in the Margaret River region, National Parks, pristine beaches, and a variety of water sports on top of the range of luxury accommodations that you can select from, this certainly will become one of your top picks for a holiday destination.