Depending on what style of luxury accommodation you are after for your trip to Mandurah, you can take your pick from holiday homes, self-contained apartments, studio rooms, suites, and villas that all boast stylish and spacious places to call home. Mandurah is a place of beauty where the Indian Ocean makes its way up the winding waterways and canal that the city of Mandurah is based around so many of the properties here will provide you with stunning water views for you to enjoy.
From the Dolphin Quay Marina to the beachfront and in the main hub of the city centre you will a range of luxury accommodation properties that are sure to delight you. Perhaps you are after something for a romantic weekend away, holiday retreat with the family, business trip, or looking to arrange for your guests to stay at some of the luxury accommodation places in Mandurah, well you will find much to select from.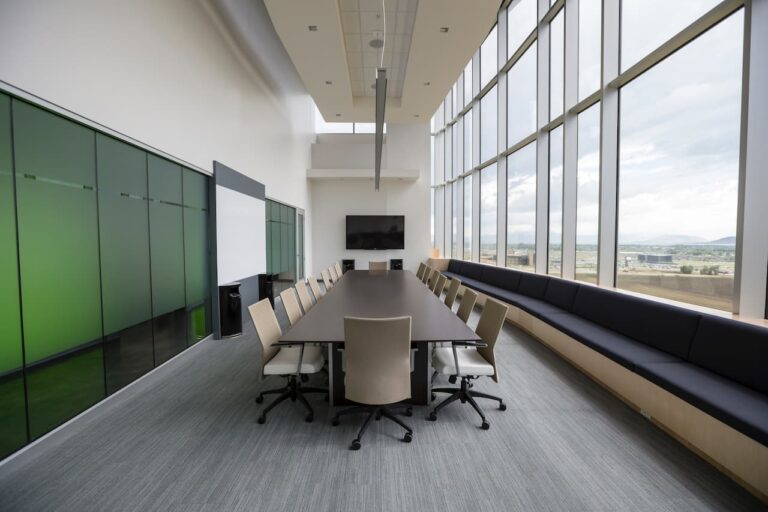 A range of accommodation properties in Mandurah boasts not only excellent business facilities but the perfect place for functions, corporate meetings, dinners, and special events that can be held in well-laid-out function rooms, and with excellent accommodations all onsite guests will be well looked after. Whether it be for your wedding day, meeting, or galore dinner these properties are the perfect place to hold your up-and-coming big event! Packages can be tailored made to suit just what you require as well as include your accommodation that can be anything from studio suites, self-contained luxury apartments, and modern and comfortable hotel rooms for your delegates or guests.
Down by the boardwalk at Dolphin Quay Marina, you can arrange a wonderful room of luxury and class where the water views are second to none and you will be right at the doorstep of some of the best restaurants, shopping, and entertainment in the city. There are seafood restaurants to dine at, pubs to sit with friends while having a drink and enjoying the views out over the marina, boutiques to browse through, and many of the charters and cruises all depart from here so for anyone wishing to book a seat on a diving, snorkelling, whale watching, sailing or fishing charter you can have these and so many more all at your fingertips.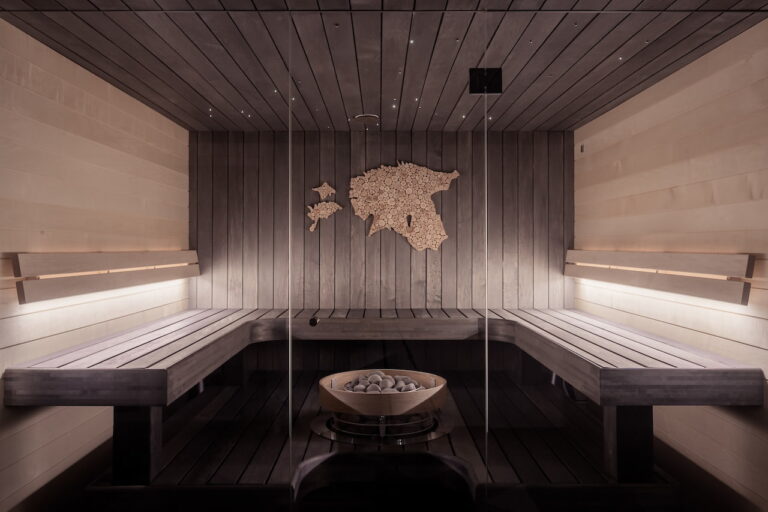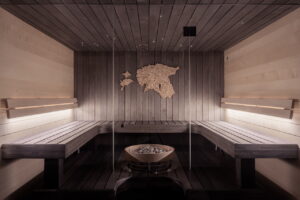 Whether you plan to stay for the night, a couple of nights, or perhaps are preparing a vacation of grandeur, sophistication, and style there are many stunning resorts that will not only provide you with luxury accommodation but an array of onsite facilities for you to take advantage of. From lying by the pool to taking a dip in the spa or sweating it out in the gym and ending it with a sauna session to really energise yourself, many of the luxury accommodation properties will offer this and so much more.
Bring your loved one for a romantic getaway or pack up the family for a holiday to remember, but one thing is for sure and that is that Mandurah will be a place that you will want to keep coming back to. There is a world of fun and entertainment to be enjoyed here and with the choice of luxury accommodation, you will be hard-pressed to find a better destination for your next holiday in the sun.