With a Mediterranean climate, vibrant city life, attractions and activities of all kinds, Mandurah is one of the ideal places for your next holiday. You can plan a weekend escape to the beach, a family holiday with a difference, a great backpacking stopover or simply arrange a Mandurah holiday with all your friends where you will have a plethora of entertainment all at your fingertips. This is one of the best destinations along the coast of Western Australia where your holiday can be just what you plan it to be…. relaxing or action-packed!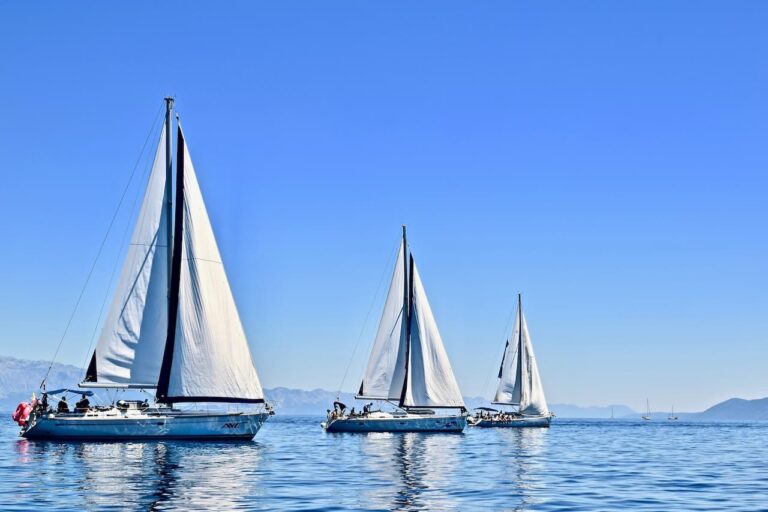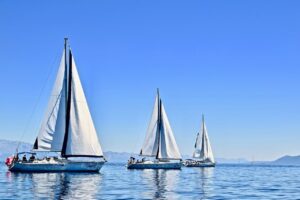 Here you will have every imaginable water activity as there are beautiful waterways and canals as well as the fringing Indian Ocean that ribbons the coastline. You can enjoy so many things from cruises and sailing adventures to charters and overnight adventures. Perhaps throwing in a line is what you are after and Mandurah will serve up some of the best fishing you will ever enjoy. From the deep sea, game and reef fishing, the whole family can enjoy this favourite pastime. There are also diving and snorkelling tours to join that will take you to nearby islands and coral reef gardens that are just waiting to be explored. From sailing trips around the neighbouring island such as Rottnest Island, Carnac Island and Garden Island which lie just offshore from Perth which is only 45 mins north, all of this and more can be right on your doorstep when you arrange a holiday in Mandurah.
This vibrant and cosmopolitan city has it all from shopping delights, city attractions, dining options for across the globe, botanical foreshore parklands to laze around in, picnic areas that dot the foreshore and plenty more. You can wander through fascinating museums, the Australian Sailing Museum, and historic churches and browse through art galleries that hold many beautiful works from local artists. With weekend markets, annual events, festivals and street performers coming to Mandurah at various times throughout the year, you can base your holiday around a number of events for an even more memorable holiday. Take a walk to the interesting Dolphin Quay Marina where cafes, restaurants, accommodations and more all line the boardwalk and where you will also board many of the cruises, sailing adventures and charters are all here.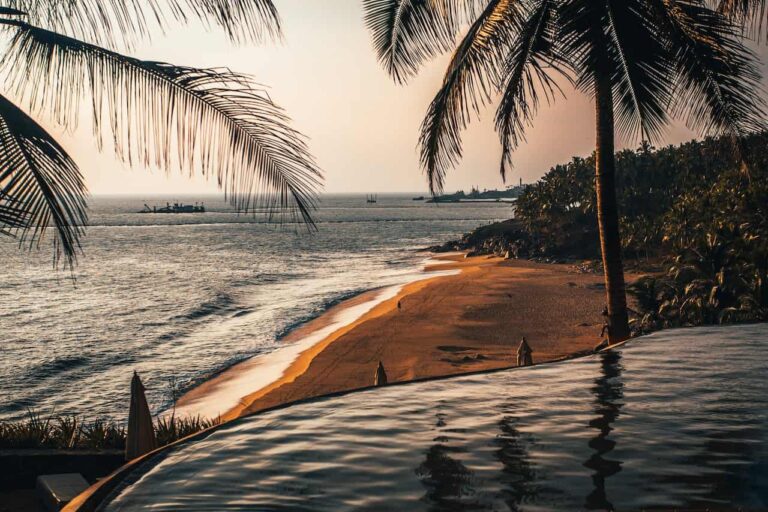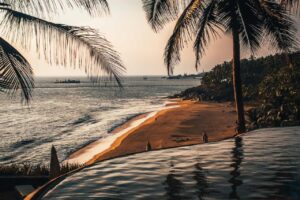 There is an accommodation of every style and type in Mandurah from budget through to luxury so you will find just what you are looking for. With hotels, motels, caravan and tourist parks, self-contained luxury apartments and resorts all scattered throughout Mandurah there are plenty to choose from as well as quaint bed and breakfasts in the surrounding areas where you will have the countryside and award-winning wineries all at your fingertips. With Perth being only a short drive away you can have the best of both worlds with the peaceful and relaxing surroundings of Mandurah, where you can listen to the waves crash and trees whistle in the breeze but be within easy reach of the big city sights and delights of Perth.
The beaches of Mandurah are one of the main attractions where you can go swimming, surfing, windsurfing, kiteboarding, kayaking and canoeing as well as do a number of great shore dives for anyone diving alone. With attractions like wildlife parks, theme parks, dining, aqua adventure, white water rafting, hiking, bush walking, sightseeing, food and wine tours all capped off with the picturesque city of Mandurah with its warm Mediterranean climate, sunny days and friendly locals, this will quickly become one of your favourite holiday destinations.