From three-star hotels to five-star luxury, Mandurah offers a wide range of hotels for you to have the pleasure of staying at for your trip here. Whether you are coming here for business or pleasure the hotels here will provide the ideal place for you to return home to at the end of the day.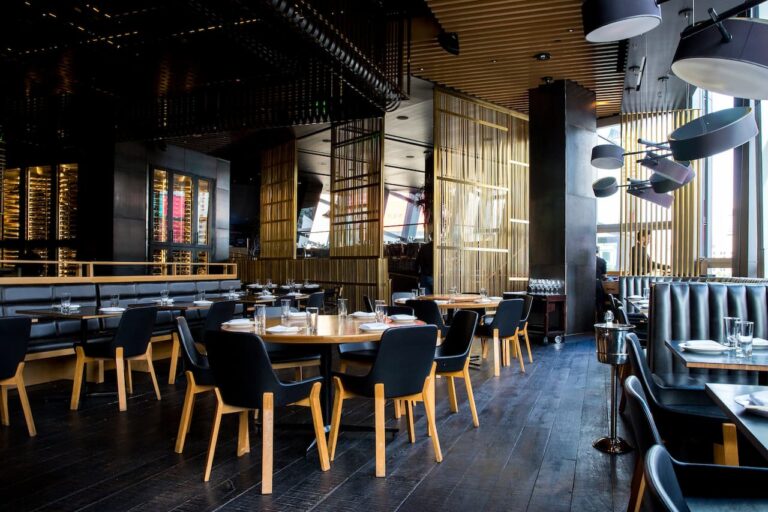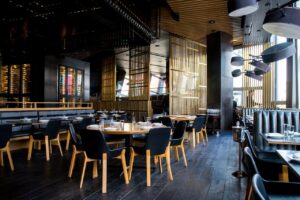 Many people decide upon Mandurah as their chosen place for vacation and with so many different types of hotels accommodation all ranging in price, you can stay in comfort and style and pay the price that best suites you. You can decide upon places that are right in the main hub of the city where the streets are lined with restaurants, cafes, shops, and more that will all be within easy walking distance of your hotel or perhaps the banks of the canal and waterways are more your style where tranquillity is number one and you can enjoy breathtaking views for your stay here.
Mandurah is surrounded by calm ocean waters, with winding canals and waterways to the fringing Indian Ocean you can enjoy many hotel establishments that boast wonderful water views. From the canals to the beachfront and down to the Dolphin Quay Marina precinct, there are some excellent vantage points where you can enjoy fantastic hotel accommodations. The marina is a great place to check into for your holiday in Mandurah as there is a wide selection of attractions that line the boardwalk for you to take advantage of from cafes and bistros to dining and shopping. Many of the charters and cruises that you might wish to do all depart from here as well so this makes it even easier for you.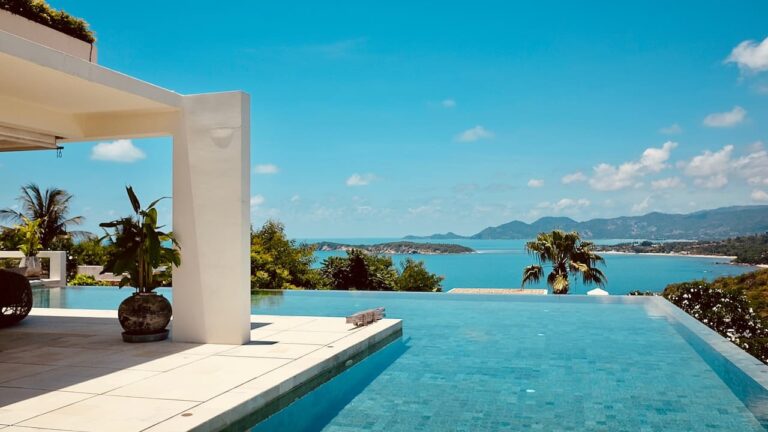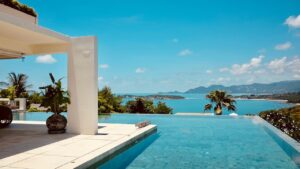 The hotels in Mandurah range from budget-style accommodation that is great for backpackers who might wish to have a change from the hostels and even the travelling business person will find the budget hotels a great place to stay for as long as they wish. They are more than comfortable and many offer great onsite facilities such as a swimming pool, restaurant, business facilities, and plenty of on-hand staff to assist you with anything that you may require. Families can find some great deals at many of the hotel properties in Mandurah, where you can check into rooms that hold an interlocking door so that the parents can have their retreat while the kids watch TV in their own room.
From budget hotel rooms that are well-appointed and affordable to four and five-star-rated hotel rooms that are perfect for the special occasion. Plan a weekend retreat where you can indulge yourself with a trip to the onsite day spa, bath robes in your room, room service for breakfast, and plenty of onsite attractions. All throughout Mandurah there are many amazing hotel properties that all boast their own inclusions to entice you to stay and promise a trip to remember.
Mandurah is a stunning place where there are always ample things to see and do and with the range of hotel accommodations that you can book for your trip here, you will certainly see why so many people choose this destination as their number of holiday destinations. Arrange your preferred hotel accommodation now for your trip to Mandurah, whether it is for business or pleasure before it is too late.