Looking to save a little money for your trip to Mandurah, well you will be delighted to find that there are many different accommodation specials for you to select from that will save you plenty of money, leaving it left over for the fun and exciting things that this city has to offer. These days many travellers from both interstate and overseas are always trying to book the ideal accommodation package that suits them and their needs as well as their budget, and you can do just this when holidaying in Mandurah!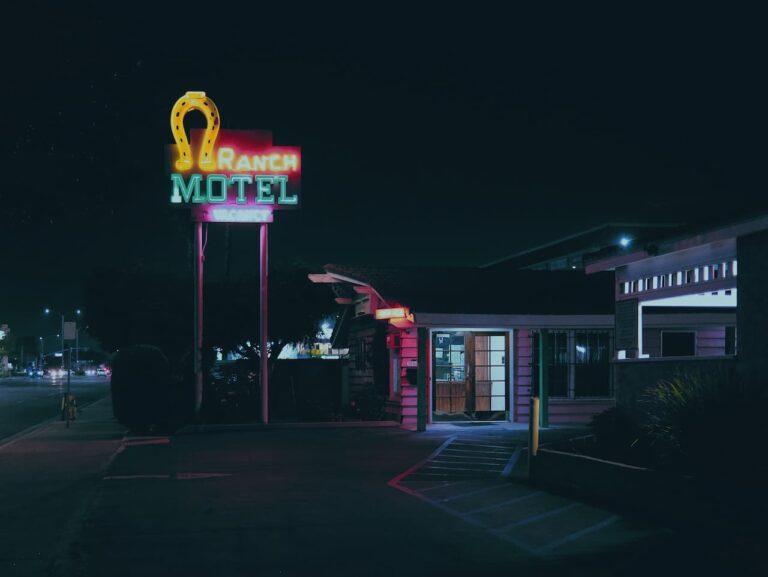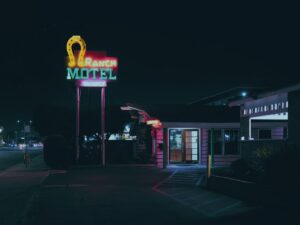 Where ever you decide to check into Mandurah, whether it is at one of the hotels, motels, resorts, apartments, or bed and breakfasts you will find many of the accommodation properties have a range of accommodation specials for you to take advantage of. There might be luxury accommodation packages where you stay a required amount of nights and you can get one night free or perhaps there might be an accommodation package that you are interested in that includes not only your room but also breakfast each morning so you can start the day right.
There are pamper packages that you can book for your stay at a luxury resort retreat for your holiday or perhaps an accommodation package that has not only accommodation and breakfast included but there is also the choice of your preferred tour for you to do as well that is all included into the one price. Before you even begin your holiday you can have everything arranged from your accommodation, meals, airport transfers, tours, and flights so there will be nothing left to chance and you will not have to worry about a thing.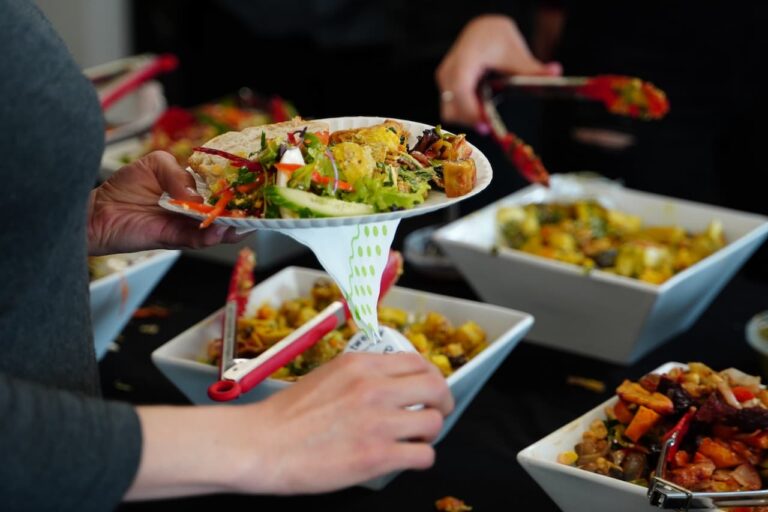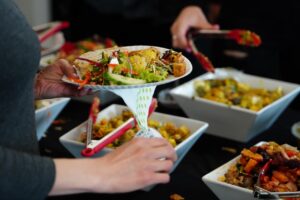 You can have the opportunity to book a great accommodation special for your trip to Mandurah as many of the accommodation properties offer them all throughout the year! You can save so much on your accommodation, meals, flights, tours, and more when you arrange a package, or perhaps you might find your preferred place where you want to stay for your holiday to Mandurah that is offering a discounted rate due to it being the low season or off-peak times. During these months you may find a number of places will lower the standard rates to attract more visitors, making these months some of the best times to travel.
Take advantage of great accommodation specials so that you can save as much money as possible leaving money left over for the fun and exciting activities and attractions that Mandurah has to offer. From your chosen place of accommodation you will have so much on your doorstep, so enquire now about a great accommodation package or special for your vacation or business trip to a Mandurah resort and find out how much you really can save.