Along the coastline and up the canals, waterways, and right in the main centre of the city you will find an array of wonderful resorts to enjoy a stay at while holidaying in Mandurah. You can take your pick from many resorts that offer all kinds of onsite attractions that will make your stay enjoyable, relaxing, and more importantly, memorable! Mandurah is a city that boasts many attractions and activities and to cap this all off with your preferred resort for your accommodation your vacation here will be just what you have been waiting for.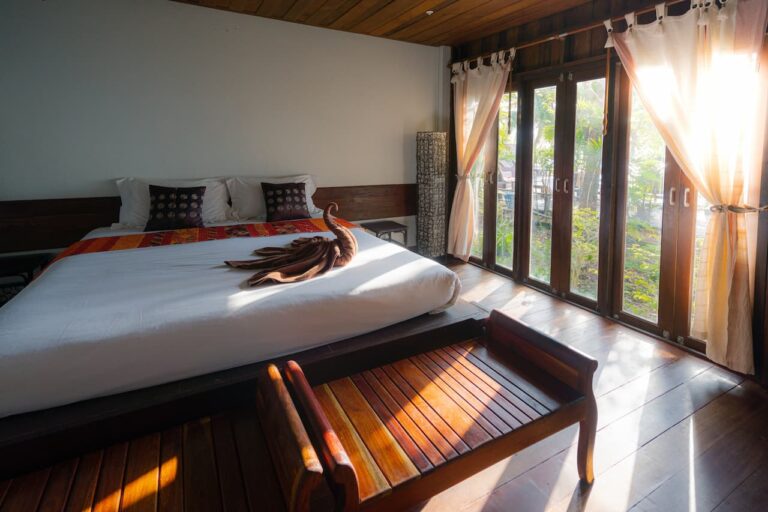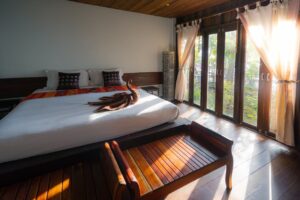 Surrounded by water from the fringing ocean seas of the Indian Ocean to the waterways and canals that Mandurah is based around, many of the resort rooms boast stunning water views that you can take in from your private balcony. From the crashing waves of the ocean to the calm waters of the river system, you can wake up to a gorgeous day where the sun is beaming down on the crystal blue waters which just beacons you to come and experience the many adventures to be had in Mandurah. So many of the resort rooms that you can check into all boast their own inclusions that are sure to make you stay a delight, from a private ensuite and separate bathroom for anyone that may be booked into a suite that has two bedrooms or more, through to modern furnishings, spacious living areas, air conditioning for those balmy nights, mini bar and some even come complete with a self-contained kitchen.
The resorts in Mandurah range in price from low-cost accommodation that provide the perfect home away form with all of the mod cons to make your stay relaxing through to absolute luxury where your stay will be one of decadence and indulgence. Enjoy resorts that boast lagoon-style swimming pools, lounge and cocktail bars, day spas, saunas, tennis courts, concierge and porter service, and reception staff who will always be on hand for anything that you may need. You can arrange all tours through the tour desk or reception desk or simply have a table booked for dining at one of the local restaurants!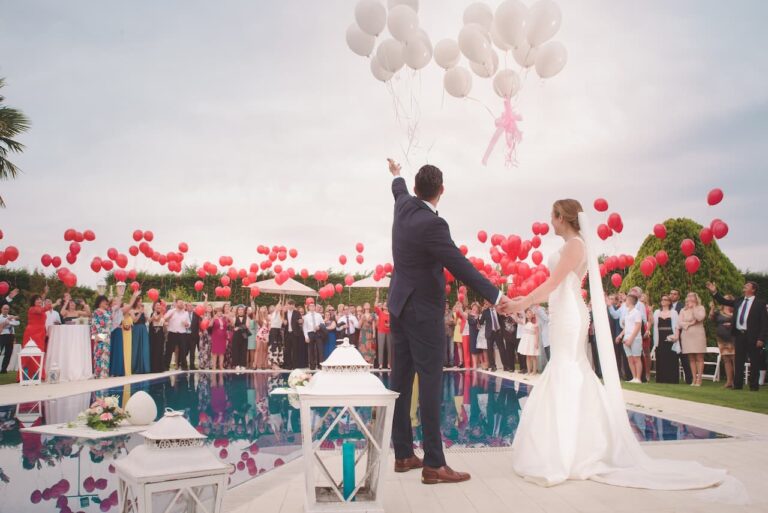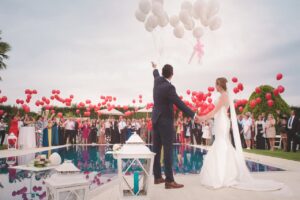 Whether you are planning a corporate function or special event, you might like to take a look at the range of resorts in Mandurah that will perfectly cater to a large event making it memorable and enjoyable for everyone involved. From wedding receptions, meetings, dinners, and corporate events, the resorts in Mandurah will tailor-make a package to suite and arrange the function room, meals, table setting, and more, with excellent suites, villas, and rooms available all on-site for your guests can stay in style.
Family holidays, business trips, holidays with friends, and all other types of holidays and trips to Mandurah will be fantastic when checking into one of the resorts here. Accommodation specials and packages can be found from one-bedroom rooms through to two and three-bedroom suites, you can accommodate a number of people and stay in luxury and style that won't cost the earth. Have so many onsite attractions all at your fingertips as well as an endless array of activities and attractions within Mandurah all at your doorstep. Start a holiday in a place where the sun is always shining, the locals are welcoming, the beaches beacon you down for a day of fun in the sun and there is something for everyone to enjoy while you are here, and then return back to your chosen resort in Mandurah for some RnR.