Searching for a holiday destination where you can bring in with kids that has everything from wonderful accommodation to daytime fun and excitement and plenty to see and do, well Mandurah is just the place that has all of this and much more! With its warm sunny weather all year round, this vibrant city along the coast of Western Australia has long been a favourite for hundreds of families to come to for the holiday away with the kids.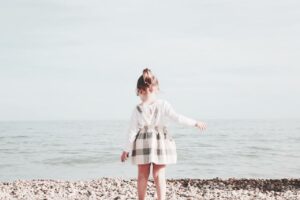 It is an aqua wonderland with winding rivers and fringing ocean waters, there are so many adventures and activities to do out on the water, that you will find it hard to do it all while you are here. From Jet Ski rides to the fun-filled aqua wonderland with its slides, water trampolines and obstacles to the cruises, charters and sailing adventures, everyone will have plenty of fun out on the water. You can join a fishing charter with the family for the day where all of your gear is provided and the local crew will take you to plenty of secrete spots where the fish are in great numbers or perhaps the kids might like to do some snorkelling around one of the neighbouring islands which lie just off the coast of Perth that is only 45 mins north. With Rottnest, Garden and Carnac Island being some of the best locations along the Western Australian coastline for diving and snorkelling, there will surely be hours of fun.
You can hire a boat for the day and cruise the waterways or join a dolphin spotting even during July through to October whale watching tours are a great time spent with the family. You can enjoy a picnic in the botanical foreshore parklands or browse the weekend markets or take the kids to the miniature English village or even make your way through the hedge maze. There are trips to the wildlife parks and zoo to do and many interesting museums and the Australian Sailing Museum where you can learn about the fascinating history and past that surrounds Mandurah. There is a range of attractions and activities that the whole family can do while on Mandurah holidays with the kids from scenic flights, to hot air balloon rides to horse riding, bush walking tours and plenty of self-guided tours that everyone can do. You might like to take the kids on a scenic tour around the city and to its surroundings and visit places like Wave Rock, Perth or jump on a ferry across to Rottnest Island for the day.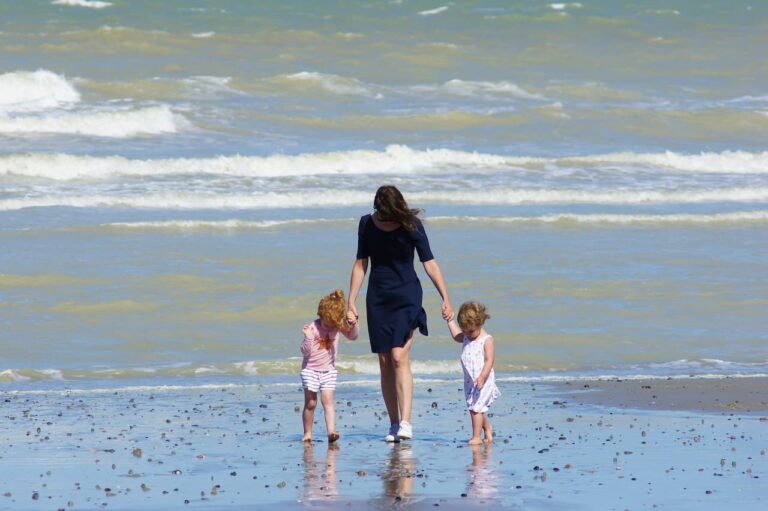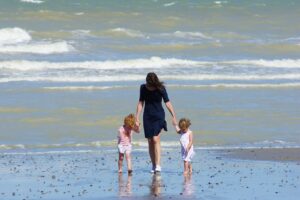 A spent at the Serpentine Falls is always a great day out, with waterfalls, picnic grounds and walking tracks or perhaps a cycle along the foreshore bike tracks is what you are after. You can hire all kinds of boats houseboats, dinghy's and yachts as well as cars to get around in, bikes, kayaks and canoes. There simply is no end to the fun and enjoyment that you will have with your holiday with the kids in Mandurah. And to cap it all off you can easily arrange your preferred style of accommodation from budget hotel rooms to luxury resorts and self-contained apartments. Mandurah has a wide selection of family accommodation that is perfect for all occasions so why not take a look at what there is on offer?
Here in Mandurah, there is a world of fun and entertainment just waiting for you and the kids, so why don't you start planning your holiday with the kids and make your way to a fun-filled and desirable holiday destination that is loved by all families that make their way here?