Looking for some accommodation for your trip to Mandurah, well here you will find plenty of different styles and types that you can book. You can arrange anything from budget-style hotel accommodation, to a site at a caravan park or perhaps even a beautiful resort-style room for a family vacation. Mandurah is a picturesque coastal destination in Western Australia that will provide not only wonderful choices for your accommodation but a selection of leisure activities that are sure to delight you.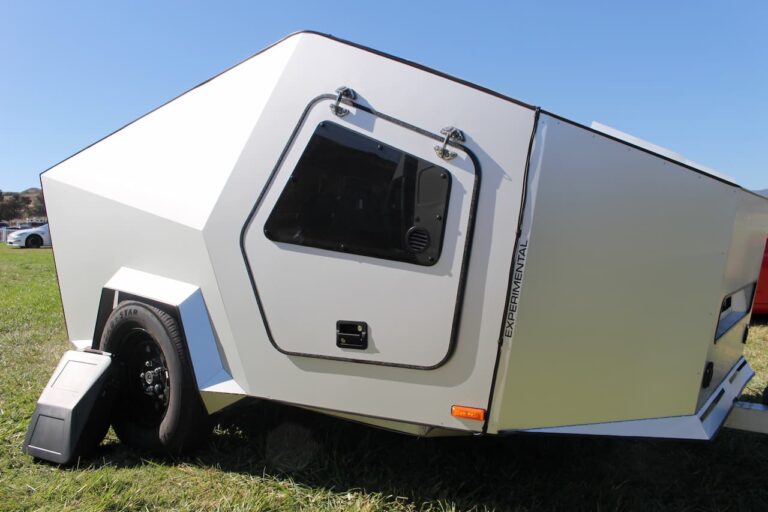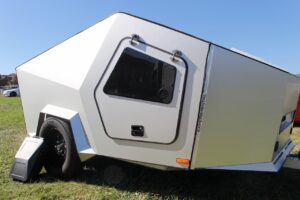 For anyone that is travelling around in a motorhome or with a caravan or camper trailer in tow, you can arrange a great site at any one of the caravan and holiday parks in Mandurah. You can arrange for powered and nonpowered sites that range in price and take advantage of the great onsite facilities such as hot showers, toilets, and laundry facilities and some even have a swimming pool and play areas for the kids the run around in. You can be close to the main attractions of Mandurah without paying the earth for it as well as enjoy some of the best vistas in town with some very sought-after locations right on the water's edge.
Perhaps camping isn't your style so why not arrange for a room at a hotel or motel that won't cost too much but still have all of the creature comforts of home? Many of the hotels in Mandurah boast well-appointed rooms as well as plenty of onsite facilities that include a swimming pool, restaurant, tour desk, and room service to make your stay even more relaxing. There are budget-style hotel rooms right through luxurious suites on the water's edge where you can look out onto stunning views.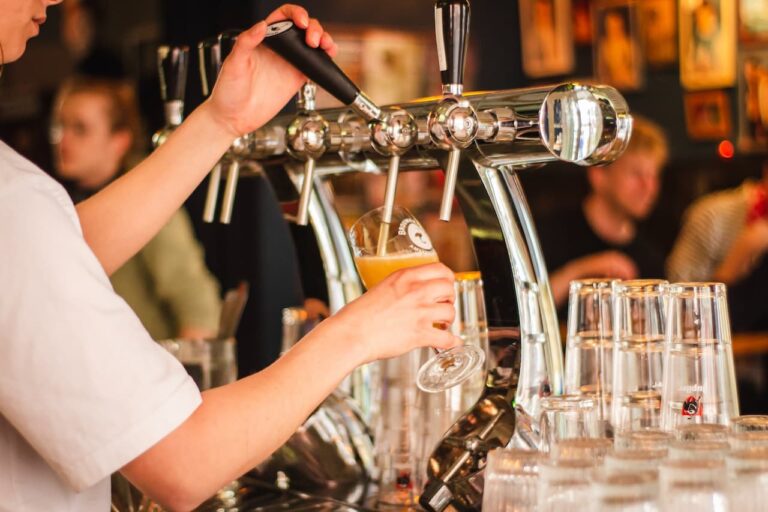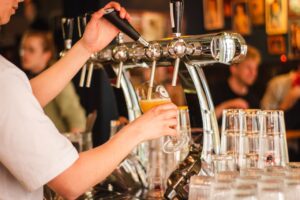 With the ideal locations where you will have cafes, pubs, bars, shopping, water sports, beaches, and more all at your fingertips, the backpacker's hostels in Mandurah are a great place for all travelling backpackers looking for somewhere to crash. With very affordable dorm beds as well as twin and double rooms you can stay in comfort without having to pay too much for it.
For romantic weekend escapes, Mandurah has plenty of options from quaint bed and breakfasts that really will be a treat to stay at as well as studio apartments that are right in the thick of the action. You might like to stay at one of the accommodation properties that are located along the canal or river banks that snake their way through Mandurah or even see if there is a room available at a resort where you can take advantage of the variety of resort attractions. Swim in the pool, enjoy a cocktail in the lounge bar, sit down to a delicious meal in the restaurant, or book all kinds of tours at the tour desk.
From resorts and B&Bs right through to five-star luxury where you can splash out a little on stylish one, two, and three-bedroom apartments for families who like a little room to move without having to skimp on the niceties of life. If you are looking for something even larger there are some houses and holiday homes that will create the perfect home away from home as well as a holiday spent out on the water with sailing adventures and houseboats all up for grabs.
There are so many different types of accommodation in Mandurah that you will certainly find just what you are looking for!