The activities in Mandurah go hand in hand with fun and entertainment and there is no end in sight to the possibilities that you can look forward to when you come here for your holiday. Whether you wish to spend time on or around the water's edge, exploring the countryside or enjoying the city attractions, or simply just relaxing and putting your feet up for some RnR there are many leisure activities for you to fill your days with.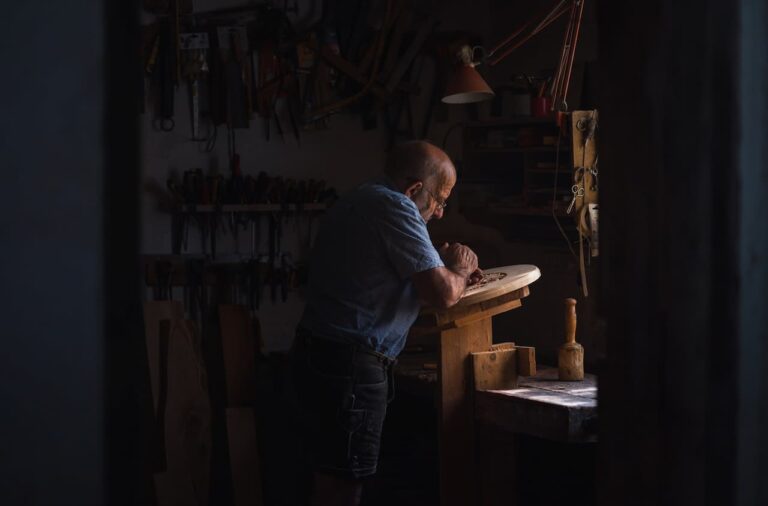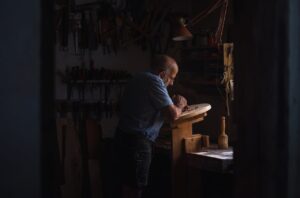 Mandurah is surrounded by water with the Indian Ocean fringing the coast and canals and creeks carving their way through the city your mind can only start to wonder how much you really can have here. There are hundreds of kilometres of rivers for you to explore and if you have your own boat you can go wakeboarding, water skiing, or jet skiing until your heart is content. There are shipwrecks to dive and coral gardens to snorkel above and with the waters being some of the best in Australia you really must throw in a fishing line or two to see what amazing catches you can reel in.
Time spent at the beach with the family is always fun and these waters are perfectly protected for the kids to go swimming in the ocean, build sandcastles on the beach and enjoy a picnic in one of the foreshore parklands that line the esplanade. You can take the kids kayaking or canoeing for the day or perhaps you might like to hire out a dinghy for a couple of hours and go in search of your own fishing spot.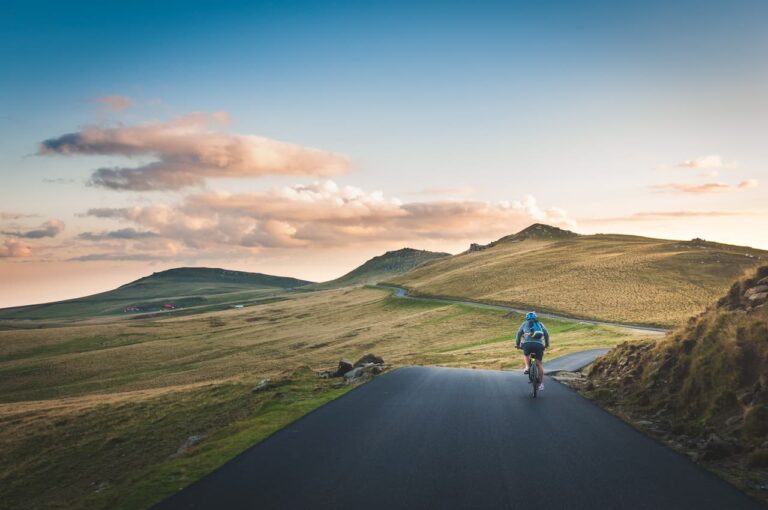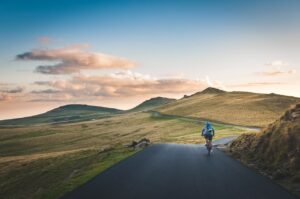 From taking to the skies for sky diving adventure or scenic flight over Mandurah or perhaps a white water rafting trip over some fast past rapids is what you are looking for. People of all ages will love the paintball course that you can do or maybe even spend the afternoon on a horseback adventure or trail bike tour. There are hundreds of hiking and bushwalk tracks to explore and you can see a variety of flora and fauna as you go along. There are beautiful golf courses to enjoy that only provide a great game of golf but stunning views of the Indian Ocean as well!
Discover Mandurah's parks and gardens and visit the Mandurah Art Gallery or wander down to the Mandurah Ocean Marina for breakfast, lunch, or dinner. The Mandurah Performing Arts Centre is another great place to visit and spend some time and the weekend markets, festivals, carnivals, and community events are something to really look forward to those offer hours of fun for everyone. Learn about the history and culture that is a huge part of Mandurah in the museum or try and find your way through the hedge maze or see the miniature English village. There are playgrounds to let the kids run around in and you can also catch a last release at the cinema along the Boardwalk Precinct or you can just wander through the array of boutiques, shops, and retail outlets where you can find some great buys. There are restaurants of all types for dining in, cafes, bars, and pubs to come to when you want a cool refreshing ale and you cannot pass up the opportunity to take everyone to the aqua park where there is a whole day of fun with waterslides and so much more.
Mini golf to day spas, lazing under the warm summer sun to fast past adrenalin action, you can take your pick from so many activities that you will most certainly fall in love with Mandurah and all that holds in store for you!