Albany offers some great choices for fishing charters so that everyone can have the experience of fishing in some of Australia's finest waters where there are so many great locations and hidden spots that the local crew will always guarantee you many great catches. Albany is located at the southern end of Western Australia where the waters are teeming with many different types of fish species you can also choose from day fishing charters and for the avid fishermen there are overnight and extended trips as well.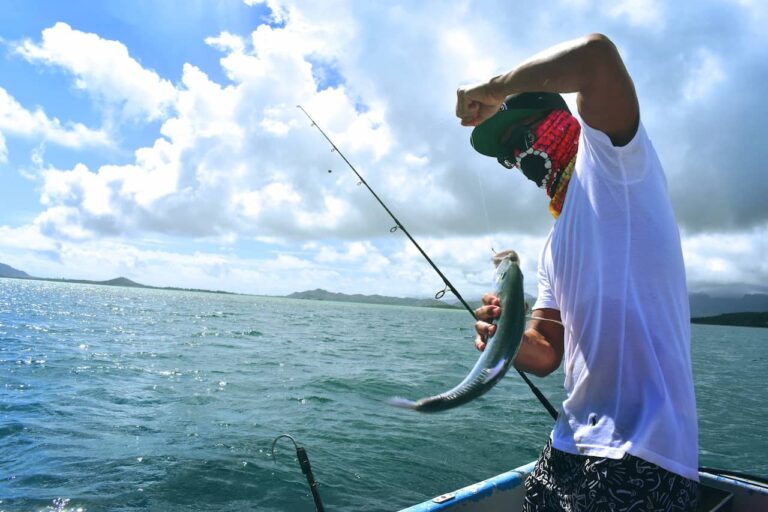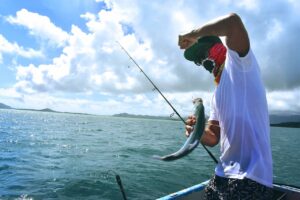 Albany is a coastal city with so many attractions and fishing here is just one of them. Whether you are looking for estuary fishing along the Kalgan River or taking part in some deep sea or game fishing there are a number of great charters for you to book yourself, the family, or a group of friends onto. All of the fishing charters are ready to leave every day, weather pending of course, and will provide everything from lunch and morning and afternoon tea to all of the fishing tackle and bait that you need for your fishing experience. All of the overnight and extended fishing charters departing from Albany not only provide quality meals for breakfast, lunch, and dinner, but you will be comfortable with your own room, hot showers, and toilets, and the crew will even fillet and prepare your fish for you so there will be nothing left for you to worry about.
Fishing off Albany will certainly be fun for all, with not only some of the best fishing you will ever do but there will also many other treats along the way such as dolphin spotting, and whale watching between the months of July and October, and you can also see sea lions, birdlife and an array of marine life as you go along and some of the most breathtaking sunsets you will ever lay eyes on. You can book a seat for yourself on one of the charters or arrange a group booking for you and all of your friends so come out and have a ball!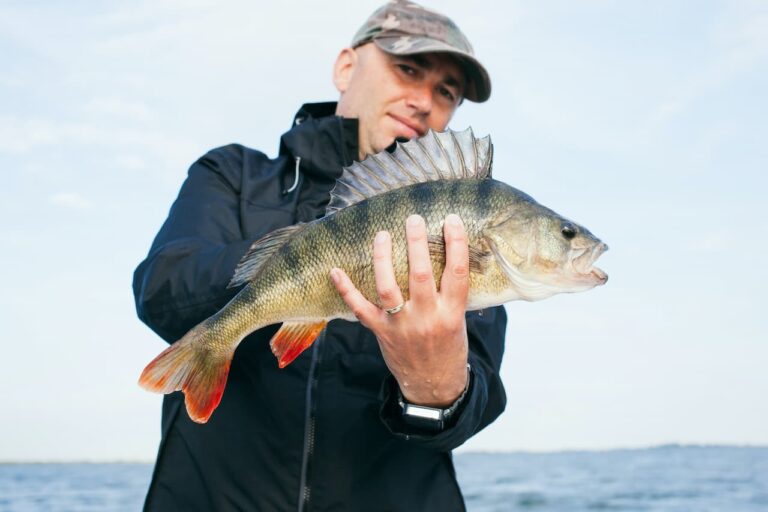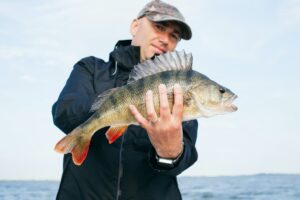 Whether you are fishing within King George Sound around the purpose-sunk HMAS Perth where there is plenty of reef fish to reel in or heading out to the open ocean seas where there are bommies, reefs and secrete locations to fish, from the moment you throw in a line you will be reeling in back in again with your first catch. All of the purpose-built vessels will be more than comfortable for a day or more of fishing with plenty of room to move for everyone on board as well as seating, undercover areas, and plenty of cold room space for all of the fish that will be caught.
The fishing around Albany can bring in anything from Dhu Fish, King Fish, giant pink snapper, queen snapper, break sea cod, Harlequin, and sharks all year round. And depending on what time of year you are planning your Albany fishing charter you may also be able to reel in Blue Fin Tuna, Bonito, and striped tuna in deeper waters and for fishing charters that stay closer to shore you can catch fish species such as king George whiting, flathead, and many other great eating fish.
It doesn't matter if this is your first fishing charter or if you are an avid fisherman looking for the best experience of your life, you will find a great range of fishing charters here in Albany for you to book.