If you are looking for something with a little room to move for your trip to Albany, and it doesn't matter on how much you are willing to pay for your Albany accommodation, you will be delighted to find a range of apartments that will perfectly suit all types of occasions. Whether you are travelling with your friends, enjoying a family vacation, or perhaps here on business for a few days and want something roomy and comfortable, Albany has many different styles of apartments so you will surely find what you are after.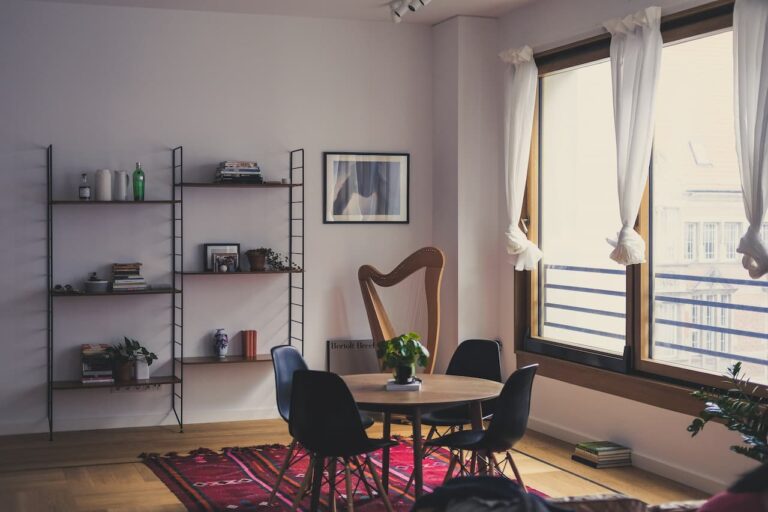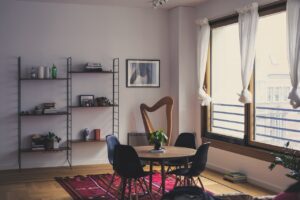 Imagine lazing on your private veranda that overlooks the ocean each morning and having room service brought to you. Depending on how much you are willing to spend you can enjoy many inclusions and extras with your chosen place of accommodation and your apartments will provide the ideal place for you to come home to after an exhilarating day, whether it be for business or pleasure.
Albany is a stunning location and the accommodation styles are built to compliment their surroundings. With the rugged coastline, pristine beaches, and scenic countryside being just some of the attractions that Albany is famous for, the apartments that you can choose from draw on these for inspiration to create a relaxing ambience that is easily soaked up. You can decide to base yourself right in the heart of the city where you will have the range of restaurants, cafes, bars, shopping, and entertainment right at your doorstep, or perhaps the pounding of the ocean waves against the limestone rocks is what you would prefer to wake up to every morning or even the quiet surrounds of the countryside where you can wake to the sounds of nature while sipping your coffee.
Every property that boasts spacious apartments for your accommodation will also offer a range of other onsite facilities to entice you to stay with them. From indoor and outdoor swimming pools to a spa, sauna, award-winning restaurant, 24-hour reception, concierge, porter service, tour desk, cocktail bar and some may even boast child minding facilities and a kid's games room to keep the little ones entertained.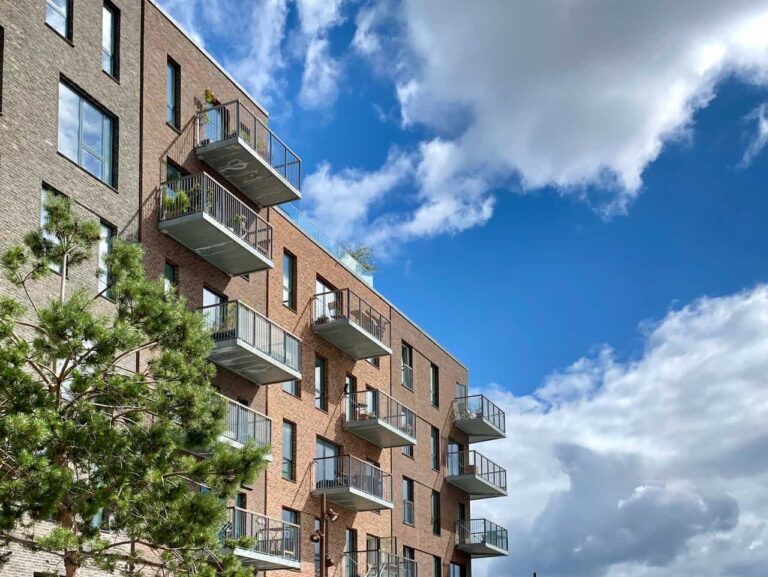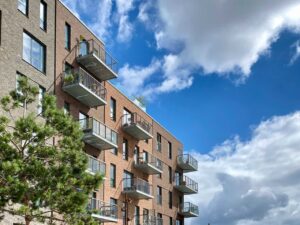 So many of the apartment properties in Albany offer much of this and plenty more so that your stay with them will be relaxing, enjoyable, and most of all…. memorable! Not only will you be checking into a spacious apartment but each room may come with a plasma TV, air conditioning, room service, ensuite, bath robes, mini bar, self-contained kitchen, private balcony or veranda and will also boast one, two, three or more bedrooms depending on how many people you need to accommodate.
Apartments come in different price ranges so you can spend as much as you like to get just what you are looking for. From budget accommodation to luxury five-star everything you will need for a holiday of style and class can be arranged for your trip to Albany. So it doesn't matter if you are just passing through and looking for something for just the night or wish to stay here and really explore the area, Albany provides a range of apartments all varying in price so that you will find just what you are after.