Albany is a stunning city located on the southern end of Western Australia and is surrounded by the beautiful Princess Royal Harbour and King George Sound it is here that you will find rugged granite coastline fringing the city and is bordered by countryside that is spectacular in its own right. With wildflowers that blanket the ground in spring and nature reserves and National Parks that are teeming with flora and fauna, the great outdoors has never looked so good! Albany is a city that is overflowing with history and heritage, from the whaling industry to the early convict days you will find many interesting attractions and places to visit that all tell their own story.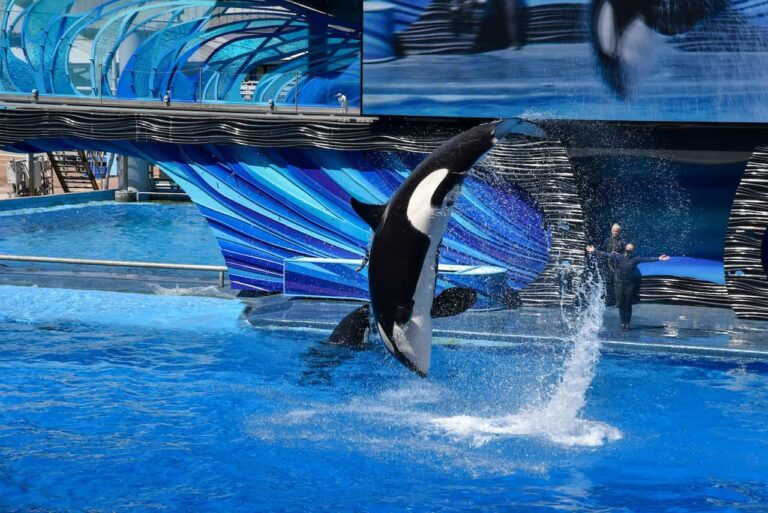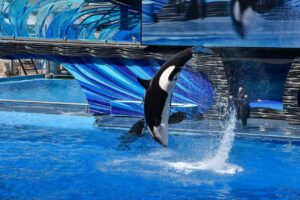 There is Whale World that will take you back to the whaling days in Albany and the old Albany Goal where convicts were housed, and with tours through each, you will soon be hearing the fascinating history that makes up the past of Albany. There are lookouts and mountains to climb, from Mount Melville to Mount Clarence and Mount Romance, anyone who loves to go hiking or bushwalking will be in their element. You can see sea lions frolic in the waters and watch dolphins jump the waves as you sit on the beach and if you are lucky enough to be visiting Albany during whale watch season you will have the opportunity to watch these magnificent creatures in their natural habitat on one of the whales watching charters that depart daily between the months of July and October. There are fishing charters and river cruises up the Kalgan River where you can enjoy a different dining experience for lunch or dinner or just cruise the waterways for the day and relax.
There are golf courses and playgrounds, pristine beaches, and weekend markets to enjoy, and with many shopping treats and dining options you would start to think that there couldn't be much more to Albany… But there is! It is a city that is brimming with attractions and activities all year round and with hot summer days and winter days that present clear blue skies and perfect temperatures, you can plan your Albany holiday for any time throughout the year.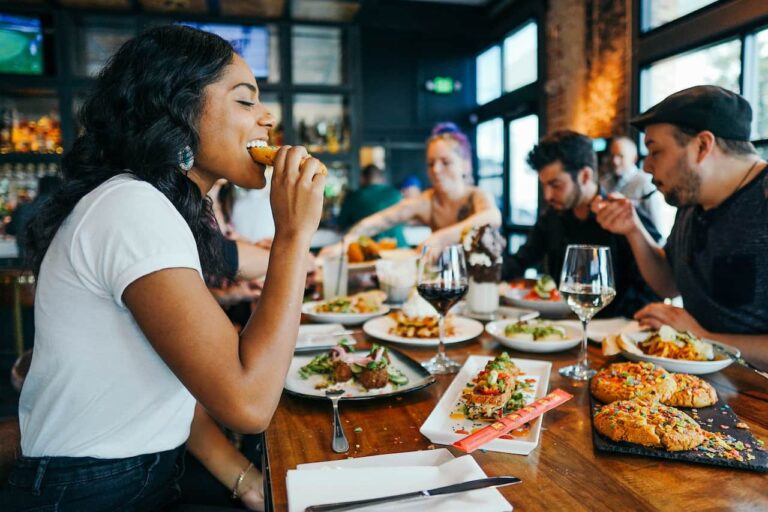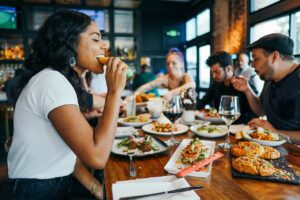 There is wining and dining of every kind from al fresco restaurants down by the harbor and ones that line the foreshore to city dining where cafes, bistros, and fine dining restaurants line the streets and the aromas from around the world waft out onto the streets. There is some of the freshest seafood, award-winning wines from the local wineries, and culinary delights to be tasted with every meal, making this city a food lovers paradise! Wander the streets and be amazed by the art galleries, craft shops, botanical gardens, and plenty of places to relax and laze in under the warm summer sun.
There is diving at the HMAS Perth and many different locations that present an underwater world that will take your breath away as well as perfect swimming locations with protected bays and coves where you can bring the family for a wonderful day at the beach. Embark upon one of the coastal walks or soak up some of the cultures in Albany with the many events and festivals that showcase a range of artists, foods, wines and so much more.
In Albany, you will find all types of accommodation ranging from budget through to luxury so you will find just what you are searching for. There are self-contained apartments, resorts, holiday homes, caravan parks, cabins, bed and breakfasts, backpacker hostels, and hotels that all offer accommodation specials and packages that include a range of extras to make your trip affordable! So start organizing a holiday to Albany today where you will be delighted with the range of attractions and activities that all travelers will be able to take advantage of!