Albany offers some wonderful places to stay for your holiday or business trip where you will enjoy wonderful and modern surroundings with all of the creature comforts of home to make your stay relaxing. Where ever you decide to check into whether it is a budget accommodation property or a luxury five-star resort one thing is constant and that is the staff, as they will always be on hand to assist you with anything that you require for your stay with them.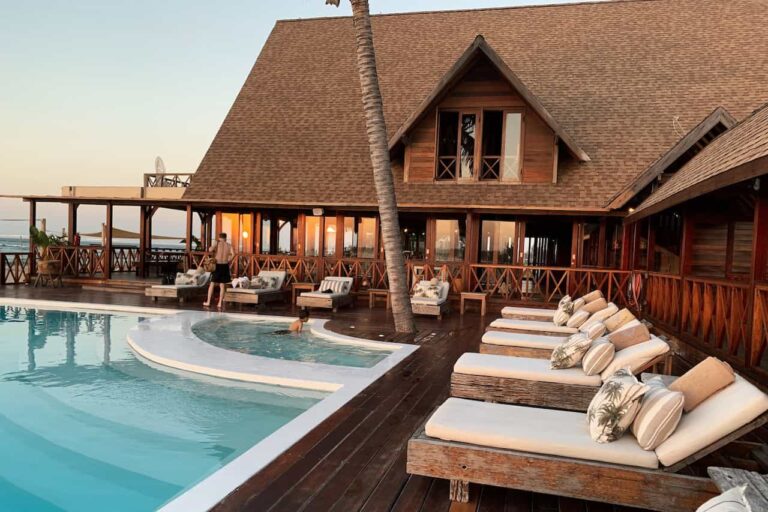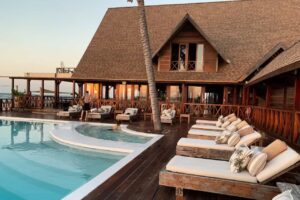 Albany has become a very popular tourist destination for traveller's right around the globe so it is always advised that you book well in advance for your trip here so that you don't miss out on your preferred choice of accommodation. And with different types of accommodation such as resorts, bed and breakfasts, hotels, motels, hostels, caravan and tourist parks, cabins, suites and self-contained apartments you really will have the pick of so many places.
Albany at the southern end of Western Australia is a spectacular location with pristine beaches, rugged limestone coastline, wildflowers that blanket the ground in spring, an abundance of natural and manmade attractions and a whole world of activities for all ages to enjoy that a holiday here is just what you are looking for. All of this, accompanied by your chosen place of accommodation, will create a holiday to remember and a place that will capture your heart.
There are properties that boast stunning water views out across the ocean and quaint B&Bs that are set within the natural surroundings of the countryside or perhaps be close to the main city attractions such as the restaurants, cafes, shopping, markets, museums and more is what you are looking for. There are many locations that are dotted throughout the city and within its surroundings so you will find the perfect place to base yourself!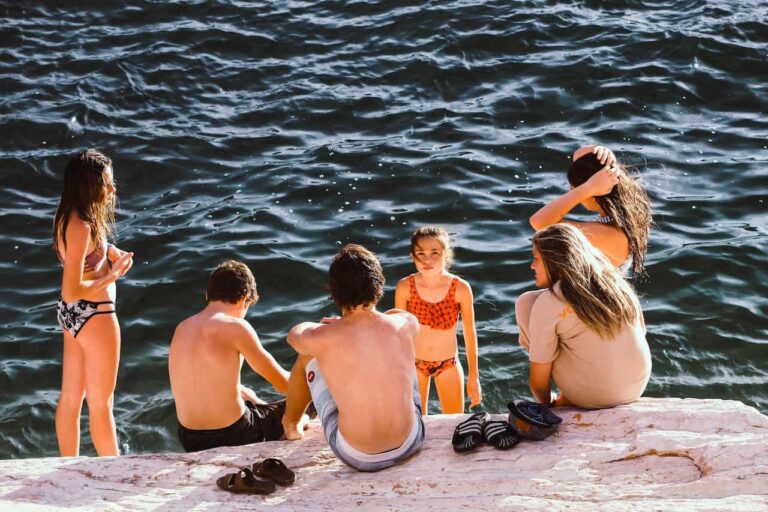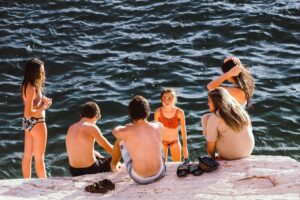 There are great family resorts that boast plenty of onsite facilities to keep everyone entertained from swimming pools, games room, child minding facilities, restaurant, lounge bar, spa, sauna, gymnasium and landscaped gardens as well as spacious rooms that offer plenty of room for everyone. With the resorts, coastal holiday homes, self-contained apartments and interlocking hotel rooms families can have a great choice of holiday accommodation. There are beautiful locations for romantic weekends away with bed and breakfasts along the coastline, city centre suites and secluded cabins that are perfect for tucking yourself away from the world.
From the city centre to the forest and nature reserves, from the absolute beachfront to the countryside, you can pick and choose from a selection of locations for your accommodation. There are excellent hostels that place you right in the heart of the action and entertainment, as well as, guest houses, farm stays and retreats where you can come, to forget about the outside world. Albany is a number one destination that has everything from accommodation to attractions, activities, flora and fauna, wineries and adventure! There is no end to the possibilities when you come here!
Whatever the occasions, family trip, vacation with friends, business trip, backpacking stopover, overseas vacation, weekend escape, romantic retreat or just wishing to discover an exciting destination, Albany serves up a variety of different types of accommodation with many aspects and outlooks so you will surely find just what you are looking for!