When it comes to the tours that you can embark upon while holidaying in Albany, it is hard to list them all on just one page. The possibilities are endless, with cruises, charters, overnight and extended tours, scenic flights adventure, and action-packed tours to get the blood pumping a little. It doesn't matter what your age is, whether you are traveling with your family and have young ones, perhaps wish to enjoy the atmosphere of Albany, or slow the pace down, you will find a range of tours that you will be glad to book onto.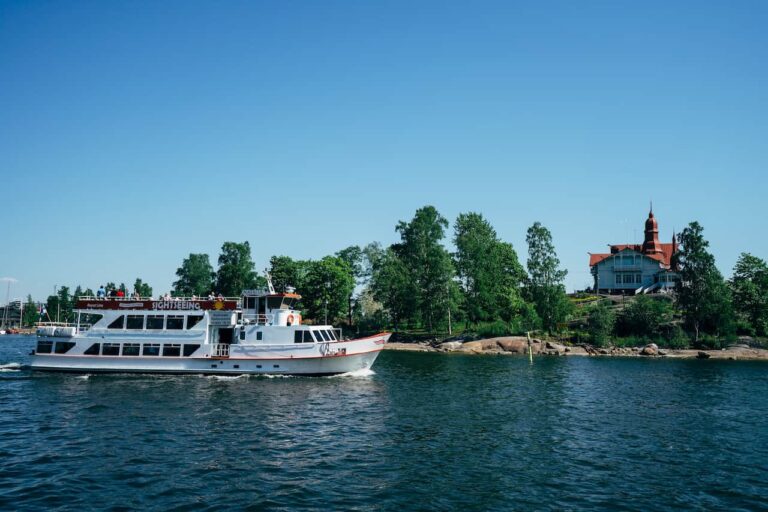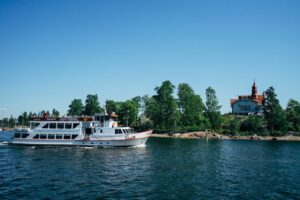 For people who love the water or just want to explore the many secrets that lie beneath the water level, you will have every opportunity to come on board a number of excellent charters that will let your snorkel or scuba dive the many caves, tunnels, swim throughs, bommies and shipwrecks that lie just offshore from Albany. You can join a glass bottom boat ride one afternoon or sail around on a luxury sailing vessel for the day to discover the changing granite coastline.
There are sunset cruises and sightseeing cruises as well as lunch and dinner cruises up the Kalgan River! The Kalgan River offers many more opportunities to spend time out on the water such as estuary fishing and mud crabbing charters, bird-watching cruises, or just the chance to laze upon the bow of a purpose-built luxury boat and meander your way up the snaking waterways for the day. There are whale watching, dolphin spotting, and seabird cruises where you can get up close to a variety of marine species as well as sea lions, manta rays, and penguins as well as some of the best deep sea and game fishing charters in Australia.
You can join a hiking or bush walking tour through one of the National Parks or book yourself onto a sightseeing tour through the city. You will also have the chance to join on a food and wine tour where you can sample some of Australia's finest foods and award-winning wines, do a horse-drawn carriage ride, or set out on a trike tour through Albany. There are scenic flights, hot air balloon rides, helicopter rides and hang gliding tours for you to do and not to leave out abseiling adventures, tours to see the breathtaking wildflowers in spring, and motorcycle tours through the countryside. Take a walk up one of the ranges or mountains that surround Albany, and join an eco-tour, coach tour, nature tour, or overnight camping adventure for something a little different.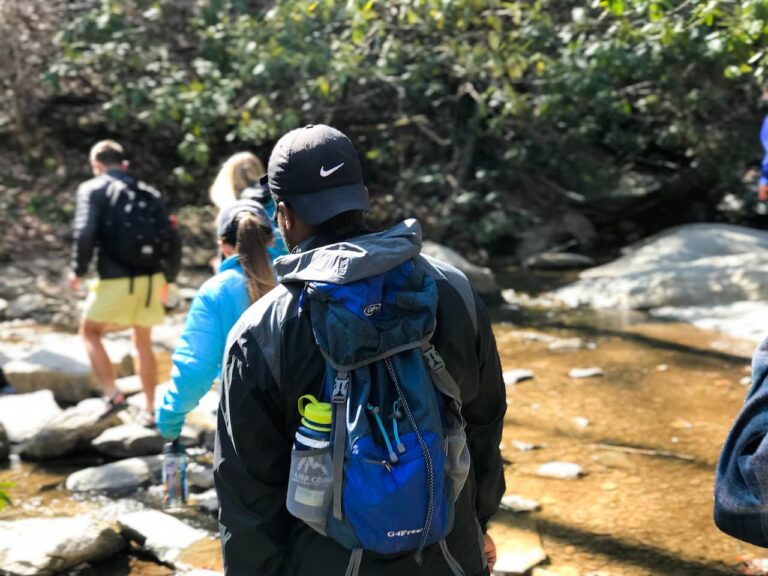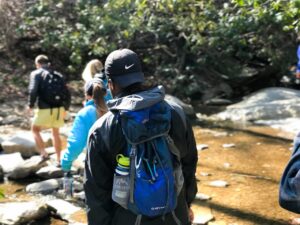 You might be interested in booking onto a coastal walk which will take in some of the best vantage points along the coast and take you to stunning lookouts along the way or perhaps you might like to step back in time and learn about the history and heritage of Albany that dates back hundreds of years. Learn about the Old Albany Goal, the convicts, and many other places of great importance! Take a tour of the Wind Farm or through the Sterling Ranges or wander through the Porongurup National Park or let one of the staff take you on a tour through Whale World where you can learn about the old whaling days in Albany.
There is no end to the list of tours that you can set out on while you are in Albany! Whether you wish to spend time in the ocean waters, cruising the waterways, soaring through the skies, getting your blood pumping, or taking it easy, there will be an array of tours that are sure to delight all travelers when you come to Albany.