From three-star through to five-star, you will find many different styles and types of resorts for you to choose from for your trip to Albany. From family resorts, spa retreats and beachside resorts you can enjoy a holiday in luxury when you book into one of the rooms at the resorts. Albany is a city that boasts not only wonderful holiday accommodations but also a multitude of attractions, dining, entertainment, shopping, water sports, National Parks and pristine beaches that can all be within easy reach of your chosen accommodation.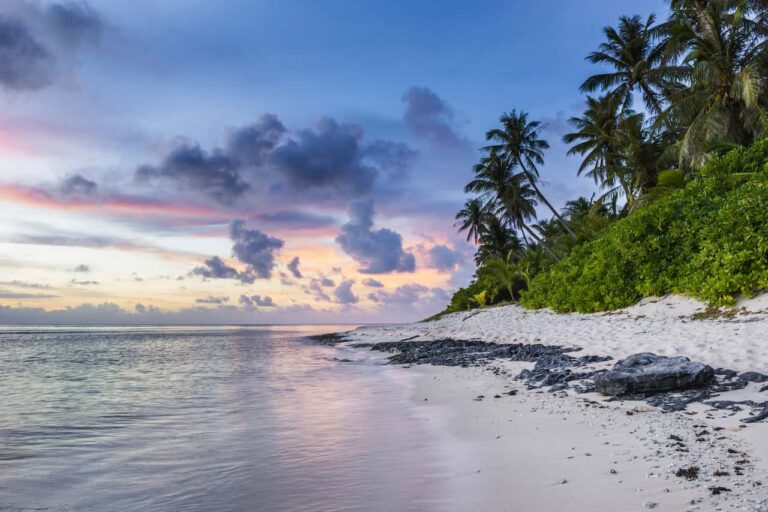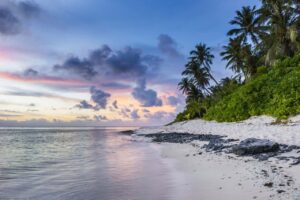 Whether you are after the lights of the CBD or looking for something with ocean views or a countryside vista there are a great number of resorts that are sure to delight even the most discerning traveller. Down by the harbour in Albany, you will find many resorts that offer plenty of onsite attractions to entice you to stay or perhaps a private oasis located at one of the secluded bays around Albany is more your style.
Check out the number of resorts that offer everything from a swimming pool, games rooms for the kids, tennis courts, room service, restaurant, lounge and cocktail bar, concierge and porter service, undercover secure parking, 24-hour reception and child minding facilities so this is a great place for holidays with kids. A holiday at any one of the resorts in Albany will prove to be a holiday that you will wish never had come to an end!
There are resorts that offer luxury accommodation and self-contained apartments and studio rooms for anyone who doesn't wish to dine out every night or perhaps a spacious villa or suite is more your style. You can arrange for pool views, ocean views or garden views but one thing is constant and that is that you will wake up to tranquil surroundings where ever you are. The Albany Resorts will provide the perfect home away from home that will accommodate all of your needs and requirements as well as the number of people you are travelling with.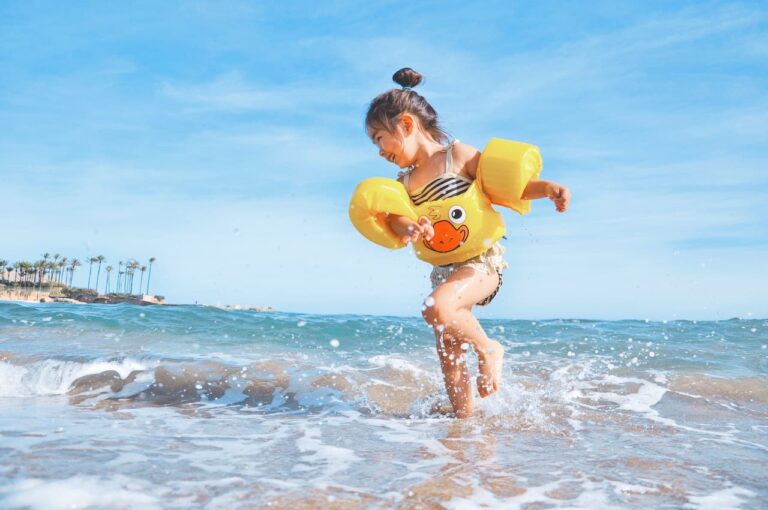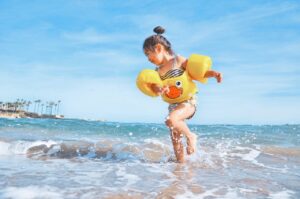 There are serviced and non-serviced rooms as well for you to take a look at on offer in the range of resorts, all ranging in price and it doesn't matter if you are spending a little or a lot on your room in one of the resorts in Albany you will be more than comfortable with the in-room facilities such as TV, Austar, ensuite, air conditioning, private balcony or veranda, comfortable bedding to accommodate as many people as you like, modern furniture and spacious living areas. From one bedroom to three or more you will be provided with resort-style accommodation that is second to none.
Where ever you do decide to check in for your trip to Albany, whether it is for business or pleasure, you will never be far from the beaches, shopping, dining, activities, water sports, National Parks and other main attractions. If it isn't already within walking distance, it will only be a short distance away. Come and discover the wonder that is Albany and check into a resort of your choice and begin a holiday that will be filled with fun, relaxation, luxury, adventure and many of the finer things in life. Albany is one of Western Australia's many treasures and holds an array of its own gems that you must see for yourself!