Trying to arrange a package or find a great holiday package or accommodation special for your holiday can sometimes be daunting, but within Albany you will find a huge list of places that have put together great packages that include a range of things and offer affordable and hard to beat accommodation specials that will entice you, even more, to come and enjoy the many attractions and delights that Albany has to offer.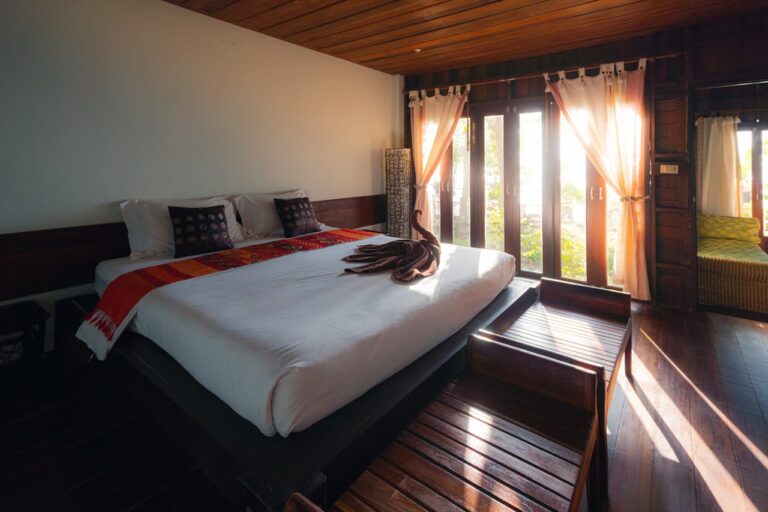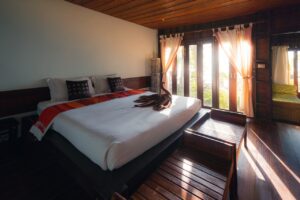 All throughout the year, you can book into a number of great accommodation establishments that all offer very attractive specials that will have you saving heaps leaving more money left over for the fun things in Albany that you can see and do! During low season or high season, you can arrange for a package that will suit you for your trip to Albany! Whether it is just a hotel room or suite you are after or perhaps a room in one of the resorts, in a self-contained apartment, holiday house, or bed and breakfast, you will find the right type of accommodation you wish to stay in that offers a great Albany accommodation special.
You may be planning to stay for an extended holiday in Albany so why not look into places that offer accommodation specials such as staying for three nights and getting the fourth free or perhaps having breakfast, transfers, and a tour thrown into the one price is what you are chasing. The staff can also tailor make a package to suit your budget and needs as well, from just accommodation specials to even arranging a couple of tours for you to do while you are here, and waking up to a buffet breakfast each morning so you can start the day with a full tank.
Discover the southern parts of Western Australia with a great accommodation special in Albany and experience a city that serves up shopping, dining, award-winning wineries, water sports, stunning countryside, wildflowers in spring, all types of accommodation from budget through to luxury, and a list of attractions longer than your arm. With your chosen accommodation booked for the perfect price combined with all that Albany has to offer, it won't be too long before you will be falling in love with this city.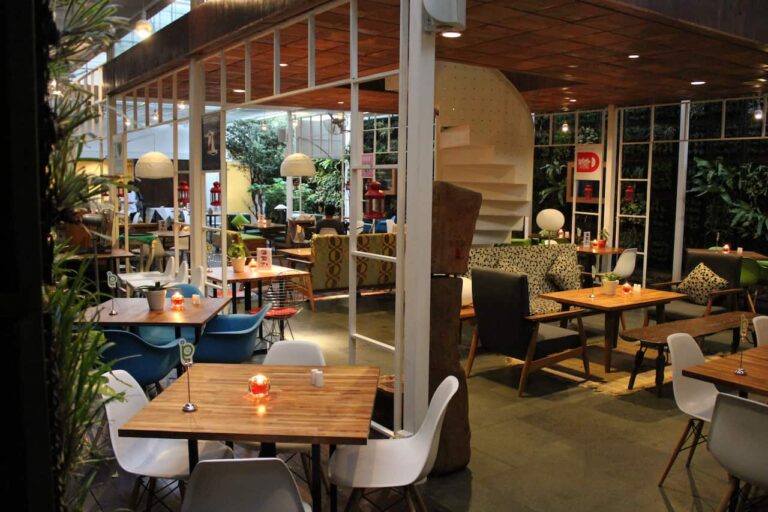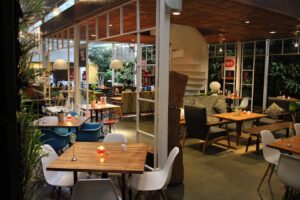 From winter specials where you can curl up around an open log fire to spring and summer sensations that place you perfectly so that the many attractions are right on your doorstep, there will be many accommodation specials for you to choose from all throughout the year. There are properties along the waterfront, down by the harbor, within the countryside, right in the heart of the city center, or based along the rugged granite coastline for you to take a look at, so you are guaranteed to find the style of accommodation you are looking for.
Albany is a city that boasts so many attractions and activities, so why not investigate the range of accommodation specials that you can take advantage of for your holiday here, whether you are planning a romantic break, weekend escape, or family vacation, an accommodation special attached to the perfect style of room awaits you in the wonderful city of Albany.