From beachside properties to accommodation in the city centre, along the esplanade foreshore or within the surrounding quieter regions around Bunbury, you will find a huge selection of accommodations to take a look at. All year round you can check into your ideal style of accommodation for your trip to Bunbury whether it be for business or pleasure and have all of your needs met so that your stay will be relaxing and comfortable.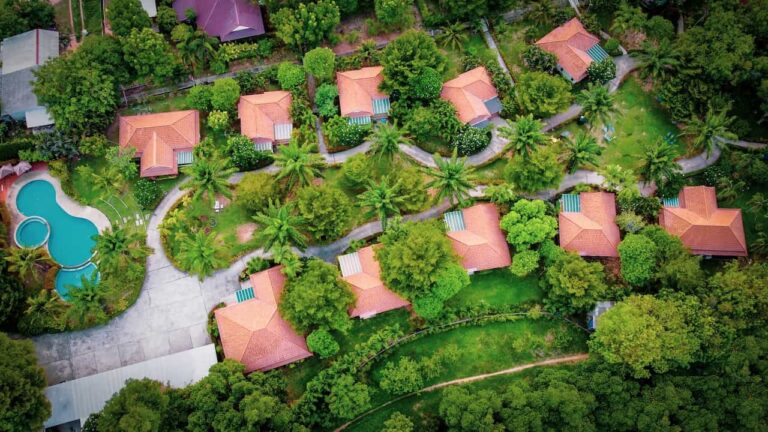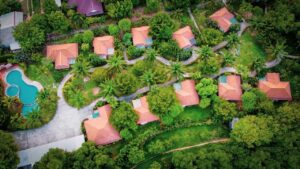 Bunbury is a spectacular seaside city with so much to offer no matter what time of year you are visiting and your chosen place of accommodation will add the icing to the cake. You can book into three-star properties that still offer all of the creature comforts of home or arrange a room at a luxury five-star establishment where you will wish for nothing and have all that you need right at your fingertips.
Where ever you do decide to book, your accommodation in Bunbury will never be far from the many attractions, activities, shopping, dining and daily entertainment that you can find here. From places right in the heart of the main CBD where you will have restaurants, boutiques, galleries, markets, cafes, pubs, bars and nightspots all at your doorstep as well as beachside properties and resorts along the waterfront where you can have direct access to the beach and enjoy the many water sports and activities that you can enjoy here.
Bunbury is a year-round destination from summer to winter, in spring or autumn you will find a great place to stay at. In winter there are cosy cabins and bungalows that provide log fires and central heating to keep you warm and quaint bed and breakfast that will have you waking up to a cool fresh morning in the countryside and sights of the dew-covered grounds that sparkle in the sunlight. Summer brings a whole new perspective with beachside resorts, hotel rooms that boast stunning views out across the Indian Ocean and warm sunny days that just beacon you to come outdoors and play.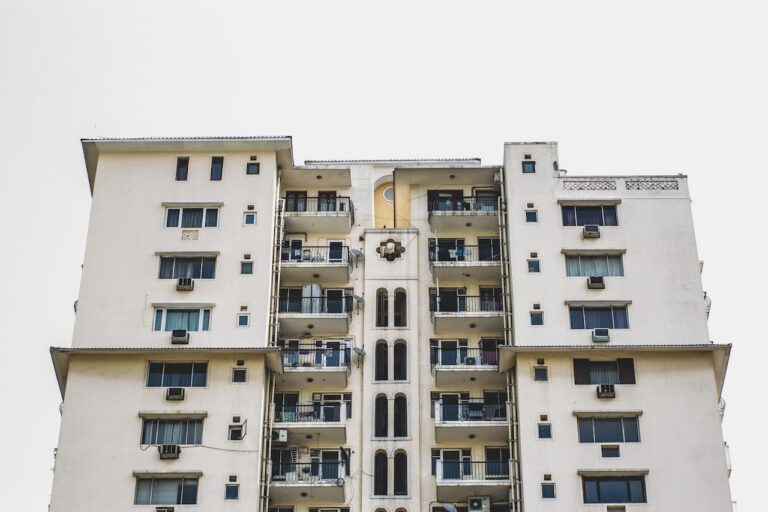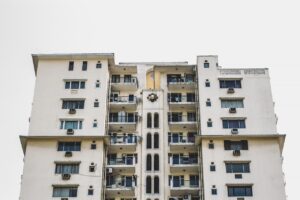 Whether you are looking for an accommodation special for just the two of you, for a family vacation, business trip, backpacking stopover or weekend escape with your friends you will find a huge range of places where you can enjoy wonderful accommodation at. There are hostels and budget hotels and motels for the travelling backpacker and families will love the great selection of caravan parks with plenty of onsite facilities and attractions you will also find it hard to pass up the opportunity to stay at one of the resorts, self-contained villas and apartments or a holiday house by the sea. There are family-friendly establishments and private oases that are perfect for trips for two, business travellers will find many accommodation properties that offer a range of business facilities so it will be like travelling with your own office and backpackers are more than catered for with the fun and entertainment that you can have within the hostels.
Bunbury is an exciting holiday destination so book yourself into your ideal accommodation and come and discover what this city has in store for you!