For spacious living, your own private views of the ocean and beach, and enjoy a range of attractions, entertainment, and activities that will all be right on your doorstep, why not take a look at the range of apartments that you can book for your trip to Bunbury? Here you will find one, two, three, or more-bedroom apartments that perfectly suit vacations with the family, a group of friends looking for something affordable yet stylish, and anyone who wants to stay in comfort with some room to move.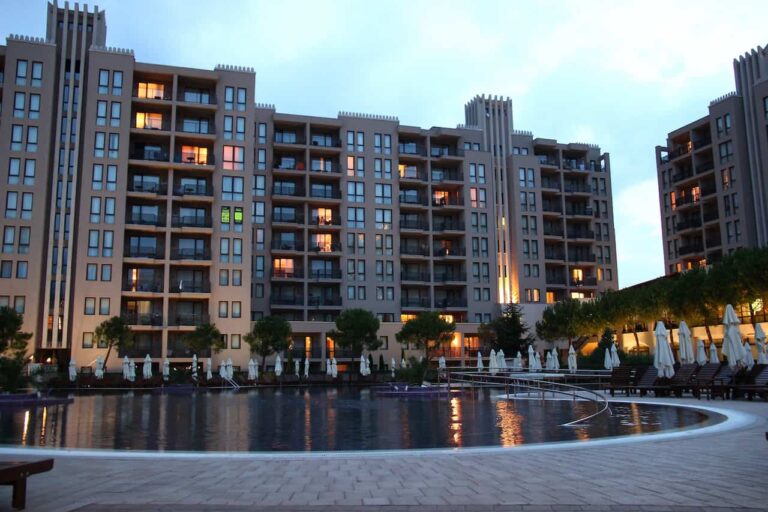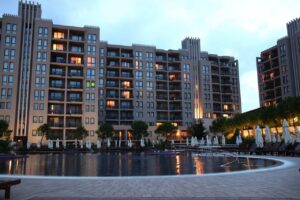 Bunbury provides many different styles of accommodation and the apartments here are just a start of a very long list of places to take a look at. But if you are someone that prefers all of the creature comforts of home such as air conditioning, central heating for those cool winter nights, perhaps a fully self-contained kitchen for convenience, ensuite, a king-size bed, and other extras to entice you to stay, the range of apartments will perfectly suite you. All throughout Bunbury you will find many properties that offer a range of onsite attractions that you can enjoy while you stay with them. From in-room facilities to be able to enjoy the swimming pool, spa, sauna, gym room, lounge bar, and restaurant, and for those tours that you want to set out on you can arrange it all through the helpful and friendly staff at reception.
From studio apartments to larger family-size apartments, you are sure to find just what you are looking for. From CBD locations where restaurants, cafes, the Cappuccino Strip, museums, and gardens can be all within reach to beachside properties with direct access to the beaches, water, and foreshore parklands can be within a hop step and a jump from your apartment. You can arrange for a serviced or non-serviced apartment, depending on how long you plan to stay and what your budget may be, and it doesn't matter if you are just passing through or wish to experience an extended stay in Bunbury, there are some great packages, accommodation specials, and rates that you can arrange throughout the year.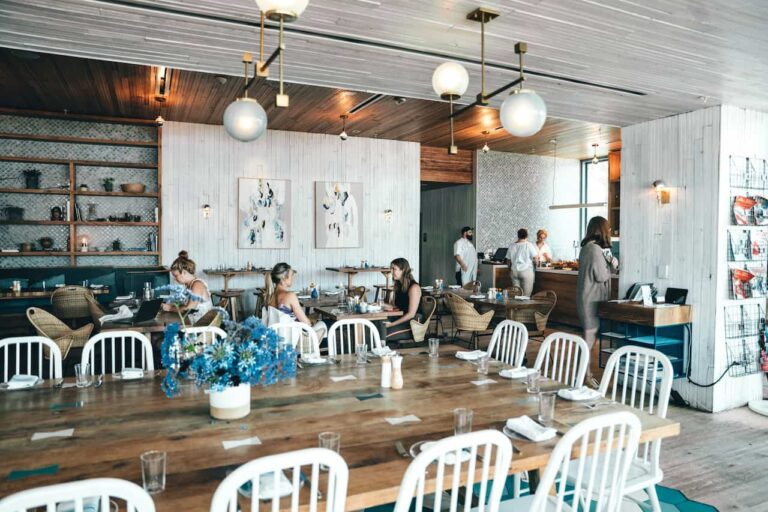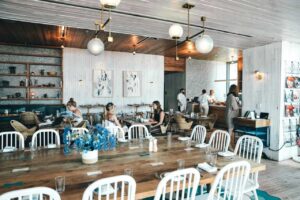 All year round visitors flock to the shores of Bunbury to soak up some sun and enjoy the splendid outdoors and all that is on offer here. From your apartment you will never be far from all of the action whether you are checked into an apartment in the main hub of the town, along the foreshore, fronting the waterways or in the quieter surrounds of the city, the many attractions and activities are never far away.
Your apartments don't have to cost the earth either as there are many different types of apartments that offer a range of prices from budget through to luxury five-star accommodation. You can plan a trip here on the cheap leaving money left over for the fun things to do here but still come home to a comfortable and inviting place to stay or you can also arrange stylish apartments that include in-room facilities such as bath robes, plasma TV, designer kitchens, modern furnishings and an open floor plan that opens out onto your private sundeck.
Bunbury provides many choices so that everyone's needs and travelling requests are met and with the range of apartments you will find just what you are looking for at the price you are willing to pay.