Whether you are planning to visit Bunbury during the low seasons of the year or are perhaps planning a trip during the school holidays, there are some great accommodation specials that you can take advantage of that are offered at a variety of properties throughout the city. From night stand-by rates to packages that offer great nightly rates for extended stays, you can book the perfect style of Bunbury accommodation for your vacation and receive a great special to save you money.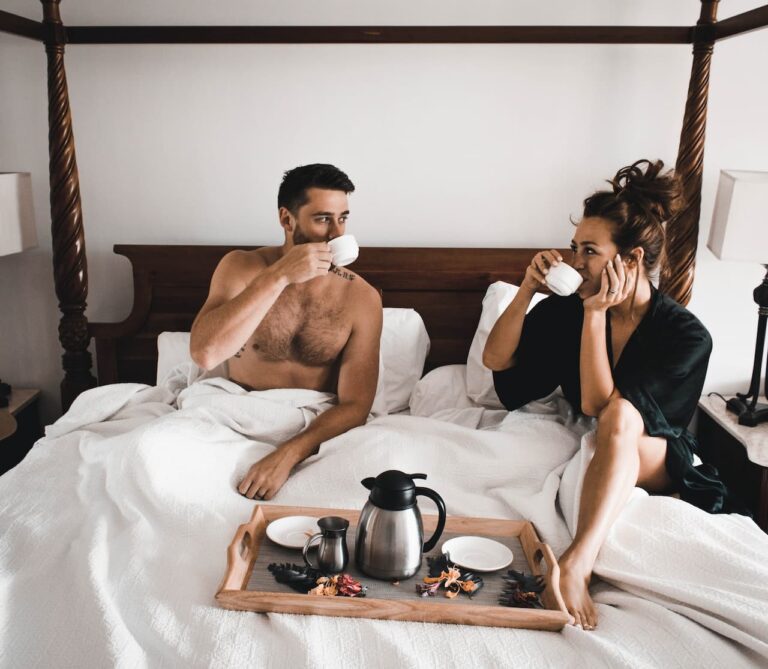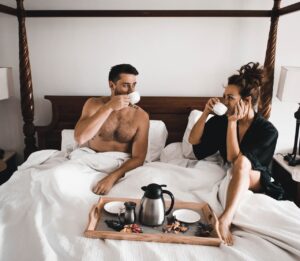 Families looking for the perfect resort, couples wanting a cheap bed and breakfast for a weekend getaway, honeymooners who are searching for a romantic package with plenty of luxuries to make their trip memorable and business travellers on the hunt for a hotel room with great rates and plenty of in-room inclusions will all find just what they are looking for in Bunbury. All throughout the year, you will find hotels, motels, three to five-star resorts, and apartments, to just name a few, that all offer accommodation specials that will be hard to pass up.
Perhaps you would like a self-contained apartment with full kitchen facilities or even a bed and breakfast with inclusions such as transfers and tours included in the one price and you can even arrange a great studio room, villa, holiday house or cabin that all provide accommodation specials that will not only save you money but will be the perfect hideaway for you to base yourself at so that you can explore all that Bunbury and its surrounding areas has to offer.
There are beachside resorts that offer a range of onsite facilities that are perfect for families with little ones and anyone who is looking for luxury at an affordable price as well as having the chance to arrange a stay at one of the properties overlooking the canals and waterways, down by the harbour or along the coastline.
Low season is always a great time to book in with many of the accommodation properties offering more than affordable rates to entice you to stay and during peak season you can take advantage of the specials and packages that included anything from your accommodation, buffet breakfast every morning, transfers, a couple of tours that may interest you and many in-room facilities for you to take advantage of.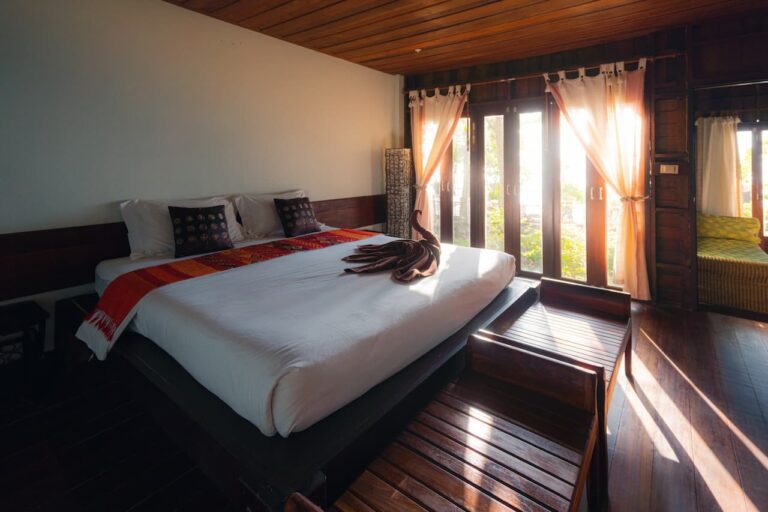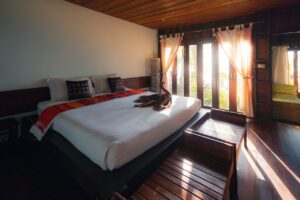 A package can be tailored made to suit you and your budget and include your chosen place of accommodation with a variety of inclusions so that everything can be booked and arranged before you even begin your holiday. Bunbury is an extremely popular holiday destination so it is always advised that you book well in advance so that you don't miss out on your accommodation special.
There are rental specials, weekly specials, overnight specials, and excellent standby rates for anyone who is passing through Bunbury. So many of the properties here guarantee low rates with many extras so that your stay with them will be one to remember! You could be lucky to find mid-week low specials and packages that include many free things for you to look forward to.
A holiday in Bunbury will always be a holiday that you never wish had to end, and with the range of accommodation specials that you can take a look at and book it will certainly be a holiday that you will keep coming back for, time and time again!