From exploring the coral reefs to visiting the wineries and cellar doors, to experiencing the many city attractions of Bunbury to discovering the many treasures along the coast, you can enjoy many tours that will let you do all of this and so much more. There are half-day tours through to full-day tours, overnight and extended tours, and even camping adventures for anyone who wants to really experience the great outdoors.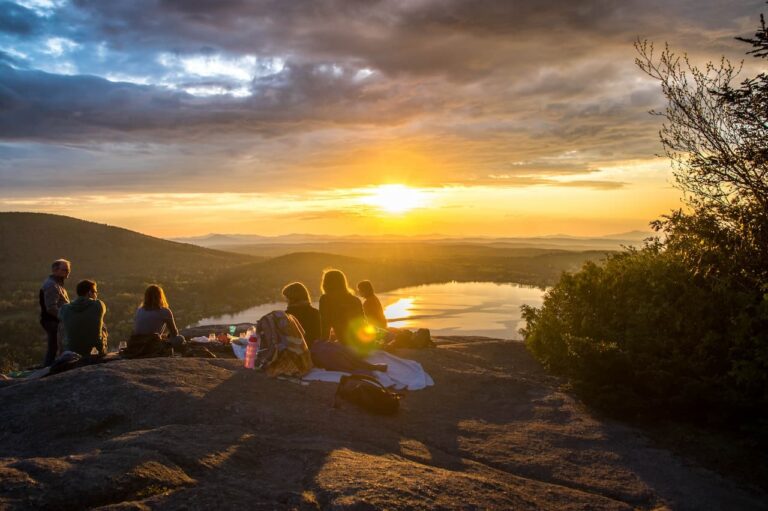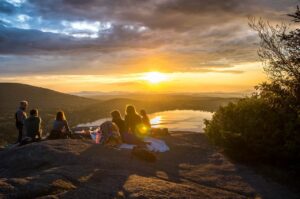 Bunbury is located at the southern end of Western Australia along the beautiful coast and is surrounded by some of the most sought-after tourist destinations in the state. You can use Bunbury as your number one base and set out on a range of tours that will take you to hidden treasures, delights, and sights so that you can see why thousands of people visit here each year. Depending on how much time you have up your sleeve you can arrange one or a few hours for your holiday or stopover in Bunbury at any time of the year.
For anyone wishing to get out on the water, there is a range of tours that you can book from whale watching between June and September, to diving cruises where you can explore the sunken shipwrecks, coral reef gardens and sea life that lies beneath as well as awesome deep sea and game fishing charters for anyone who wants to get a line or two wet. There are sailing adventures and cruises up the canals and waterways where you can simply enjoy a lunch or dinner cruise or go bird and wildlife spotting for the day. You can join a kayaking tour to explore what the region offers or join an estuary of mud-crabbing adventure which the kids will just love. With dolphin spotting tours and even tours that will let you swim with them in their natural environment you can spend a lot of time out on the water as you like in Bunbury!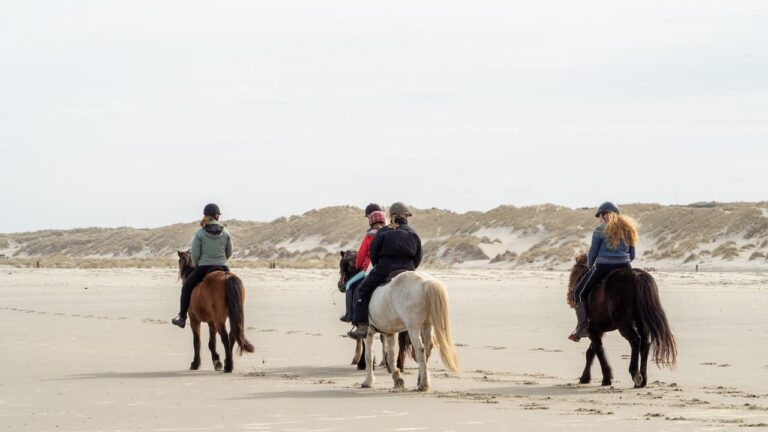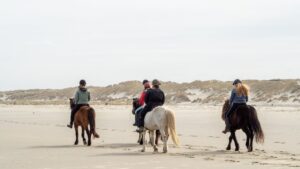 There are horse riding adventures, hot air balloon rides, hang gliding and sky diving trips, horse and carriage rides through the countryside, and guided walks that are a must. You can join a food and wine tour that will take you to a number of award-winning wineries, let you sample wine, cheese, chocolate, and great food along the way, and let you really discover the Margaret River region for yourself. You can also do coastal walks which take in awesome vantage points, lookouts, caves, and the lighthouse along the way or perhaps a guided walk through the city to learn about the fascinating past is what you are after.
Camping adventures are always fun for all and the quad bike tours and cycling and trike tours are an experience not to forget! Discover ancient forests, National Parks, Aboriginal rock art, and historical sites on a number of informative tours that you can do while in Bunbury, or sit back and join a coach ride to a few of the surrounding towns of Busselton, and Albany and coastal cities around Bunbury for a broader perspective of the area.
It doesn't matter what you want to see and do, how much time you have up your sleeve, and how much you are willing to pay there are so many different tours, cruises, adventures, and trips that you can do while holidaying in Bunbury that you will surely find a number of great tours that will interest you. All throughout the year there are famous attractions like the wildflowers in springtime, the migrating whales, shipwrecks, ancient forests, wineries, and city attractions to take in while you are here, so come and discover the treasures that Bunbury is famous for on a tour of your choice.