From ocean villas to canal-frontage homes and suites right in the heart of the CBD of Bunbury, you can take your pick from many luxury accommodations and establishments that will amaze you. For weekend stays, short trips, or extended holidays, a stay in one of the luxury accommodation properties in Bunbury is just what you need!
As Bunbury is a place of beauty, tranquillity, and outstanding opulence then it is no wonder that you can delight in the fact that there is luxury accommodation that all offer varying vistas, locations, and facilities for you to enjoy while on holiday. Everyone likes a bit of style and class once in a while so why not take a look at the many styles of accommodation that provide a touch of luxury? You can choose from a range of locations depending on where you would like to be situated that all offer a variety of nearby attractions for you to visit.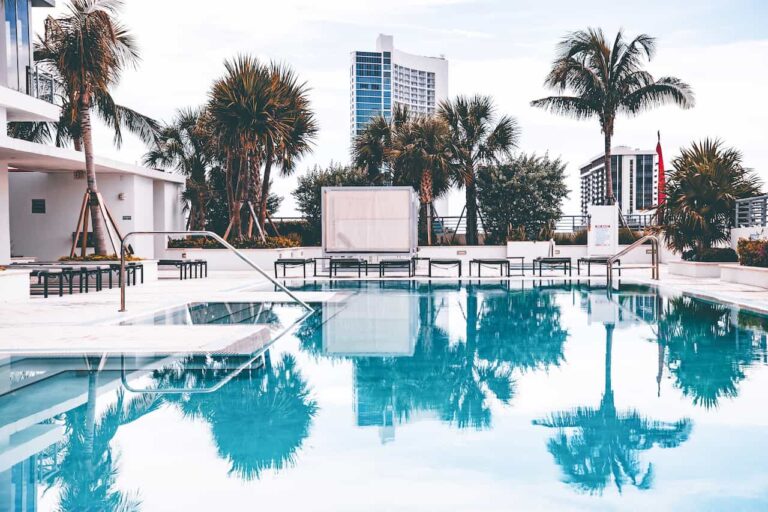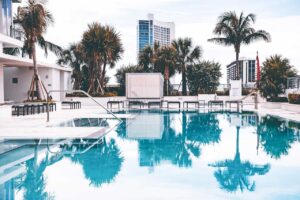 Whether you are after a city location where there will be restaurants, cafes, retail outlets, boutiques, galleries, and more all at your doorstep, or perhaps one of the luxury suites or studio villas down by the harbour precinct is what you are chasing. Have the many charters and cruises that depart daily all within easy reach of your luxury accommodation from luxury sailing adventures, yachting trips, and many more chances to spend time on the surrounding waters of Bunbury.
As Bunbury is almost completely surrounded by water from the Indian Ocean to the inlets, lakes, and waterways there is no wonder that many people opt for the chance to spend their holiday on board a luxury cruise vessel. There is remarkable scenery to take in along the coast of Western Australia, many attractions and sights to see, and imagine waking up to 360-degree views of the water every morning. This certainly will be a holiday of luxury where you can either arrange for your own skipper and crew who will take care of everything or you can skipper the boat yourself if you hold a license.
From the luxury cruise ships to the canal-fronting homes and luxury houses along the foreshore there is no end to the range of luxury accommodation choices in Bunbury. From the moment you step through your chosen place of accommodation, you will be greeted by luxury personified, and enjoy a holiday of class from start to finish. The homes in Bunbury can boast anything from a lap pool, bar area, spa, and to plenty of spacious bedrooms to accommodate a number of people or large families.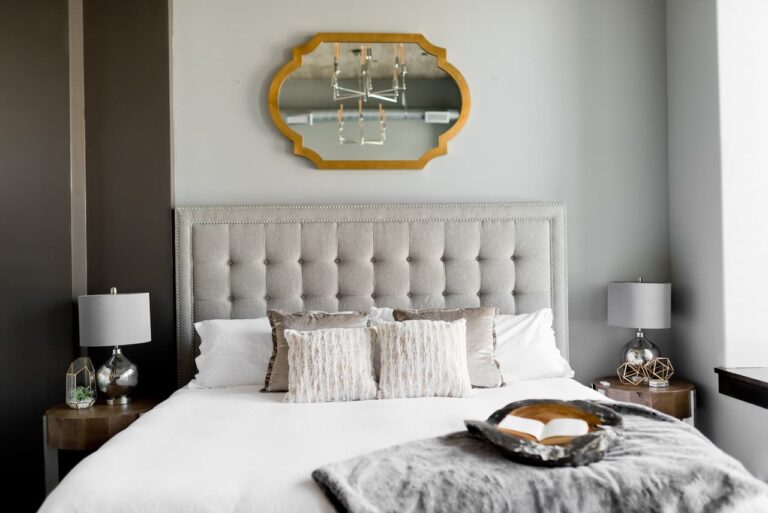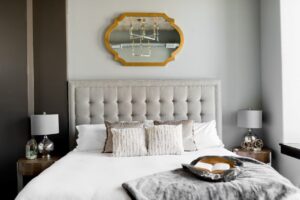 There are beautiful bed and breakfasts surrounding Bunbury as well as beach resorts with everything onsite from lagoon style swimming pools, spa, sauna, tennis courts, gyms, playgrounds for the kids, games room, cocktail bar, and lounge and restaurant to just name a few of the inclusions that you can expect within the four and five-star resorts here in Bunbury.
There are apartments with views of the city lights and villas overlooking the Harbour and ocean waters. You can arrange for a stylish apartment in the countryside so you can wake up to the quiet and tranquil sounds of nature every morning or prepare for a stay in an eco-resort or luxurious retreat for two. Take a look at the many different kinds of luxury accommodations that you can book all year round for your vacation in Bunbury.