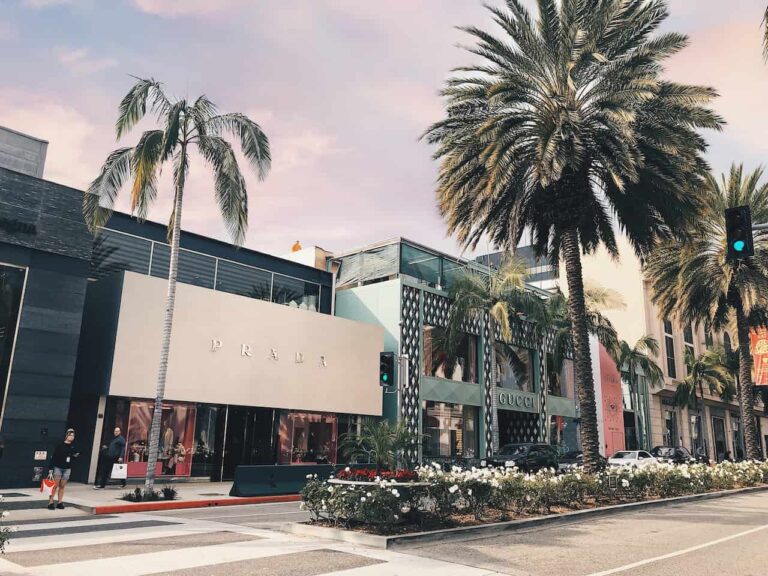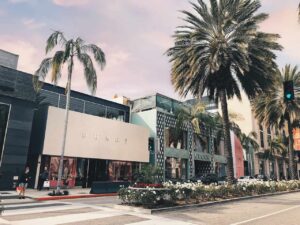 Holidays in Bunbury can be filled with a host of attractions and activities from spending time by the water to exploring the nearby Margaret River region to embarking on adventures through the pristine forests and National Parks that surround Bunbury. Families, backpackers, couples looking for a honeymoon destination or romantic escape or if you are just trying to get away for the weekend, you can really forget about the everyday stresses of life and just relax in Bunbury. It's a city that has shopping and dining, from the foreshore restaurants and cafes to the Cappuccino Strip and shopping centres. You can wander through historic museums, browse the art galleries that display some of the works of the local artists or just laze in the grassy foreshore parklands that are lined with pine trees and serve up some of the best views in town. You can do as little or as much as you like while enjoying holidays in Bunbury, as anything is possible here all year round!
Here is Bunbury accommodation of every kind, from budget to luxury, you can choose from hotels, motels, caravan and holiday parks! There are self-contained cottages and cabins, bed and breakfasts for those weekend escape from the big smoke as well as jam-packed resorts with plenty of onsite attractions, luxury suites, bungalows and holiday homes You can arrange something for yourself if you are travelling here on business, a studio room for the two of you or even something a lot bigger if you and the family are planning a vacation away. From the beaches to the forests and everything in between there is an endless list of things to see and do in Bunbury.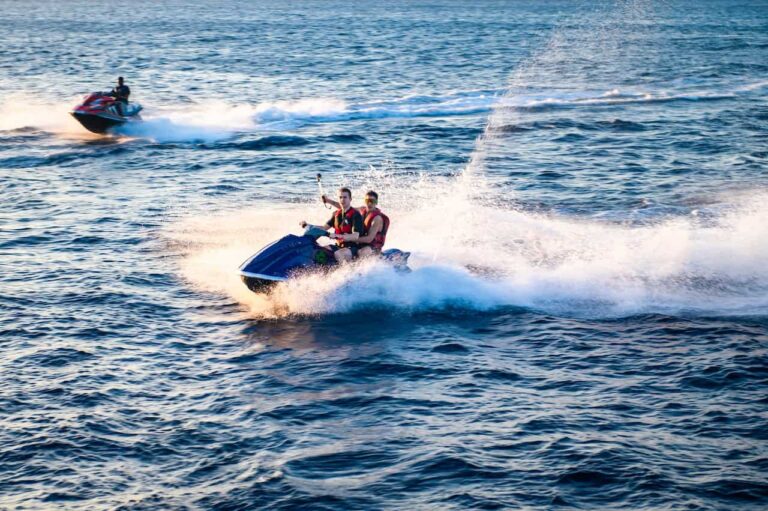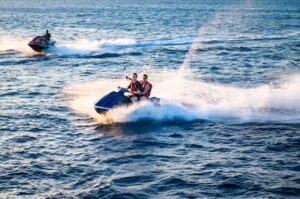 You can go water skiing, jet skiing, kayaking and canoeing up the canals and water ways, there is surfing, wind surfing, kite boarding and body boarding or you can simply laze on the golden sandy beaches, soak up some rays and watch the kids play in the calm ocean waters. There are picnic grounds that line the beaches or you can grab a bite to eat in one of the many eateries, take-away outlets, al fresco restaurants, bistros or fine dining establishments. Bunbury is renowned for its impeccable dining options where you can sample mouth-watering wines, great-tasting local produce and some of the best locally caught fresh seafood you will ever try. There are cuisines from across the globe and with amazing views to complement any meal your dining experience whatever it might be, will be enjoyable.
There are charters and cruises, fishing adventures, scuba diving upon shipwrecks and coral reef gardens and whale watching between June and September. You can join a cheese and wine cruise for an afternoon or perhaps an abseiling adventure, hang gliding or sky diving thrill ride or even go horse riding through the countryside or enjoy a food and wine tour through the Margaret River region. As you can see there is no end to what you can look forward to when planning a holiday in Bunbury!
Perth is just 2 hours north from here so why not take a short drive to the big city where there is even more shopping, dining and attractions to see maybe the Bunbury attractions interest you like the wildlife parks, caves, lookouts, coastal walks, hiking tracks, the Dolphin Discovery Centre or venturing out from the beach to do your own diving and snorkelling with the kids. You can go beach fishing or hire your own dinghy for the day or take a trip to Boulters Heights with its manmade waterfall and beautiful views out across the Harbour and jetty.
Whatever your interests and hobbies you will find so many things to fill up your days with in Bunbury! With the selection of accommodation specials, activities and attractions in and around the city a holiday in Bunbury here is just what you have been looking for.