Trying to find a destination for a holiday with the kids can sometimes be daunting as there are many things that families like to have at their fingertips, and when you come to Bunbury you will have everything and more all within easy reach! From beaches with year-round swimming, wildlife parks, water sports, theme parks, water slides, and plenty more outdoor fun. No matter what time of year you are planning to visit Bunbury, a holiday here with the kids is just what you are looking for.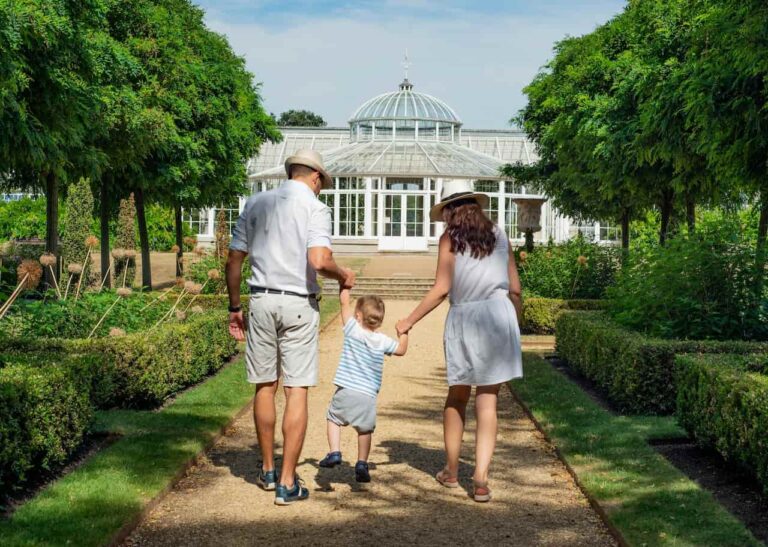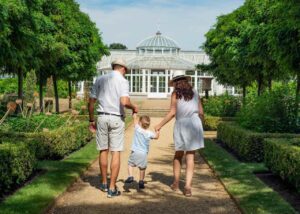 First things first and that is choosing the right style of family accommodation that will suit your family and your budget. In Bunbury, there are some great caravan parks that not only offer grassed shady campsites and self-contained cabins but there are also a host of onsite attractions such as swimming pools, playground areas, BBQ areas, huge jumping pillows, and scenic walks just to name a few. But there is also other excellent Bunbury accommodation and specials ranging from budget-style hotel rooms that have interlocking doors, family resorts with plenty of onsite attractions to keep the kids entertained so you can sit back and relax and self contained apartments that are not only spacious but are great for those nights where you don't wish to dine out. All of the accommodations in Bunbury no matter where you are will also be within a hop step and a jump from where ever you wish to go!
During the day you enjoy everything from a trip to the Dolphin Discovery Centre where you can swim with the bottlenose dolphins or perhaps a visit to the wildlife park where the kids can get up close and personal with a variety of wildlife species is what you all want to do. There are coastal walks with scenic lookouts to do, bicycle tours, and hiking through the National Parks and forests that surround Bunbury. You can visit the Jetty Baths where the kids can swim in shallow safe waters on a beach near the city or just a day spent at Back Beach which is one of the more popular beaches in Bunbury where you can swim, laze under the warm summer sun and watch the kids build sandcastles.
For day tours you can take the whole family out for a fishing adventure either out on the waters of the Indian Ocean or up the estuaries and during June and September the kids will love the whale-watching trips that you can board as well as being able to go snorkelling or some of the shallow reefs in the quiet bays. Go for a browse through the weekend markets to see what interesting finds you can get or take the kids through the historical museums that all have stories from the past to be told.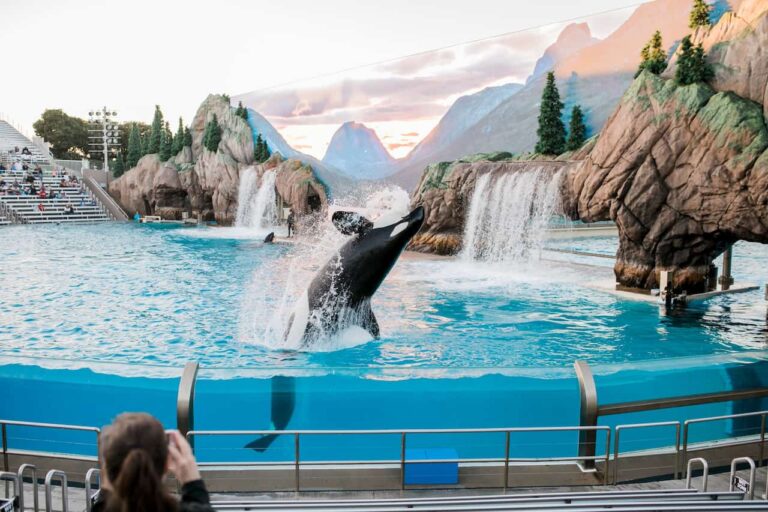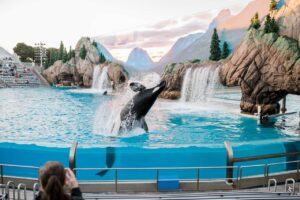 There are caves to explore, manmade waterfalls, botanical gardens, the Bunbury Lighthouse, and plenty of great boardwalks that will take you through some stunning scenery. You can take the kids shopping or go out to lunch as there is a range of places offering all kinds of foods from locally caught seafood to cuisines from around the world. For breakfast, lunch, or dinner you can choose from plenty of dining options or you can pop down to the supermarket where you can purchase all of the ingredients for you to cook up back at your accommodation.
Bunbury is the perfect destination for your holiday with the kids where they can run around and be completely entertained with a host of attractions and activities that you will also enjoy along the way too, but most of all you will have plenty of time to enjoy some well-earned rest and relaxation.